Game News
Germany Wants to Make Games That Include Loot box +18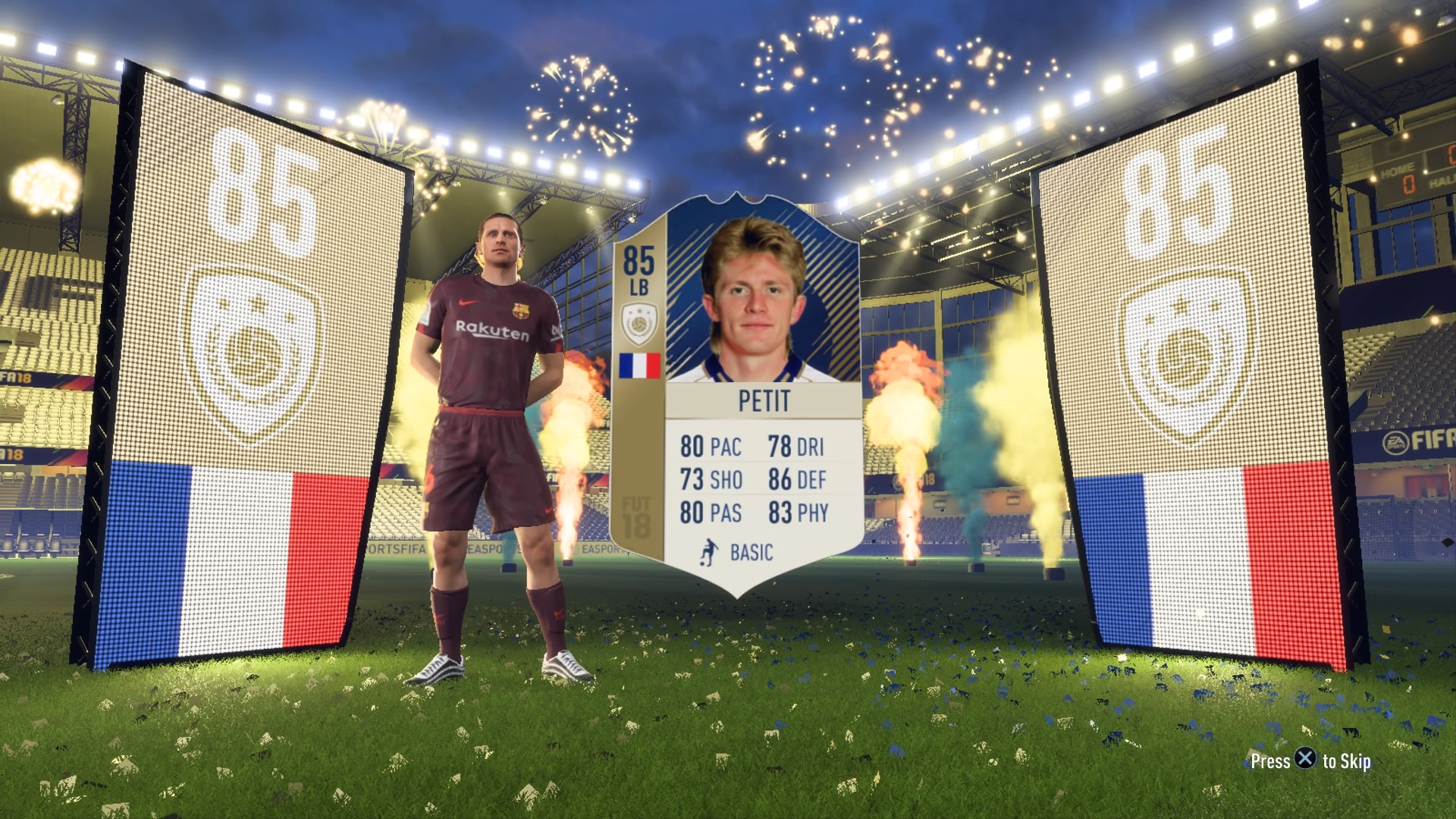 We all know Germany has some strict policies about games. And here is another one. The government wants to make games that include loot boxes +18.
Germany continues to bring strict policies to video games
The news comes from Der Spiegel. The government doesn't want children to purchase loot boxes from what it looks like. But as of now, this still needs to be approved by the government of Germany (the Bundesrat). And if this does get accepted, then it will be harder for players below the age of 18 to play video games that include loot boxes as the government counts loot boxes as gambling.
The reform law includes mention of "risks from gambling-like mechanisms" that eventually applies to loot boxes. If the law makes it through the Bundesrat, video games with loot boxes will have to include an 18+ age rating. This will most likely affect developers around the world. As there are many titles out there that contains loot boxes. Germany is a country where the Call of Duty and FIFA series are wildly popular. Both of the games include loot boxes.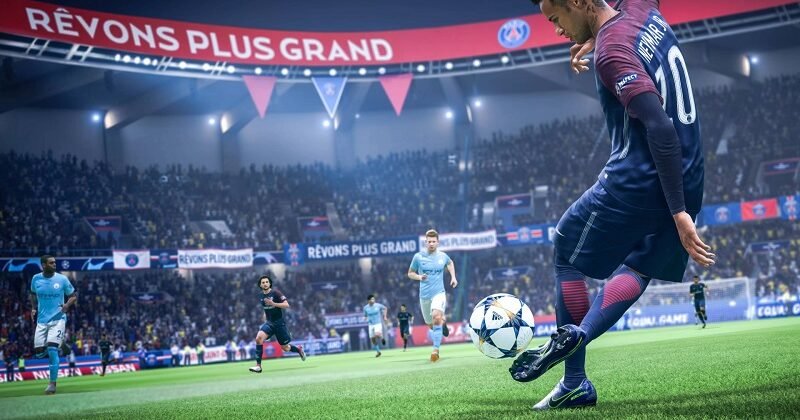 Speaking of FIFA, Der Spiegel also points out that the famous soccer title may get affected. Through its Ultimate Team mode, packs of cards are sold in loot boxes that can be earned through gameplay or purchased with real-world money. These cards include some powerful players. Thus, we can consider the Ultimate Team as a pay-to-win game mode in FIFA. And Germany wants to hinder this for the players under the age of 18.
FIFA makes huge profit thanks to the Ultimate Team. The game has a PEGI age rating of 3. If the loot boxes get a +18 tag in Germany, then there are some adjustments that EA can do: Remove the ability to pay with real-world money in order to keep FIFA's 3+ age rating or accept an 18+ age rating in order to keep premium loot boxes in the game.