Game News
Torchlight 3 available on Early Access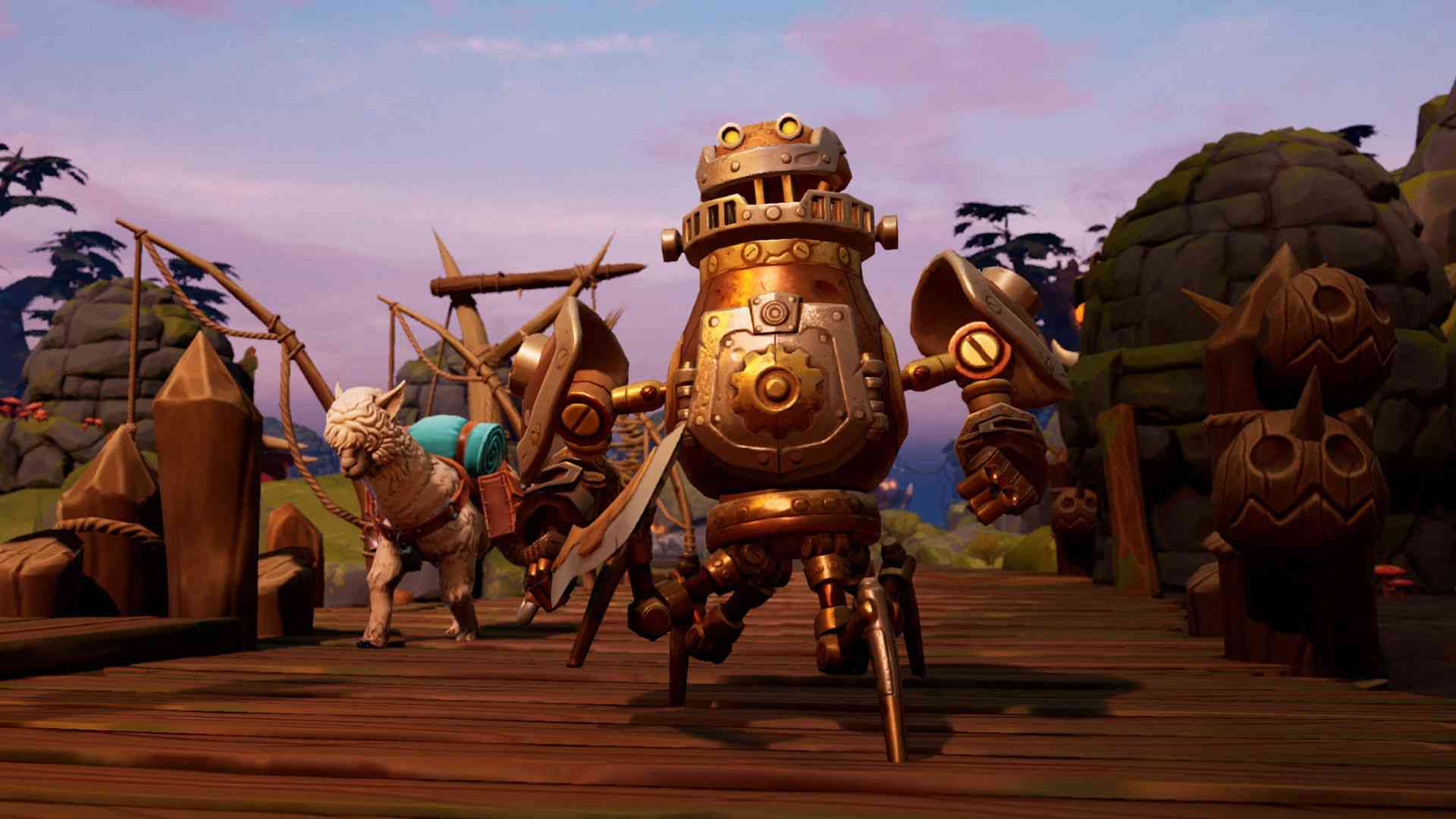 Without any signs or any information, developer Echtra Inc. made a surprise and Torchlight 3 became available on early access. As we all know, Torchlight is an action-RPG game. The first two games climbed up the ladders fast and succeeded being favourite games. Now we have great news about the new member of the series. Torchlight 3 available on early access.
Runic Games developed the first two titles of the series. But the owner of the company, Perfect World Entertainment, shut it down in 2017.
Torchlight co-founder and Echtra Games CEO Max Schaefer said: "Player feedback is incredibly important to us, and we look forward to working with the community as we continue to expand Torchlight 3 to make it the best Torchlight title yet".
The new title evolved out of Torchlight Frontiers. Torchlight Frontiers planned to be a multiplayer free-to-play game but developers understood that people don't want this.
What to Expect from the New Title
According to the official website, there are lots of changes in Torchlight 3. We will be able to travel the wilderness with friends, will use magical maps to conquer randomly generated unknown dungeons. We will also be able to build and upgrade our own fort. In our fort, we can build monuments of power, pet stables and also we will be able to craft and upgrade our gear.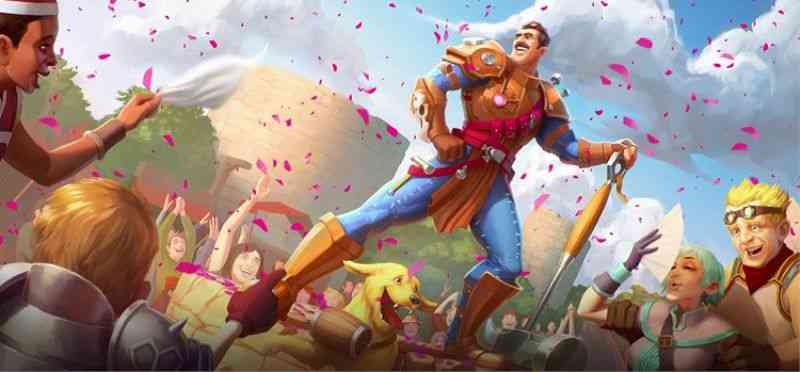 The new title will also have three new classes. Dusk Mage; a caster who commands powerful forces of darkness and light, Forged; a melee character who builds up steam power before unleashing a devastating explosive attack, Railmaster; a character who relies on their powerful train when exploring the Frontier with a really really big hammer and Sharpshooter; a character who strikes with a combination of ranged weapons and magical trinkets.
Torchlight 3 available on Early Access
As we mentioned, Torchlight 3 is available on early access on Steam at the moment. In its early access state, the game will be available only in multiplayer but later in early access, single-player will also become available. But as we can see the player comments on steam, the servers are busted now and the game is not playable for some players. And they also complain about the huge amount of bugs. As an early access game, that kind of failures is acceptable. We believe that those problems will be solved by the time and another great Torchlight game will be with us.
Torchlight 3 is out now on Steam Early Access for a price of £23.79/€29.99/$29.99.
You can watch and enjoy the Torchlight III – Steam Early Access Launch Trailer below. Stay tuned.