Game News
Capcom Data Leak Shows Information About Upcoming Titles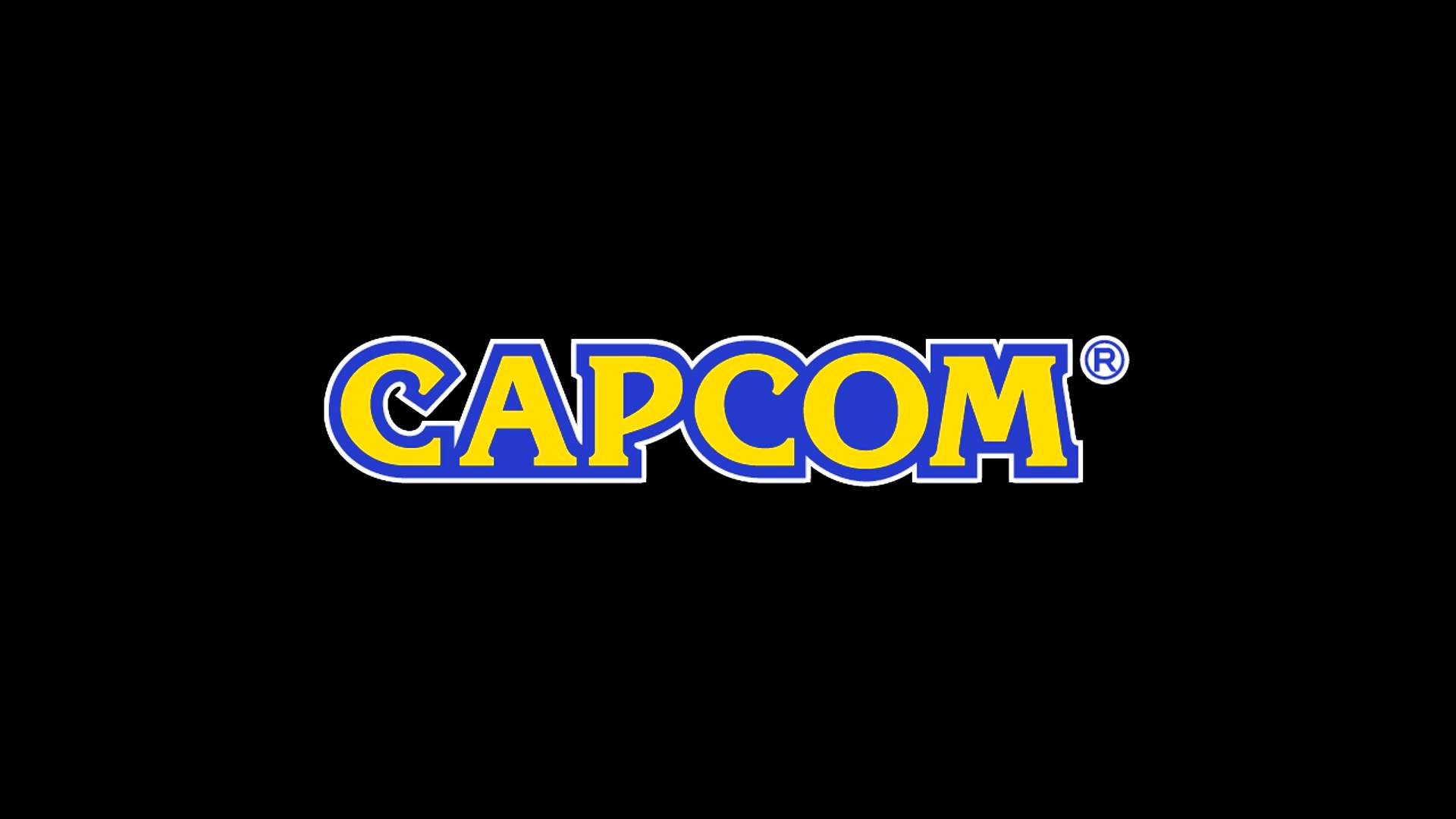 While we have seen some trailers about Resident Evil Village earlier this year, there are new informations about the game due to the Capcom Data Leak.
Resident Evil Village will have online features according to the Capcom data leak
We see various news of games when we wake up every day. And this is one of the days also. Recently there has been a data leak of the gaming company Capcom. And this time, it is official, as the developers already admitting it. Apparently, a bunch of hackers managed to breach Capcom's security and obtain a large volume of data and held it for ransom if the publisher didn't pay, and well, Capcom refused to pay, so here we are. There is a bunch of new information about the upcoming games.
The Capcom data leak consists of images, internal design documents and more. It's a massive data dump that outlines planned pricing for Resident Evil Village's different editions. (along with images) An Ace Attorney collection for the PS4 and Nintendo Switch, a new shooter IP from Capcom, and loads more! The original leak was allegedly posted on 4Chan (thread has since been locked) and has also been posted on popular video game forum, ResetEra. So you can check out the comments there if you have any interest.


Parts of the data leak of Capcom mention a Monster Hunter Rise release on PC, Resident Evil 4 VR, a new multiplayer shooter game geared for content streamers titled "Shield" and more! Apparently. The source code for Devil May Cry 2 and Resident Evil Umbrella Chronicles is also available on this leak! So what else is left for us to learn eventually?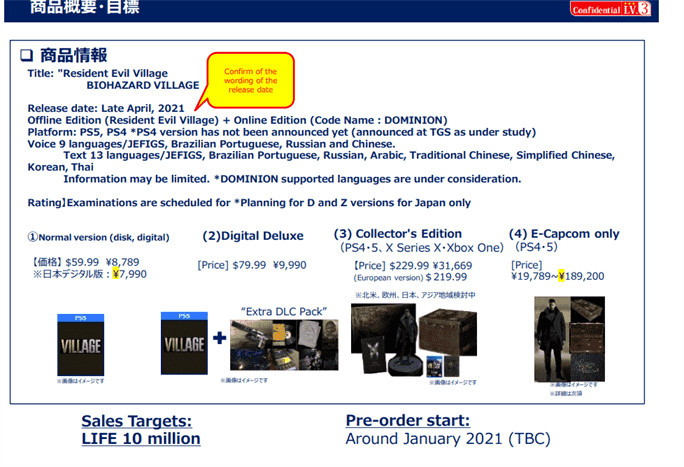 But we should also keep in mind that these are not official. There is a small chance that the leaks might be fake. We will have to wait and see. If you want to check out the official trailer of Resident Evil Village, you can check it out by clicking here.