Game News
Resident Evil Village Trailer Released on PS5 Showcase Event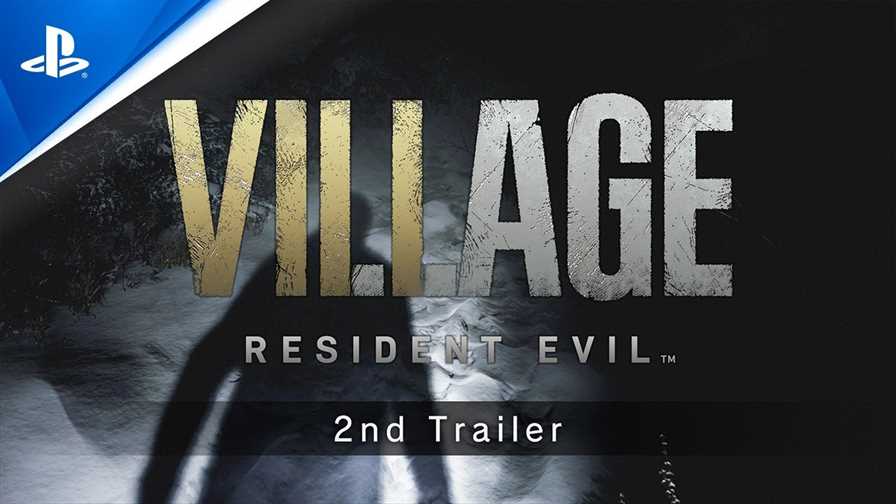 The Resident Evil Village trailer was released at tonight's PS5 Showcase event. Capcom had previously pledged to release the game in August. And Capcom, who did not keep this promise, apologized to the players before on Twitter. The publisher company was content with releasing the second trailer of the game today. When we look at the published video, we see Chris Redfield once again. Using the Resident Evil graphics engine, the game will take the survival horror experience to the heights.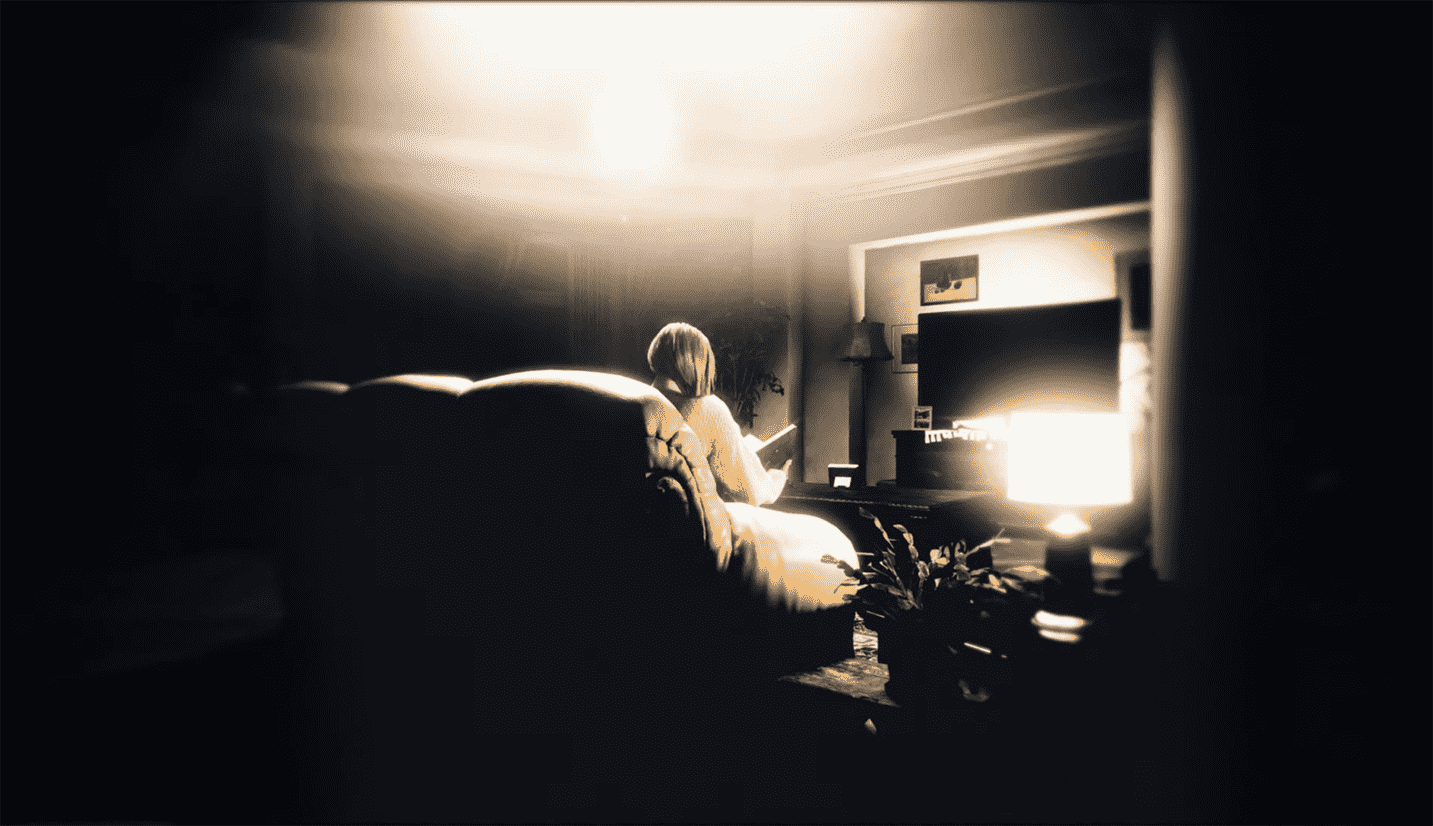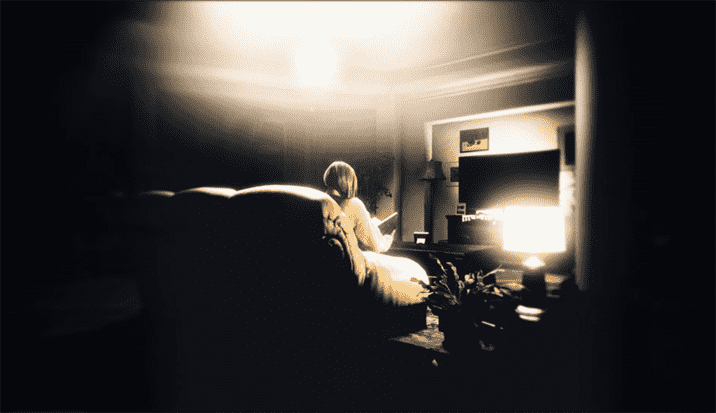 Resident Evil Village Release Date Might Announced on Tokyo Game Show
The new video for Resident Evil 8: Village released at the PlayStation 5 Showcase event. This published video actually expected to shared last month. At least Capcom had promised that way. However, the publisher company did not keep its word and showed the video at the event today. However, no release date has announced. Most likely the company will have to apologize again. Resident Evil Village will continue where Resident Evil 7 biohazard left off. In the game, we see the happy couple Ethan and Mia Winters living happily, leaving their shared nightmare behind at the Baker farm. Until their lives turn upside down and Ethan becomes the focus of a new nightmare.
Set several years after the terrible events in the critically acclaimed Resident Evil 7 biohazard, the new story begins with Ethan Winters and his wife Mia continuing to live peacefully in a new place, free from past nightmares. Tragedy spreads again after they start a new life together. The legendary hero of the Resident Evil franchise, Chris Redfield, is reunited with the couple and drags Ethan into the middle of the chaos, ruining their lives. Turned up, Ethan finds himself searching for answers in a remote, snowy village after being dragged into an entirely new nightmare.
You can find detailed content and information on the official Resident Evil Village page. Share the details that catch your eye in the published Resident Evil Village trailer with us in the comments.