Game News
New Diablo 4 Screenshots Revealed
New Diablo 4 screenshots continue to leak. We have the opportunity to see more screens related to the game with the new images.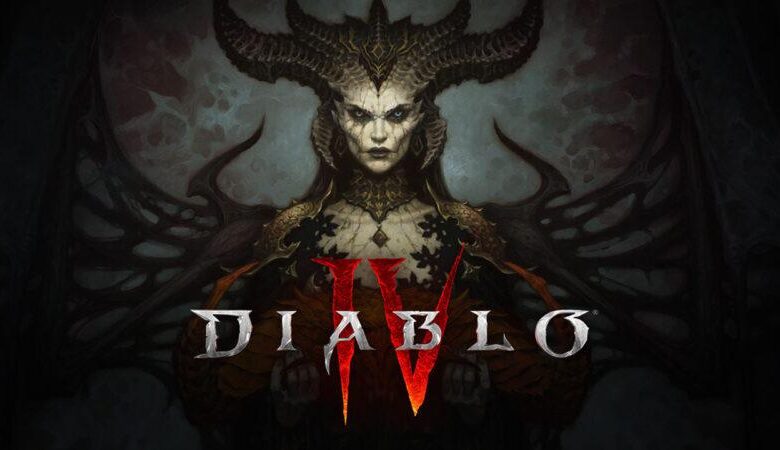 There is a Diablo 4 closed beta testing process called Family & Friends, which is currently underway. In the past weeks, close to forty-five minutes of gameplay videos in two parts were leaked by a user who participated in the test. After the videos where we have an idea about the general state of the game, which is expected to be released next year, new Diablo 4 screenshots were leaked this time.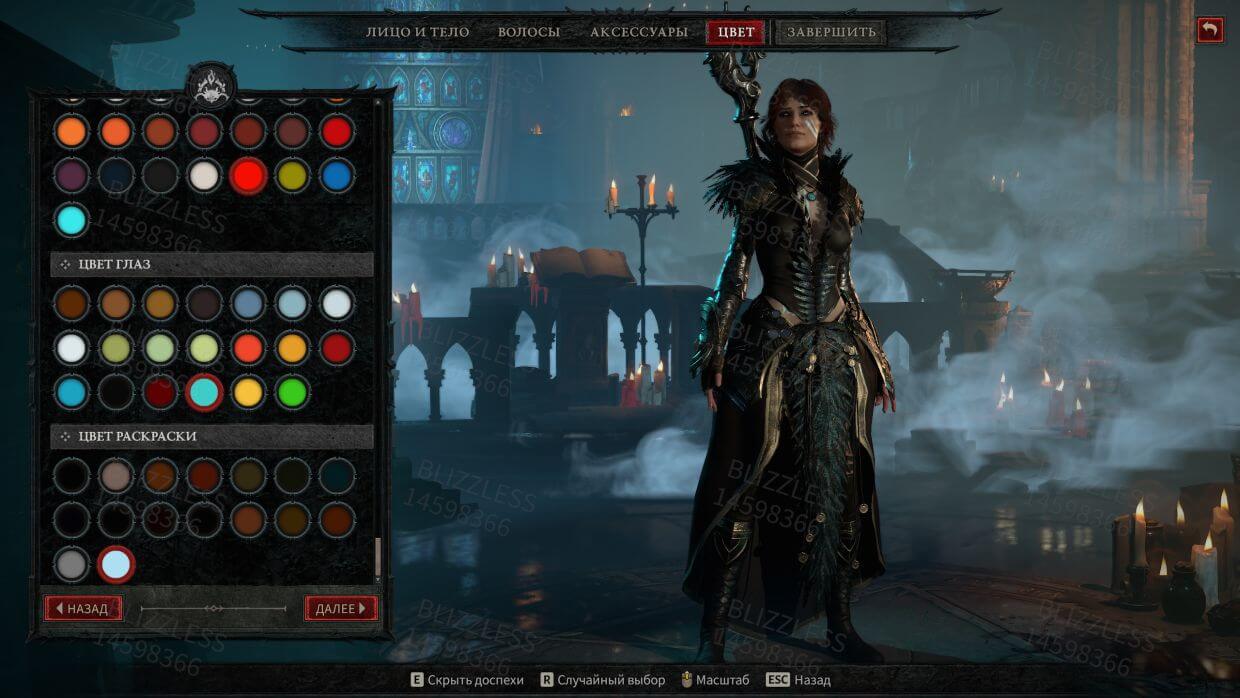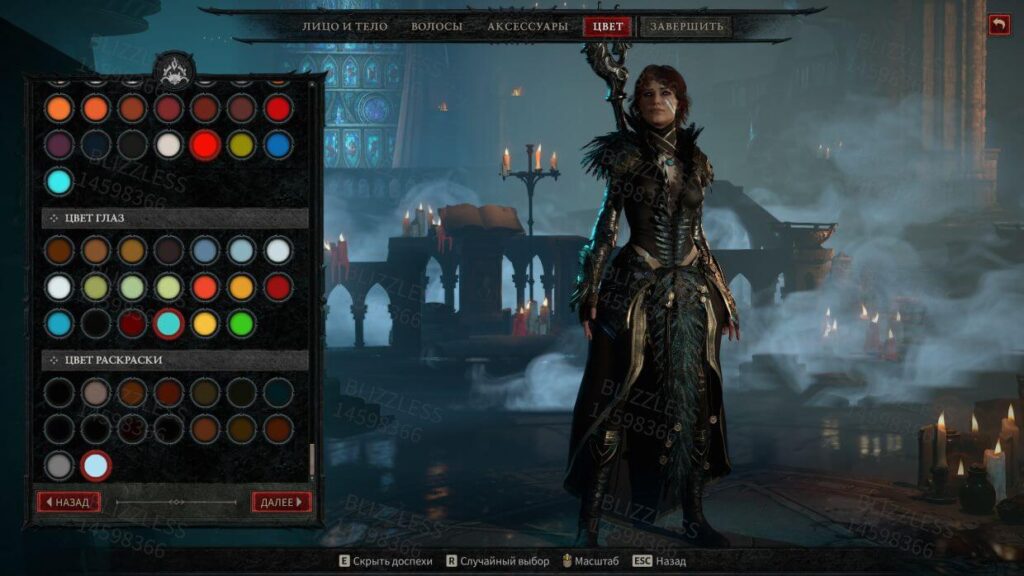 In the screenshots below, you can have an idea about the character creation screen and character skill trees. There is a total of eight new Diablo 4 screenshots leaked this time. But the leaker is a Russian player, so if you cannot talk or understand Russian, you can have some difficulties understanding the explanations.
New Diablo 4 Screenshots Reveals Character Creation Screen
After the Family & Friends closed beta test, two new beta tests, one closed and one open, will be held in the coming period. We should say that invitations have started to be sent to the selected players.
Selected players who will participate in closed beta tests, will have the opportunity to try the sections such as Nightmare Dungeons, Whispers of the Dead, Fields of Hatred, Paragon Boards and Helltide, which will be active after the main story.
Blizzard don't want test players to see the story of Lilith's return to Sanctuary, so players will be able to test the parts which will be active after completing the main story.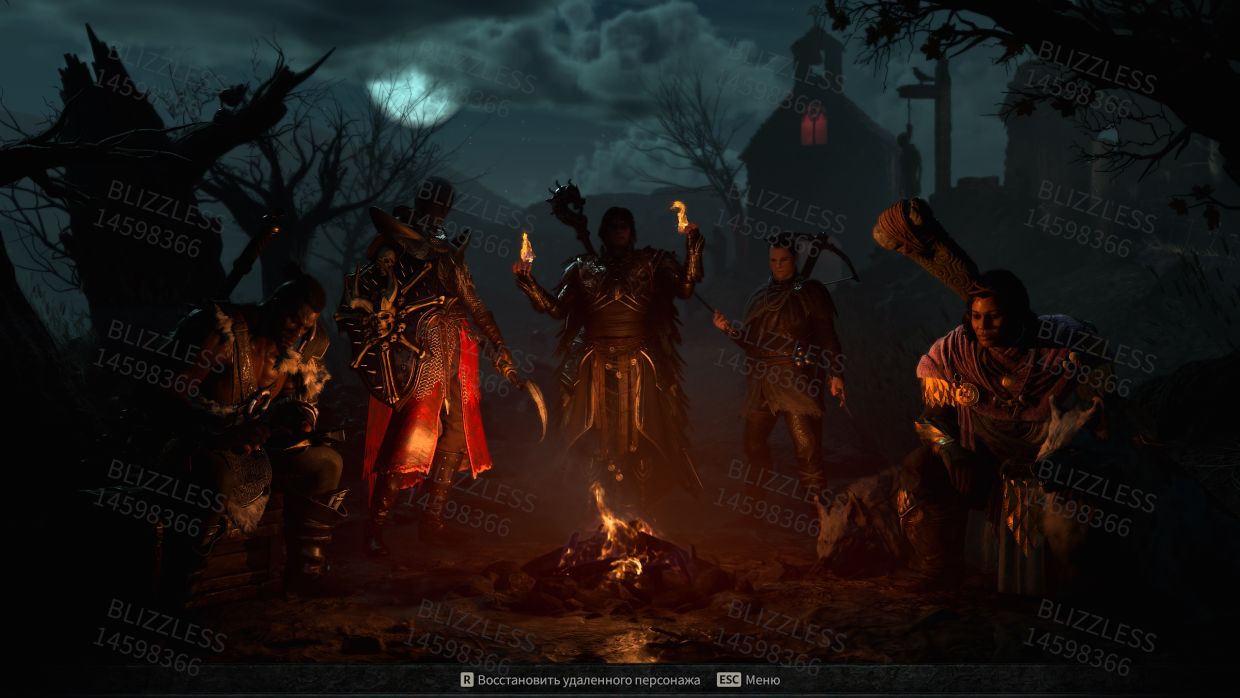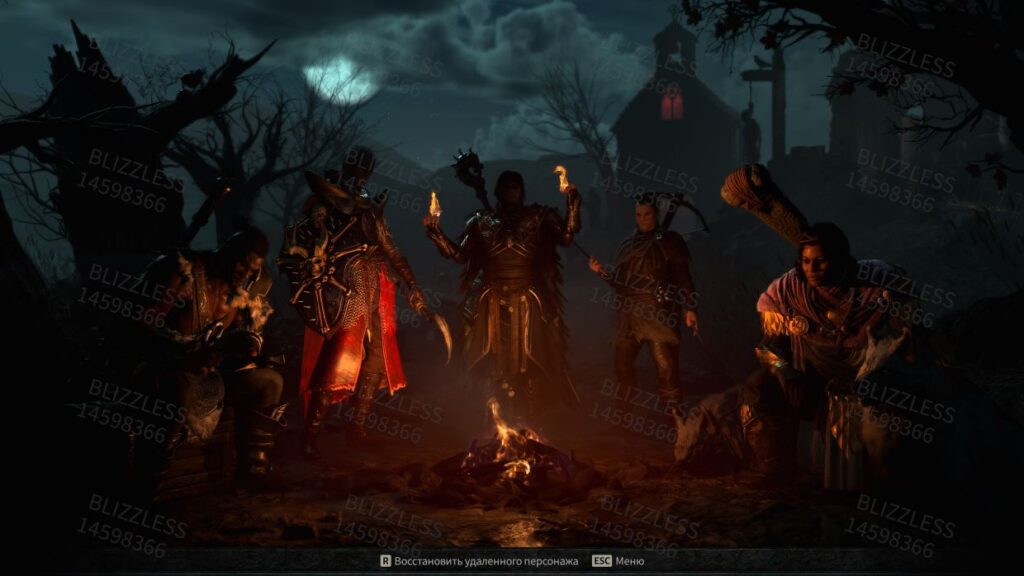 The open beta test will be held in early 2023, and anyone who wishes to join, will have the chance to try Diablo 4 without any conditions.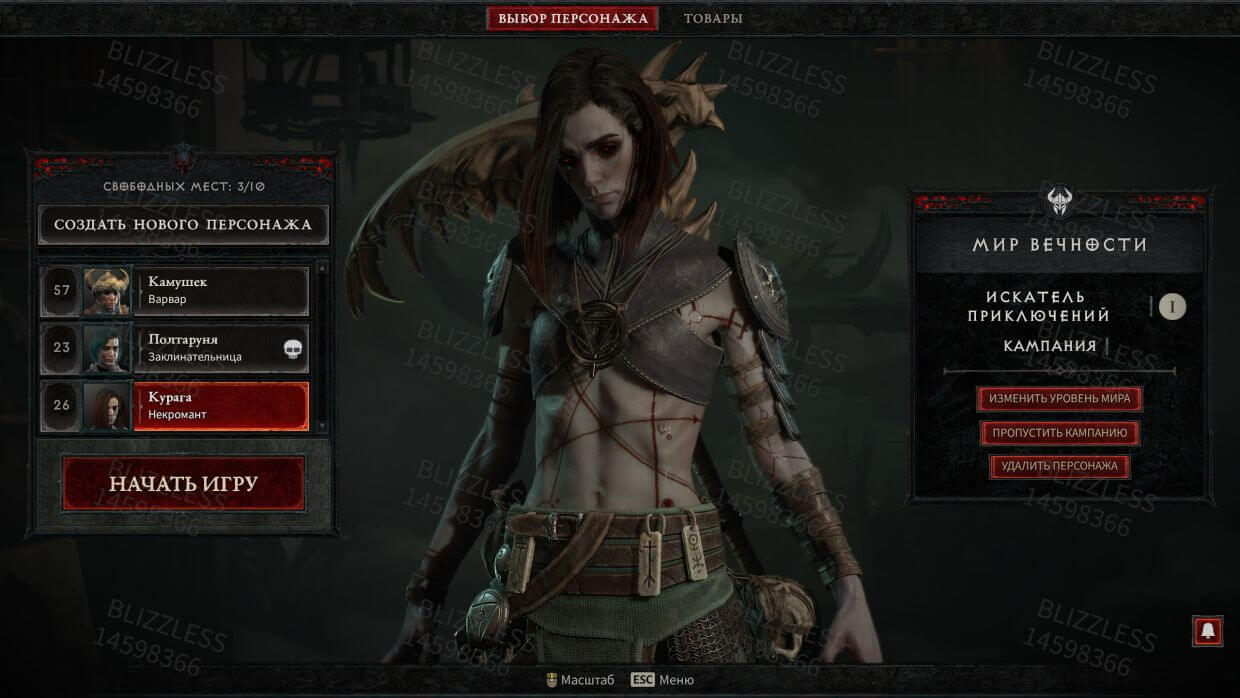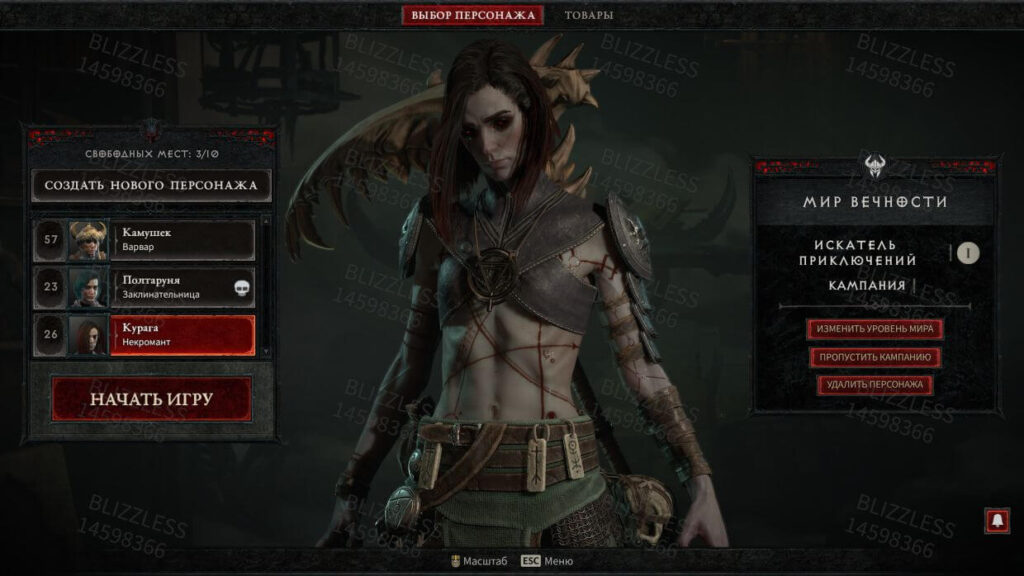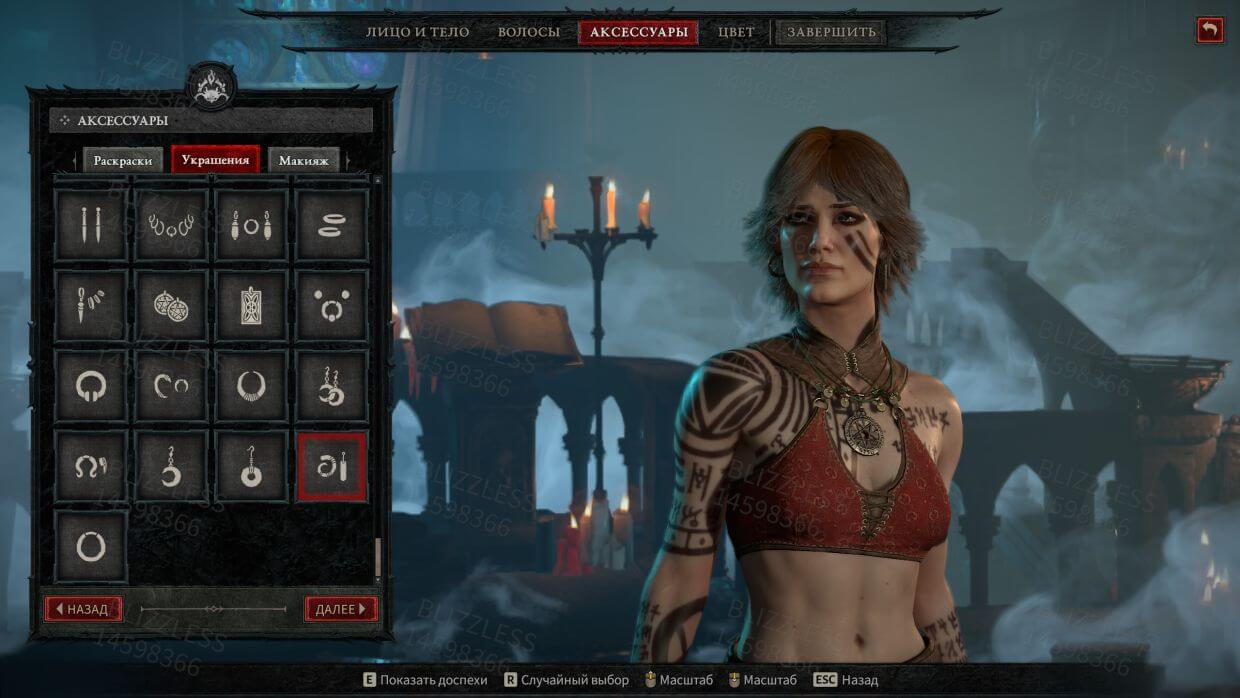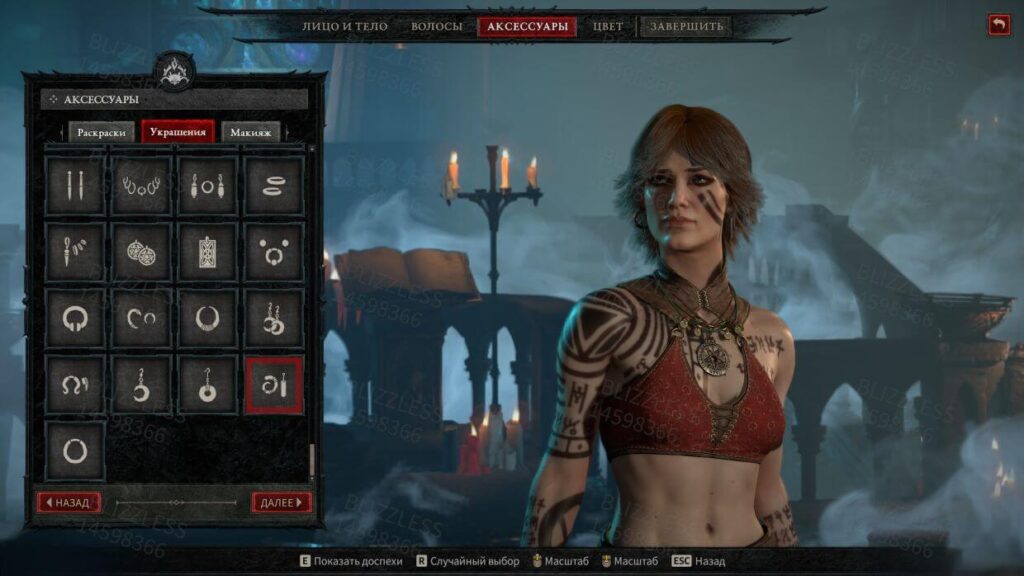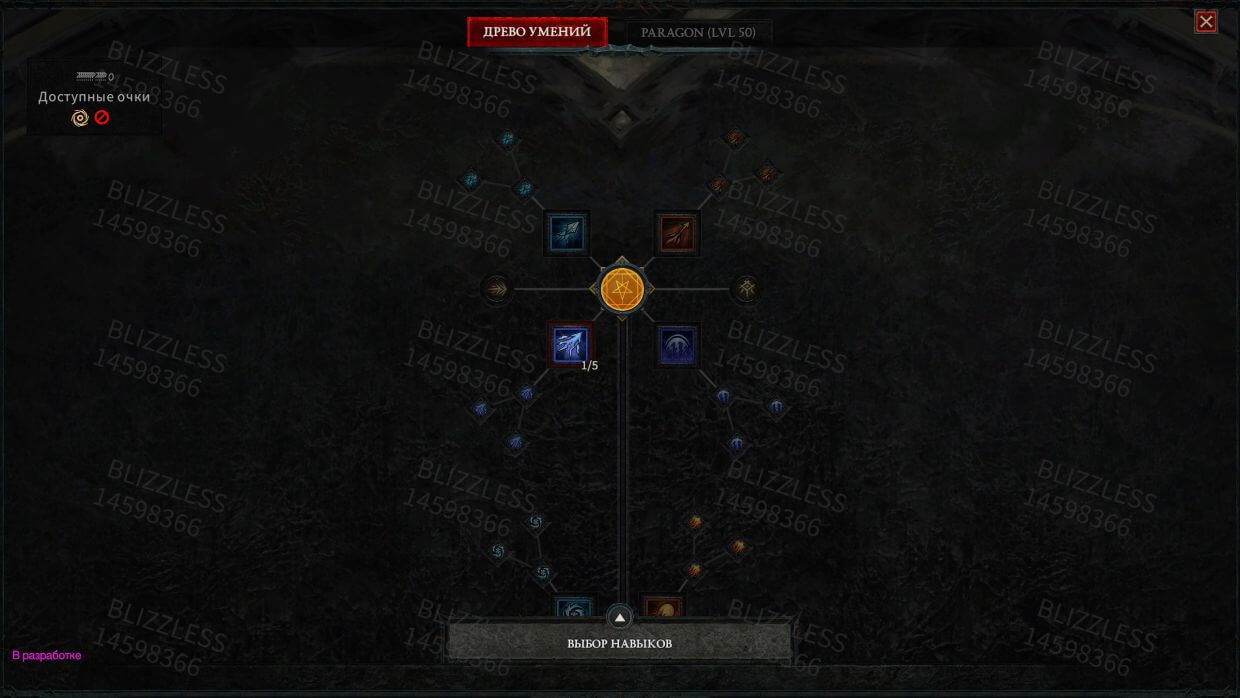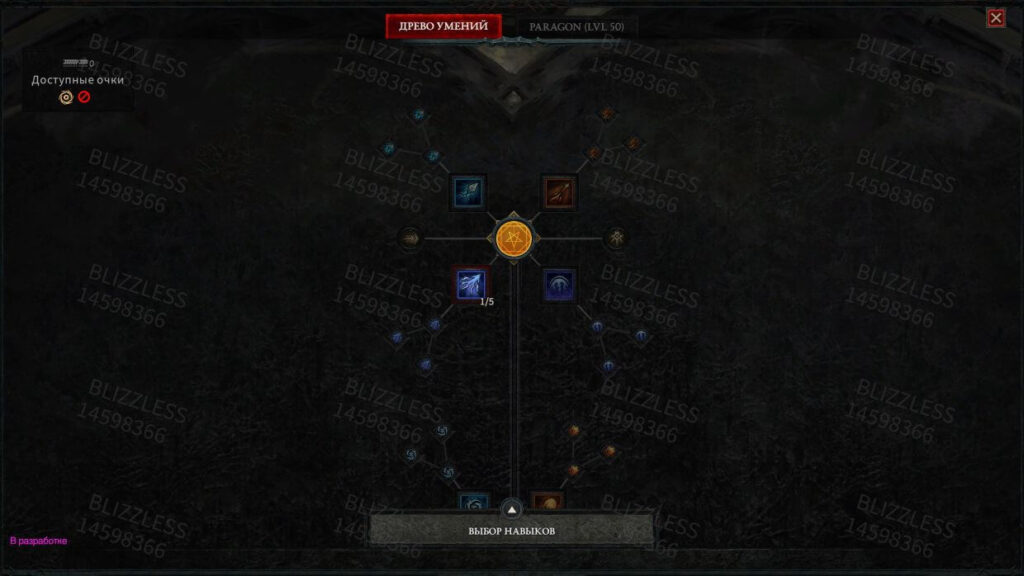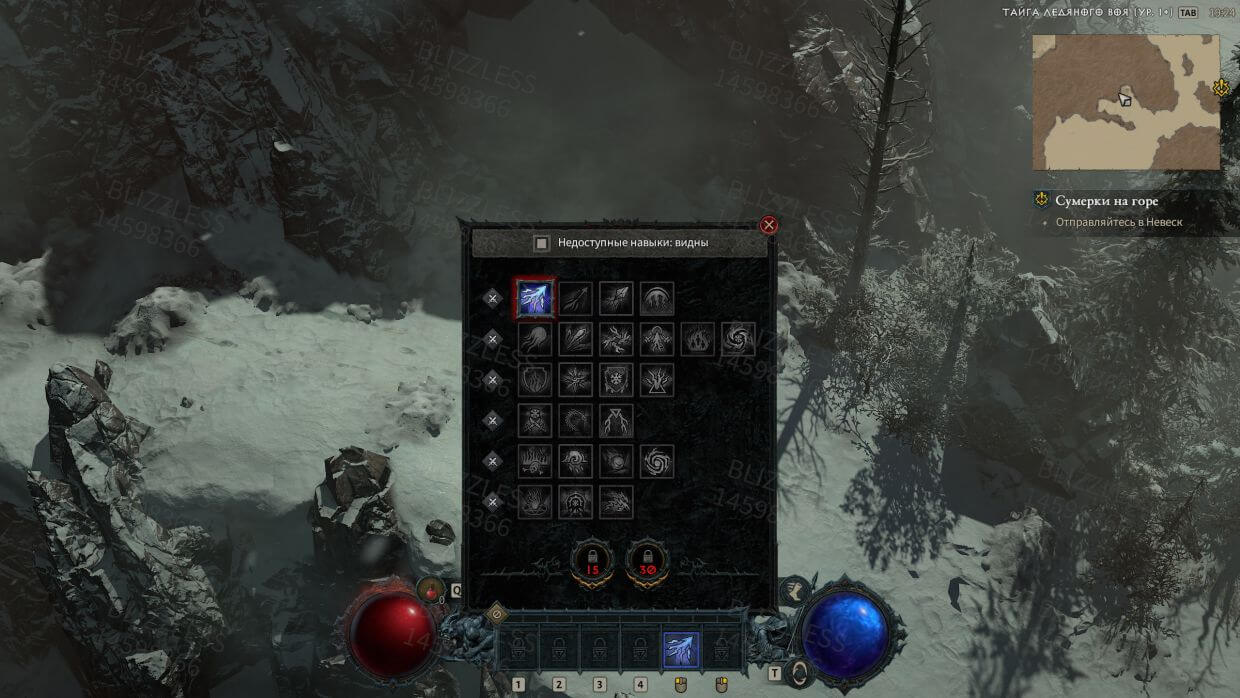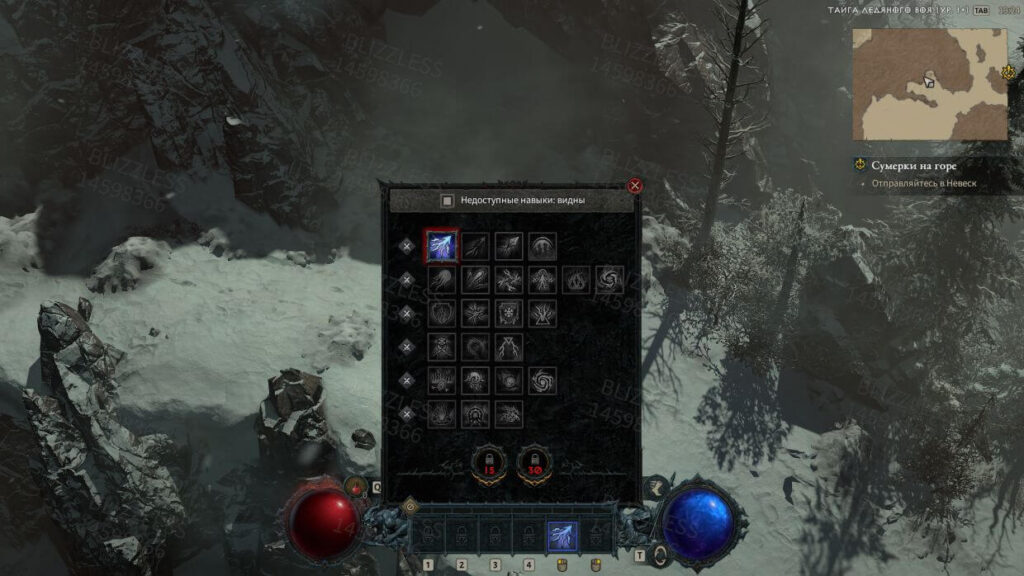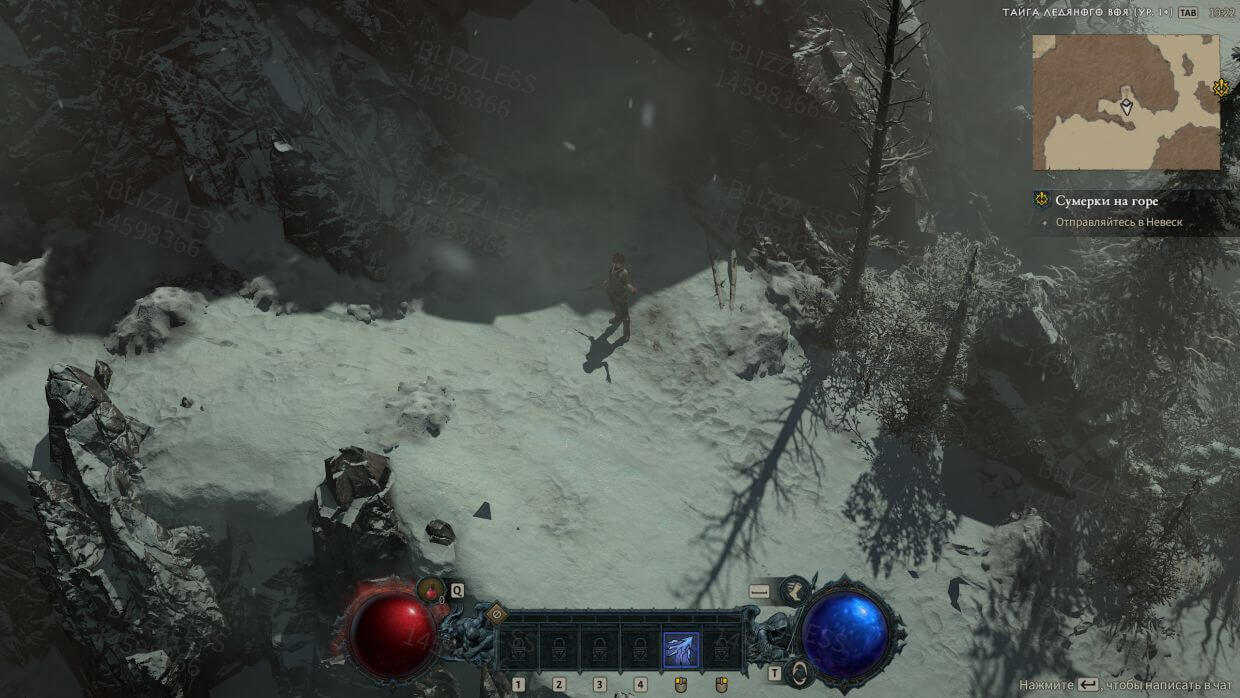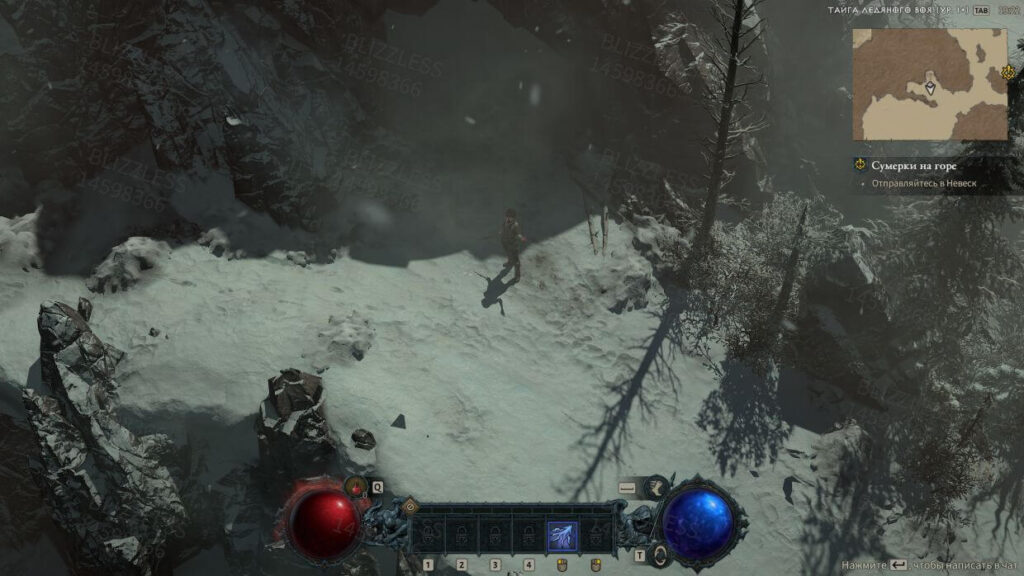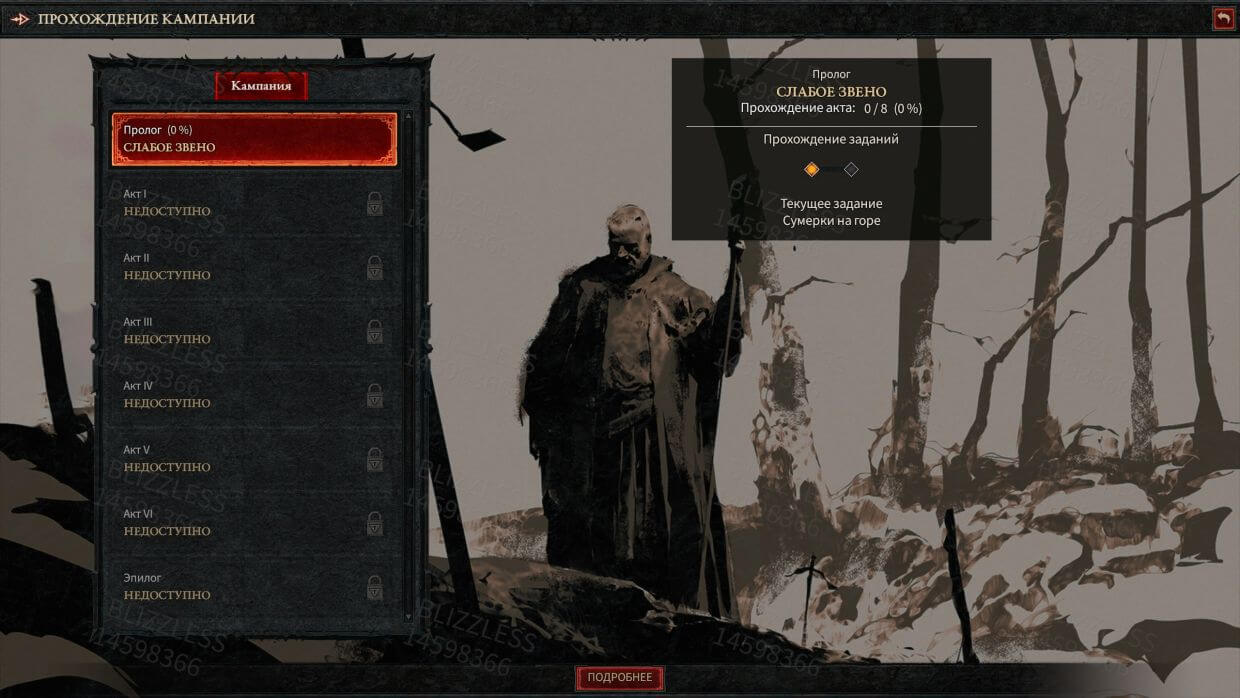 If you want to join Diablo 4 Beta Test, you can sign up on Blizzard's Diablo 4 page.