Game News
Gears 5 Quitter Banned for 640 Days From Online Play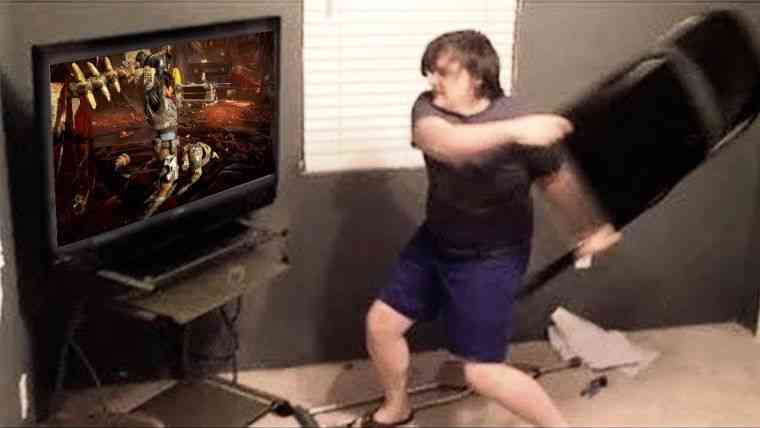 Multiplayer is a staple of games nowadays and there are many various ways to play with others. Some of these ways are frowned upon and considered toxic behavior such as intentional lag, campers, playing in unentertaining ways and of course, quitters. One such quitter has just been banned for 640 days from Gears 5.
Gears 5 Quitter Banned for 640 Days From Online Play
A player named SgtDolo was recently banned for 640 days from Gears 5 online play, a matter which he took to protest on Twitter, tagging Gears of War and Coalition Games. The player complained that he's been banned for almost 2 years.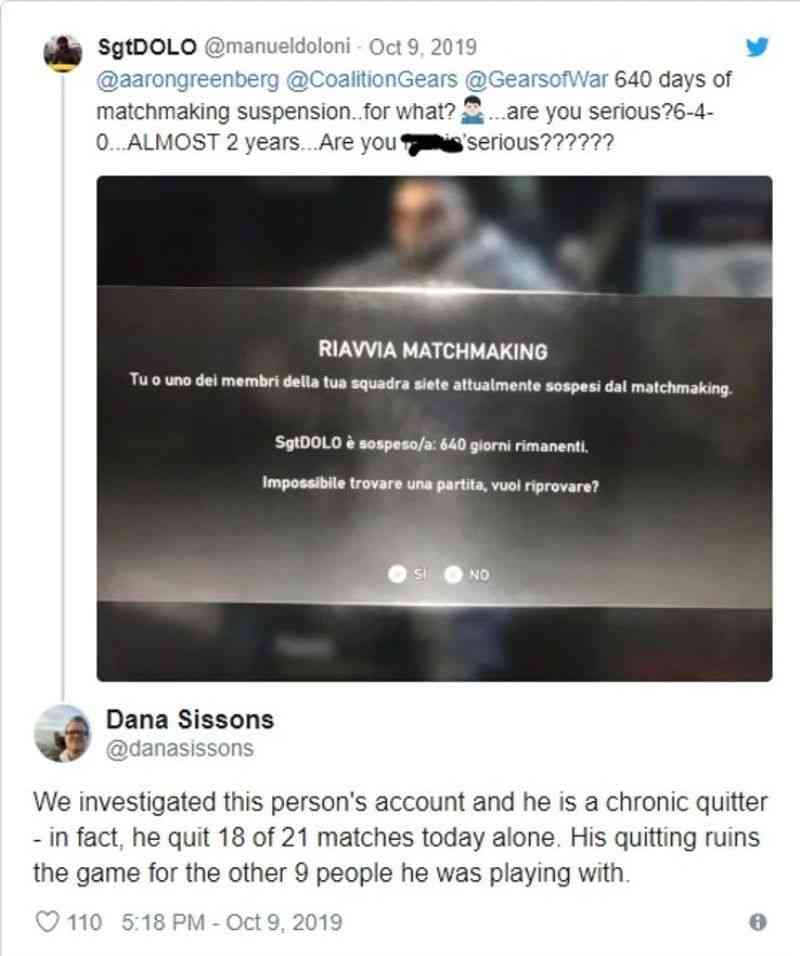 Over at Microsoft, the communications manager Dana Sissons stated that they've been watching this person's account and found him out to be a chronic quitter as even just on the day he was banned, he had quit 18 out of his last 21 games and that his leaving affects the other players that are with him. After this situation, Coalition Games stated that they will not tolerate constant quitters such as this one.