Game News
Tropico 6 update added multiplayer save feature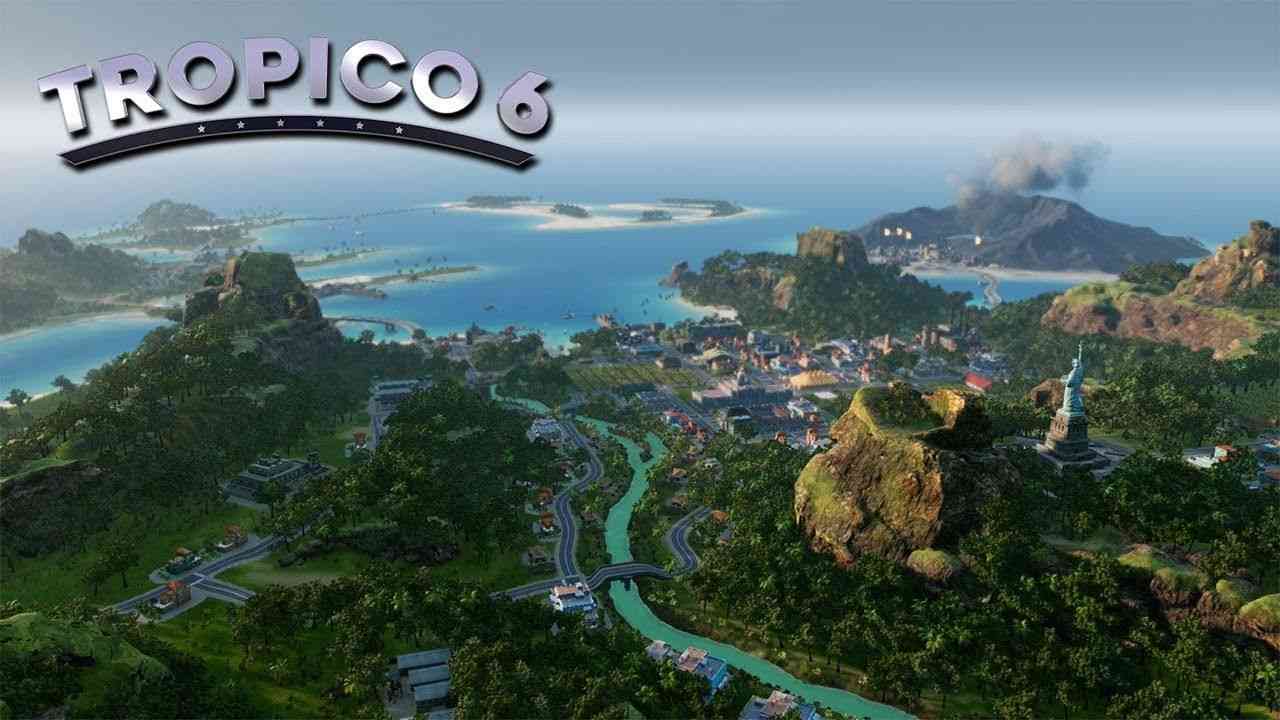 Following the successful launch of Tropico 6 on PC, Kalypso Media and developers Limbic Entertainment are proud to share a brand-new accolades trailer for their flagship strategy title, showcasing a selection of reactions from worldwide media and fans.
Tropico 6 update added multiplayer save feature
The reception from media and fans alike has been truly overwhelming, with Tropico 6 regarded as the best Tropico to date. Kalypso and Limbic are committed to improving the game further based on feedback from fans, and have released a new update that introduces the most requested feature– multiplayer save games.
This is just the beginning for Tropico 6, and Kalypso is preparing to reveal a full roadmap soon with a more detailed outline of features and improvements currently in development. The publisher also welcomes further fan feedback and invites all Tropico 6 players to get in touch via the Steam Community, the Kalypso forums, Twitter and Facebook with their thoughts and ideas on the game so far.