Game News
Sniper Ghost Warrior Contracts got some new gameplay footage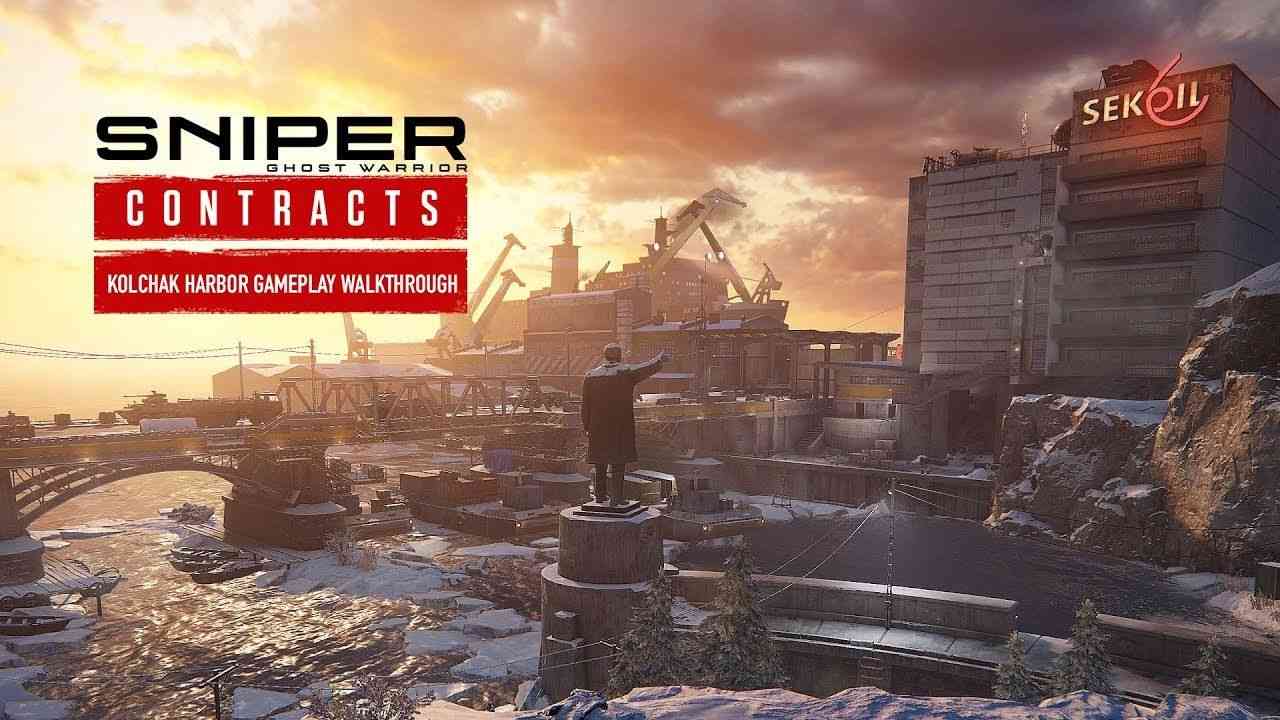 CI Games are back with a brand new gameplay footage for their latest title in the Sniper Ghost Warrior series called Contracts. In the 10-minute long video that was released earlier today, Senior Community Manager Asim Tanvir walks you through Kolchak Harbor, one of five unique regions that will feature in the game. As he explains how the gameplay will differ on the path and playstyle the player will take, Sniper Ghost Warrior Contracts seems to take full advantage of the graphical upgrades. With 5 different contracts for our hitman in each map, CI Games is promising something fresh in the franchise with surprising ways to take down objectives and new mechanics.
Sniper Ghost Warrior Contracts got some new gameplay footage
Their last title, Sniper Ghost Warrior 3 that came out in 2017, was developed in Cryengine. It is no surprise to see graphical upgrade with their new game if the company is still using it. Even if not, the game still looks like it had a huge graphical and gameplay upgrade over their last game. After 3 years, CI Games is back and promising more with open-ended missions, brutal environment and of course, lots of sniping. Sniper Ghost Warrior Contracts will be out on November 22nd and it is available for pre-order now. If you haven't seen it yet, you can watch the brand new gameplay footage below.
Sniper: Ghost Warrior GamePlay Video