Game News
A New God DLC is Available for Immortals Fenyx Rising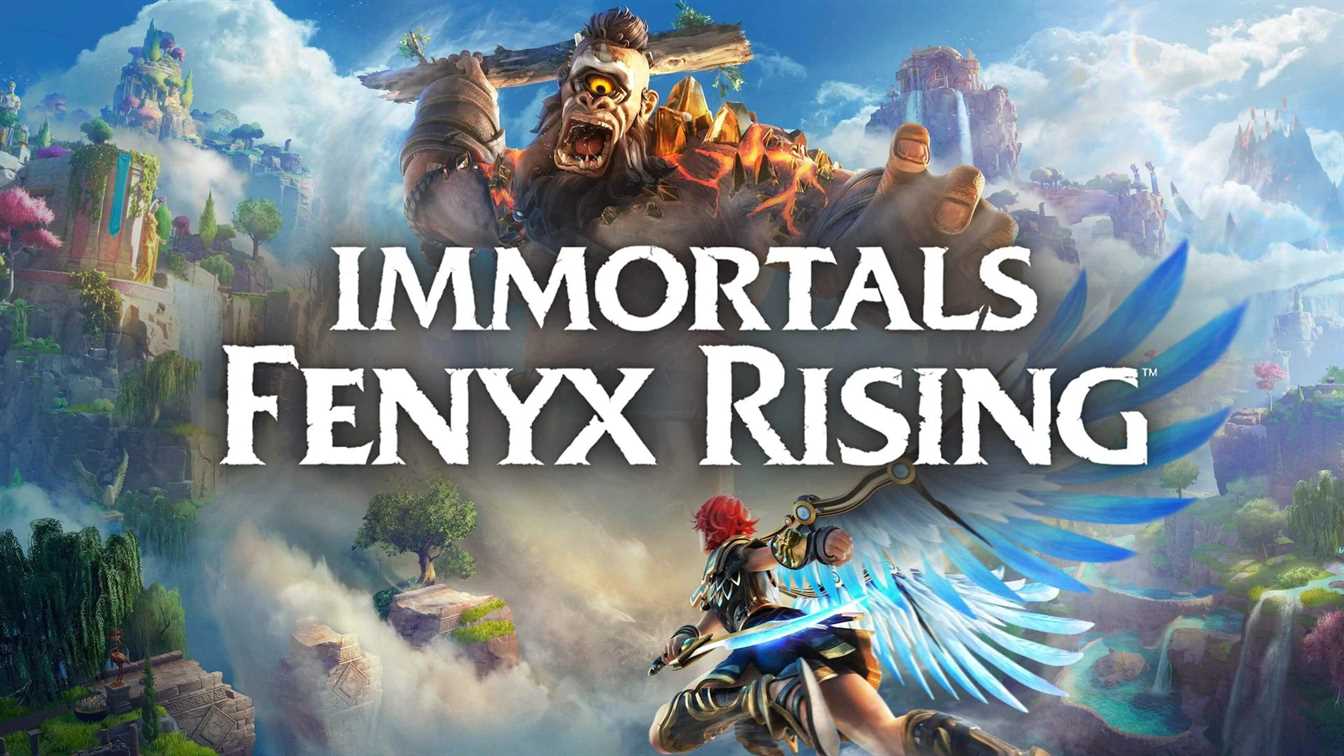 A New God DLC is available for Immortals Fenyx Rising. You can download right now on Xbox, PlayStation, Nintendo Switch, Google Stadia and PC.
A New God DLC is available for Immortals Fenyx Rising
Available right from the main menu, A New God tasks you as Fenyx to overcome the legendary trials of the gods of Olympos to take your rightful place alongside those you helped rescue. After everything you went through in the main story, I thought that would have been enough but apparently not, there is one further challenge for you to undertake first.
But don't worry. Even though if you didn't the main story, you can still access the A New God DLC right away. Because the progress doesn't carry over. We can count the DLC as a separate game so to say. You start this new DLC with a maxed-out character. And you will need every upgrade as well. Your power will be on the max, so don't expect any hard difficulty.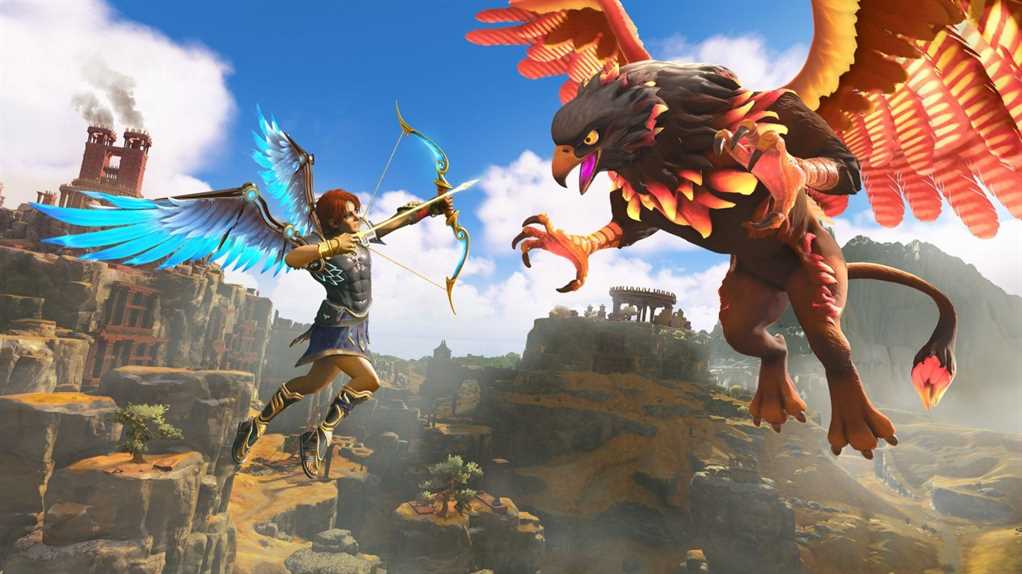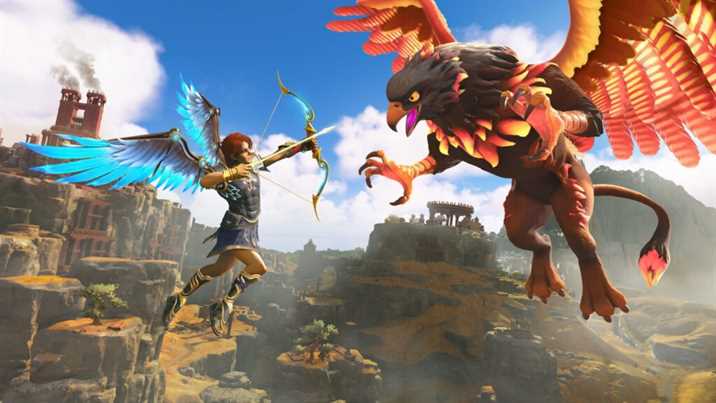 A New God is available to download right now on different platforms. And you have a couple of options. It is available as part of the Season Pass priced at £32.99 that will give you access to a further two DLCs when they launch later in the year. Or you can buy it standalone priced at £11.99. For that price, it isn't just a series of trials, there is a whole new map to explore and uncover.
Speaking of the DLC A New God, we can say that the developers are bringing a great pack of content to Immortals Fenyx Rising. There are also 2 DLC's on the way which we don't know when they will release or what they will offer to us. But we can expect that they will be similar to this DLC. You can click here to learn more about the DLC.