Game News
PlayStation Exclusive Games Are Coming to PC According to a Rumour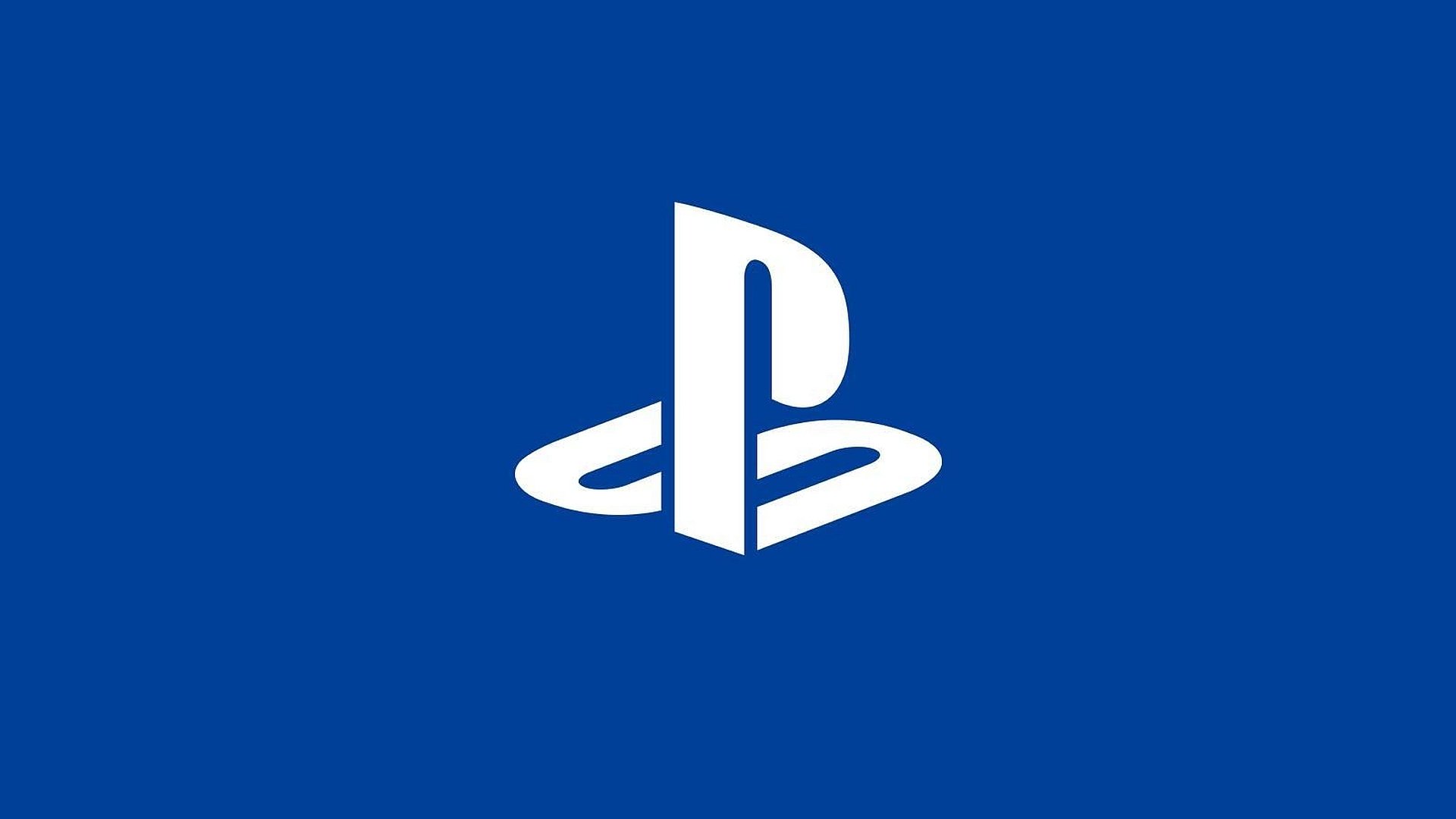 It may sound like a dream, but from what it looks like some huge PlayStation Exclusive titles may be coming to the PC platform.
PlayStation Exclusive titles are on the way for PC says the leaker
According to a leaker called CrazyLeaksOnATrain, there are some PlayStation Exclusive titles that will be coming to PC soon. And these games were really successful when they first came out. God of War, Bloodborne, Ghost of Tsushima and the Uncharted Collection are the next PlayStation exclusives coming to PC. But it is still too early to get excited as these have no confirmation.
According to the leaker, the PlayStation Exclusive titles that will be coming to PC after Days Gone are these four games. "Announcements will come after days gone release ( should be released April or early May). It will then be a release every 2 to 3 months there on ish unsure exactly nl. Which one is next but that is the list of next games coming". Says the leaker.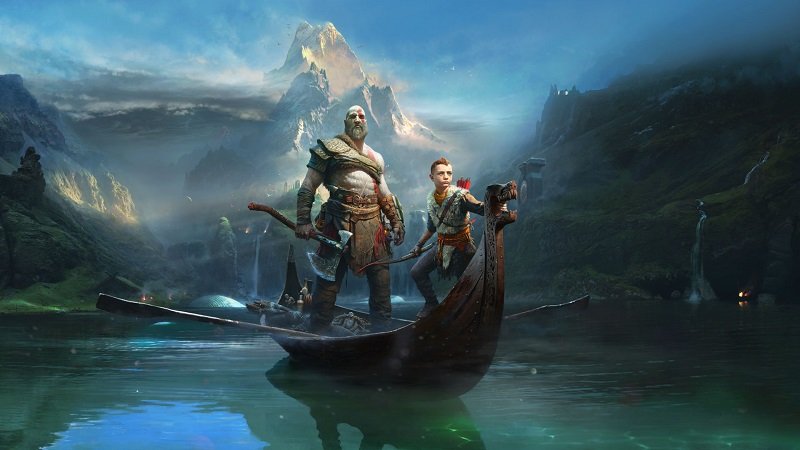 According to the leaker, we can expect those four games coming to PC every 3-4 months. But first, we need to wait for Days Gone to release which will be available on April 1. After that, everything will most probably have the answers we all wait for. But we should still not get too happy about this. As there is no official confirmation for these PlayStation Exclusive titles coming to PC. But still, even though this is not an official announcement, the leaker predicted Kingdom Hearts coming to Epic Games Store, Nioh 2 PC Port and Ninja Gaiden Trilogy remaster. Still, this doesn't mean that everything a leaker says will be true of course.
that slate of Sony games for pc will be fun

Bloodborne

uncharted collection

ghost of Tsushima

god of war

— CrazyLeaksOnATrain (@CrazyLeaksTrain) March 4, 2021
If this rumour about PlayStation Exclusive games is true, then we can say that this will be one of the best news for PC gamers recently. Because all of those games above are critically well acclaimed after all.