Borderlands 3, which is expected to be announced for years, was announced during the PAX East 2019 event that we left behind. The details about the game will be shared on April 3, 2019, tomorrow. However, as always, the leaked information began to appear on internet again. This time the leaks were through Twitter. However, the Tweet posts and the 6-seconds trailer were quickly deleted, but a user named Wario64 managed to recover these deleted posts.
Borderlands 3 can be Epic Games Store exclusive
According to the leaked screens yesterday, Borderland 3's release date will be September 13, 2019.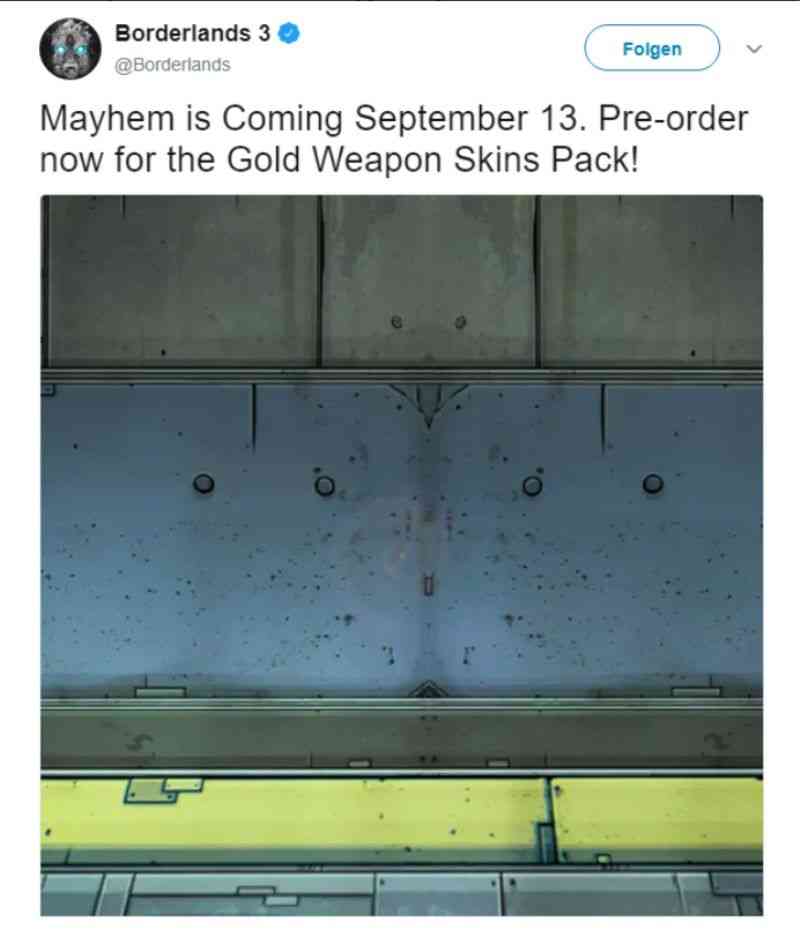 Another important detail is in the trailer which was deleted in a short time. On the down-left corner you can see the Epic Games sign. It seems that Borderlands 3 will be on sale over Epic Games Store exclusively for a certain period of time.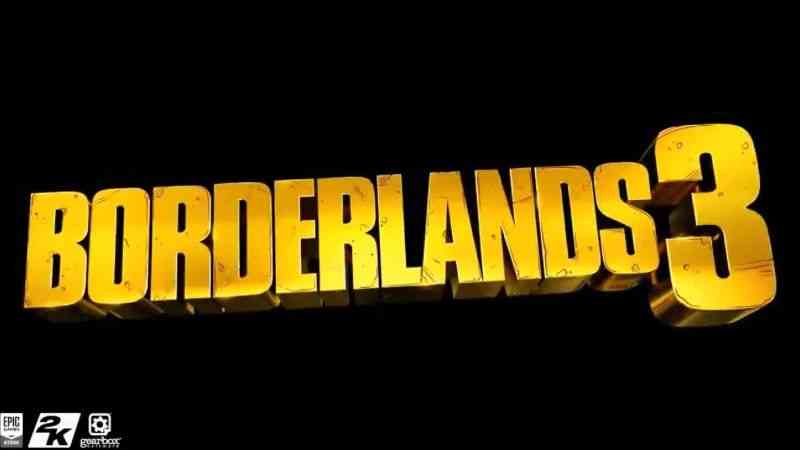 After this incident Gearbox Senior Manager Randy Pitchford stated that 2K Games and Take-Two Interactive own the publication rights of Borderlands 3 and they will decide what will happen.