Game News
Forza Horizon 4 Super 7 Update Brings Track Editor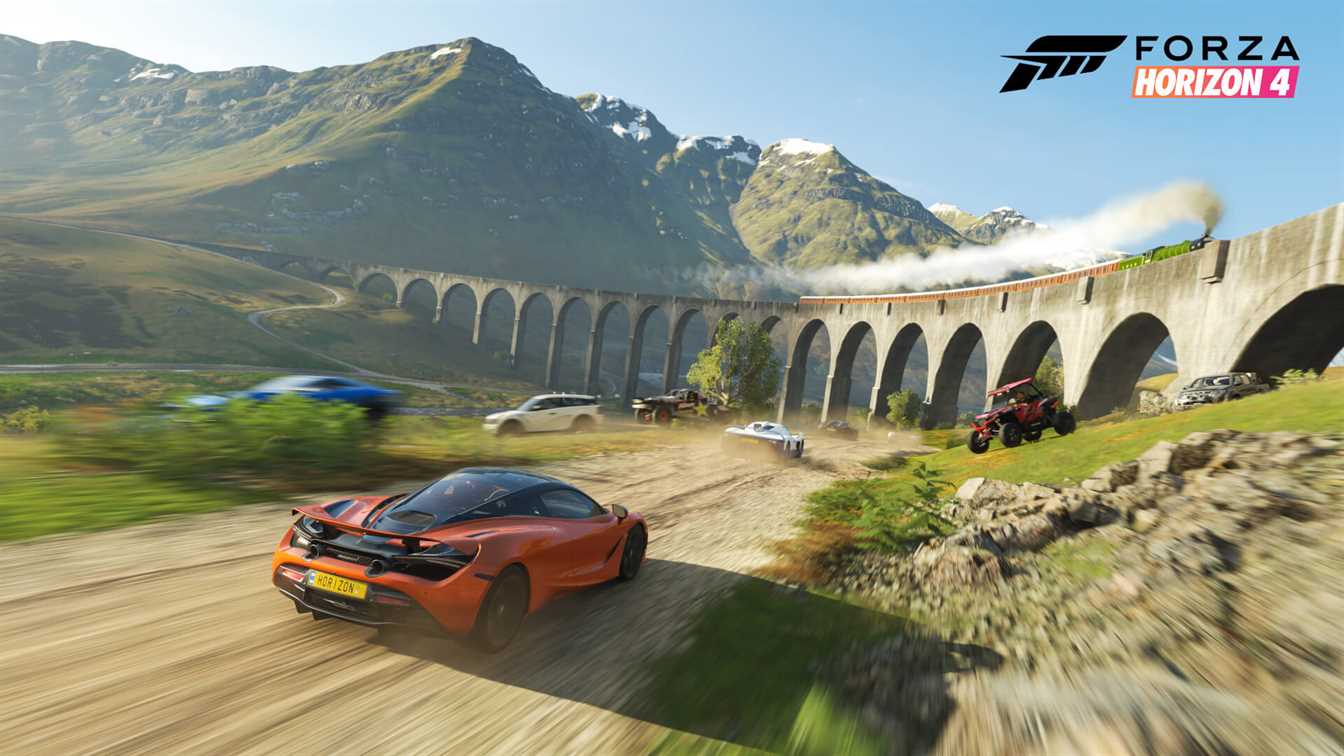 Forza Horizon 4 comes back with a brand new and great update. And it is Super 7. A free track building update that is available as of now.
The Super 7 update for Forza Horizon 4 let you create your own tracks
This new "free" game mode, as seen on the Forza live stream, will give players the ability to customize the Forza Horizon 4 world and edit as they want. It reminds me of the famous Trackmania series which was popular a couple of years ago. Also, this Super 7 update will give the title a fresh look if you ask me. A good way to spend some free time during these hard pandemic days.
This is actually also similar to the Forza Horizon 3 Hot-Wheels expansion pack. There are also crazy circuits just like these. But track building is not the only thing that will come with the Super 7 update. Also included in the Super 7 update is the ability to create custom challenges that you'll be able to share. You'll be able to choose from several current in-game challenges, tweak the season, time of day, weather, enable traffic, and even include music that's specific to the challenge.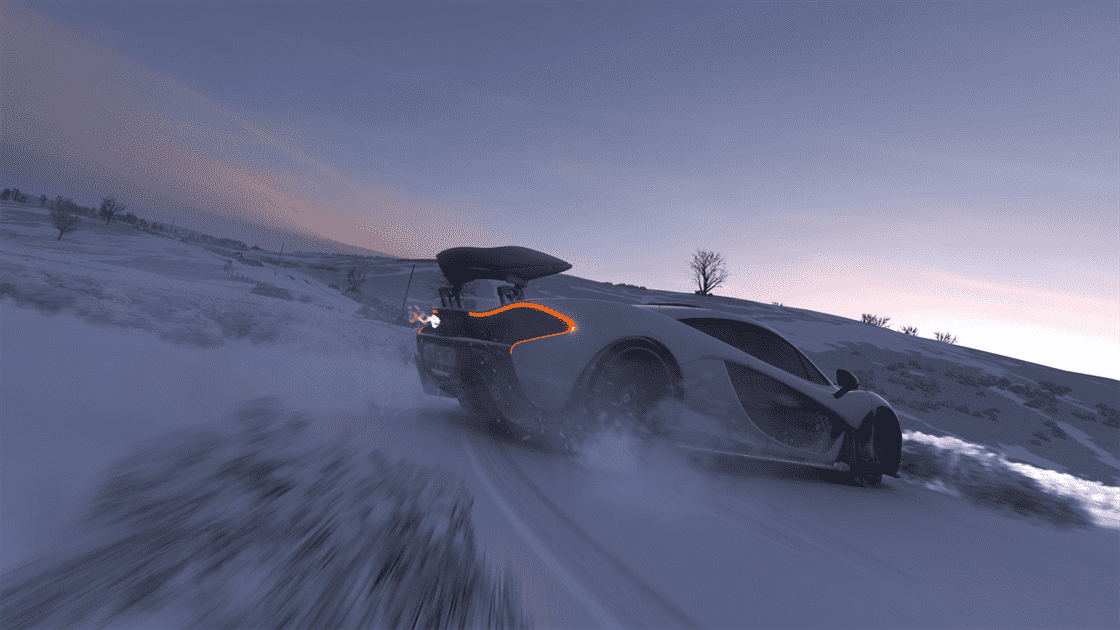 So, are you ready to spend time with your favourite car on your favourite circuit? Or you can just invite your friends to your track. And let them drive through your crazy circuit. Also, if you are interested in this update, you can watch the Livestream for the Super 7 update on Twitch starting December 10.
The update for Forza Horizon 4 should be available as of today for Xbox One, Xbox Series X and S, and of course PC. It is also completely free, so you don't have to worry about additional payments to access this update. From what we can guess is that this will not be the last update for the popular title.