Game News
Soul Calibur VI's new character Amy has revealed with a trailer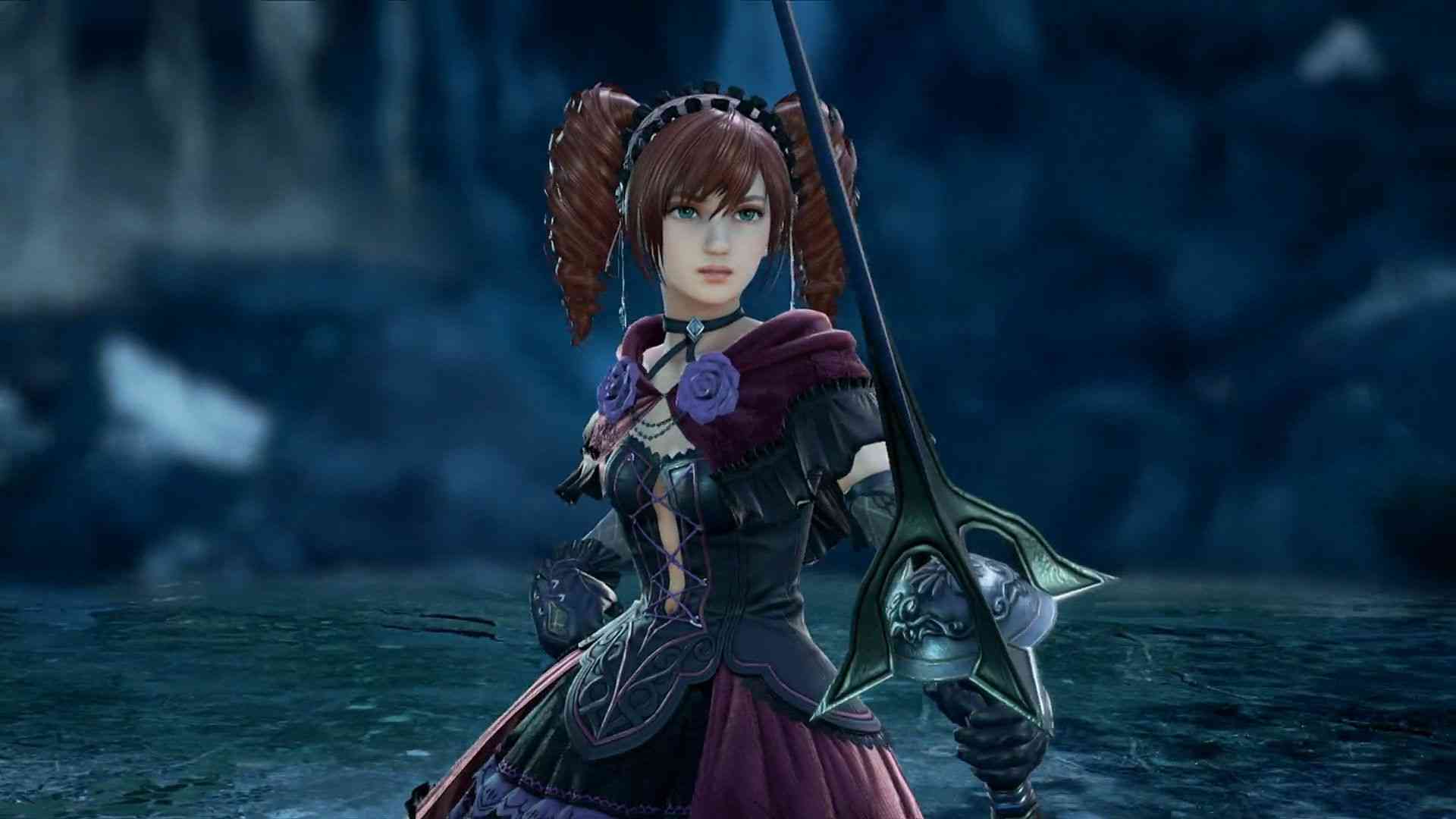 Soul Calibur VI is the one of the best fighting game in 2018. The game was successful almost in any platform. Bandai Namco had new plans for new characters, 2B from NieR: Automata has released before. Now, the company has revealed a new DLC character for Soul Calibur VI.
Soul Calibur VI's new character Amy has revealed with a trailer
Soul Calibur VI Game Trailer Video
During the Evo Japan 2019, Bandai Namco has released a trailer which has revealed new DLC character Amy for Soul Calibur VI. The company didn't give any date for release.
Soul Calibur VI's new character Amy is using a rapier which named Albion. Her fighting sytle is called Modified La Rapiere des Sorel. She doesn't appear in Soul Calibur 5 and now she is returning one more time.
Soul Calibur VI is available for PC, PlayStation 4 and Xbox One. What do you think about new DLC character? Which characters do you want to see in the game?