Game News
Nokia 2720 V Flip That Resembles New Smartphones With Its Features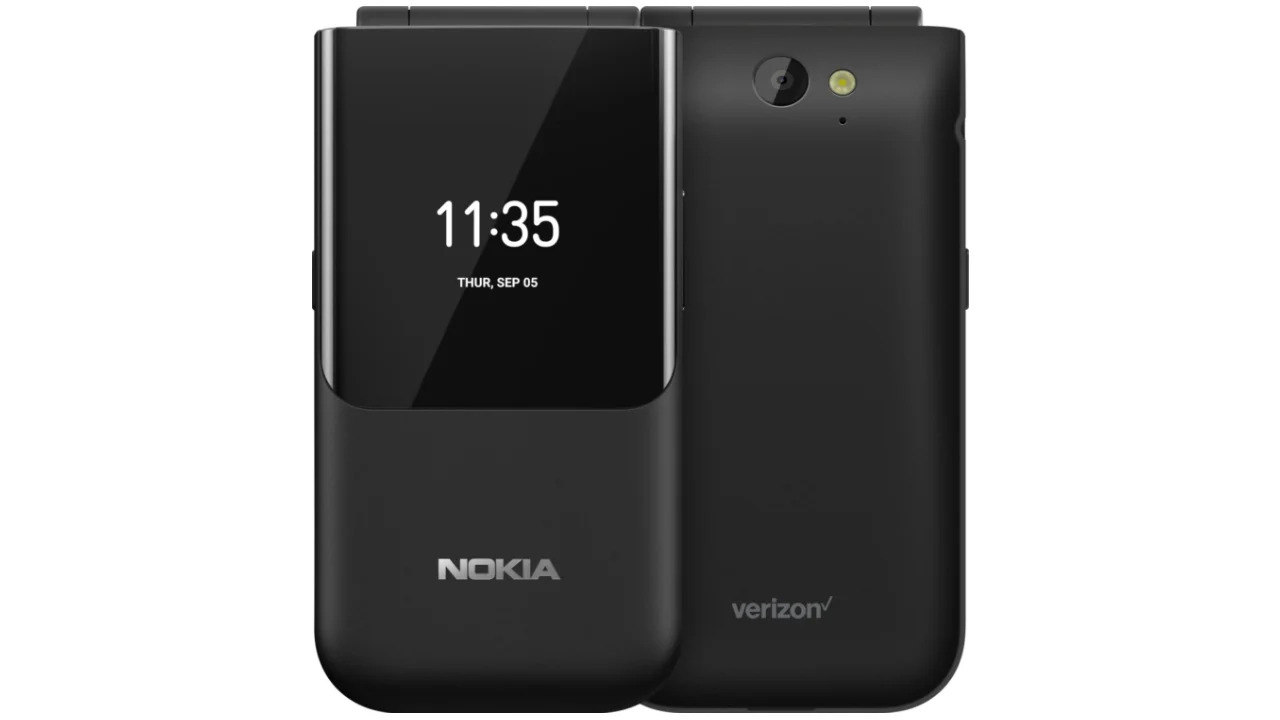 Nokia announced the Nokia 2720 V Flip, which tries to be a smartphone with its features but looks like a 15-year-old push-button phone. Although the phone will not satisfy those who want an advanced smartphone.
Unable to become one of the popular brands in the smartphone market, Nokia seems to be trying to bring its popularity in "traditional" phones to the smartphone market. In this context, the Finnish brand, which announced a new phone called Nokia 2720 V Flip, promises an experience between a smartphone and a traditional phone.
When we look at the design of the Nokia 2720 V Flip, we come across a phone that almost everyone has in hand 15 years ago. However, when we start to examine the features of the device, we can say that it offers advanced features that are not expected from this form factor at least.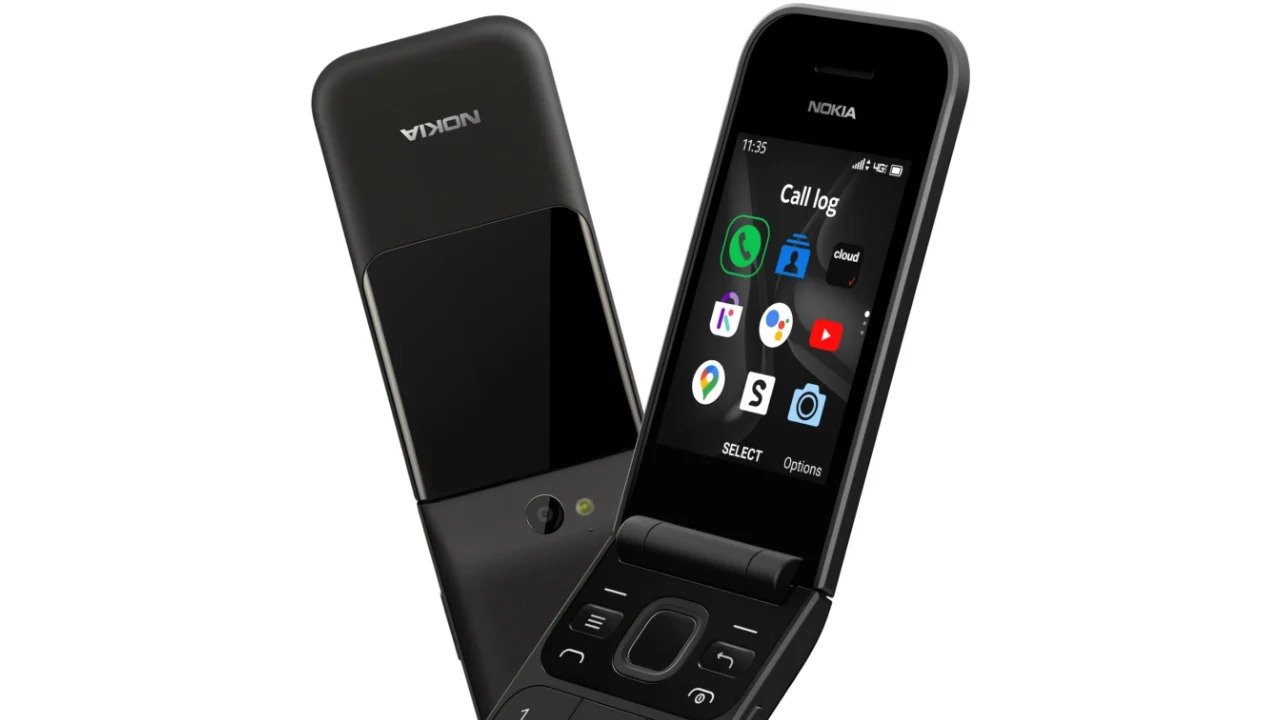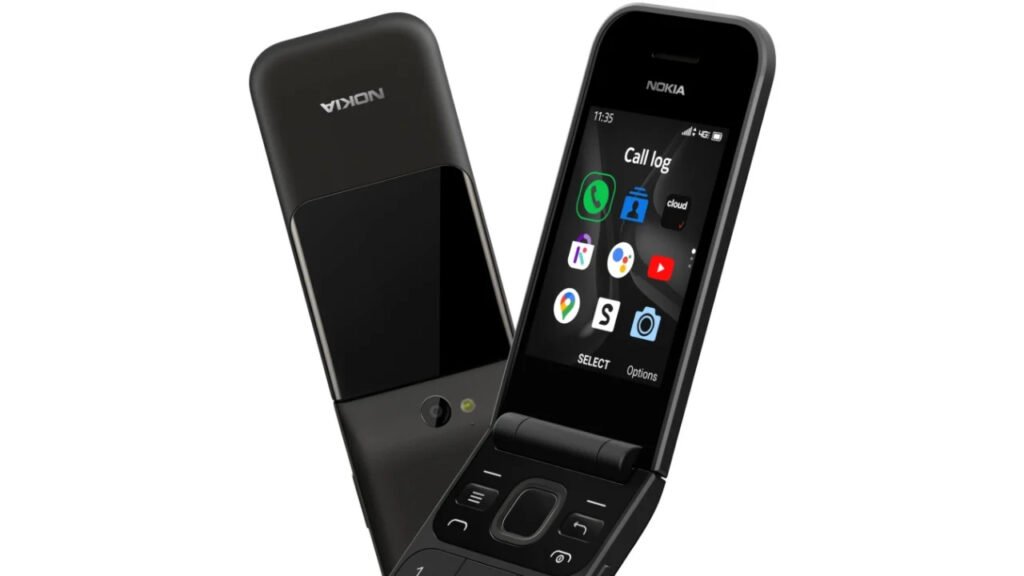 The Nokia 2720 V Flip also offers an app store similar to the Play Store, thanks to the KaiOS Store
Before anything else; The Nokia 2720 V Flip has two screens. Inside, the 2.8-inch QVGA screen is used for standard phone use; The 1.3-inch screen on the cover functions as an "always-on display" and serves to display information such as time and date.
When we look at the hardware features, we encounter modest features, just as we expected. The device, which comes with hardware reminiscent of the early days of Android such as Qualcomm 205 processor (not Snapdragon), 512 MB RAM, and 4 GB internal storage, still offers 4G LTE connectivity and works with KaiOS, which supports applications such as WhatsApp and Facebook.
With its Wi-Fi Hotspot feature and Google Assistant support for voice commands, the 2720 V Flip is perhaps the most striking feature of the 2720 V Flip, which makes smartphones jealous, its charging life that can offer 26 days of standby time with its 1,500 mAh battery. As Nokia has released the device in partnership with Verizon, the device will be available only in the US at least for now, and will have a price tag of $ 80. Finally, you can use the link here to access our smartphone news.