Game News
Killzone 2 Servers Have Been Unofficially Resurrected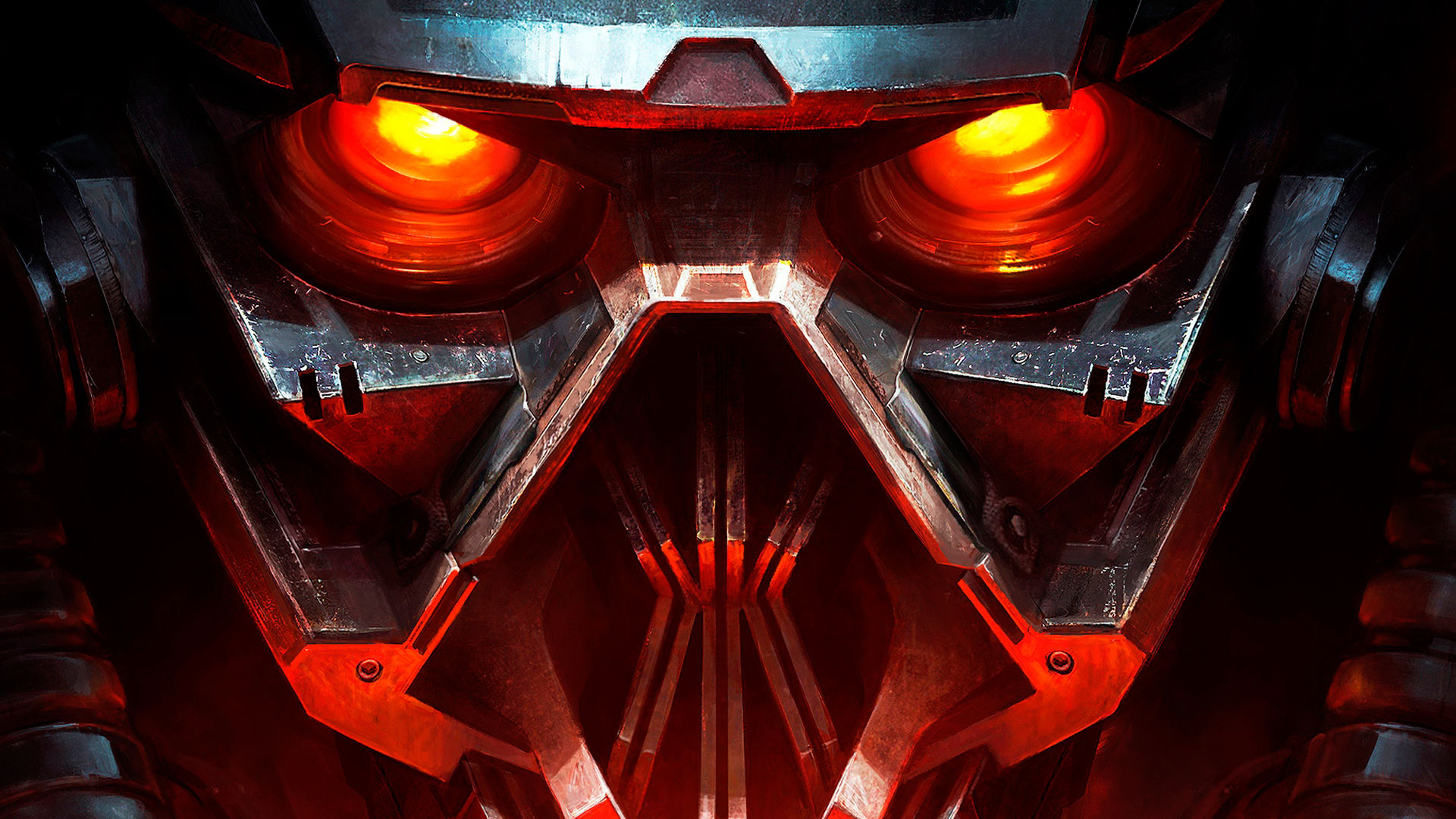 Who is up for some nostalgia? If you are interested, we have some good news for you because Killzone 2 Servers are back up again!
Killzone 2 servers are unofficially back online
Good old Killzone. It is a great game for most people who liked to play FPS games on the PlayStation consoles. It looks like some fans are eager to feel the nostalgia on their controllers again. Because a group of dedicated modders decided to bring back Killzone 2 servers online. This means that you will be able to play this nostalgic experience with your friends again.
PS Online Network Emulated is an ongoing attempt to reactivate the online mode of multiple PlayStation Games. Being available since 2002 the PS is a pretty old game console. Despite its age, there are still people wanting to play online. Some just love to get reminded of old times, some want to enjoy games which simply have no equivalent counterpart on more modern consoles. Sony decided to stop hosting any game servers, which rendered some games unusable or at least hard to use.
The team states that they pretty much like to play old games. Thus, they are developing projects like this. And their latest successful project is the Killzone 2 servers right now. You can check out their official description about it just below: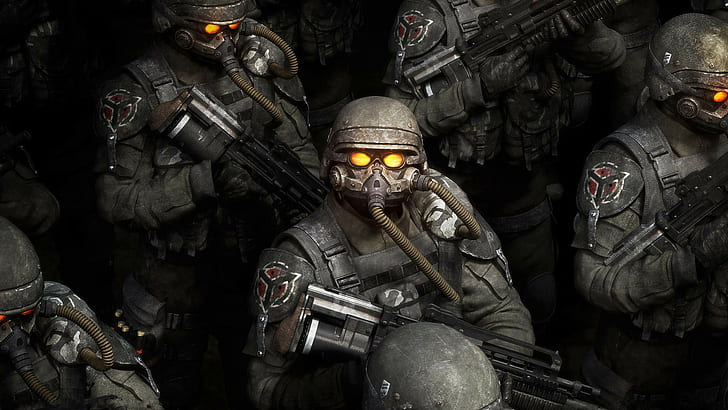 The release will be public for the PS3. RPCS3 users will need to be whitelisted by the PSONE staff for now. Will we do the best to bring a stable server, please again, keep in mind that we will all test something new here.

The server is an emulation of the original server, it doesn't come shipped with all the features of the original servers. It's a work in progress, these features require more time and I'm sure people can't wait more.
You should keep in mind that this Killzone 2 server project is a fan-made project. Which means that there is still a long way to go. You can check out the unavailable features and requirements for the Killzone 2 server project just below. You can also click here to join their discord server.
Unavailable features at launch for Killzone 2 Servers :
Community features (clan, mailbox, tournaments)
Statistics (ribbons, medals, rank, valor rank)
Trophies – Official dedicated game rooms
Secondary badges Since stats are not available, all the players will have the highest rank and the purple ribbon.
As for the requirements to get the multiplayer back up and running?
Requirements
An internet access (should allow custom dns servers)
A PlayStation Network account
A PlayStation 3 (No jailbreak needed as this is intended for legit consoles)
A copy of Killzone 2