Game News
GTA 6 Advanced Artificial Intelligence Patent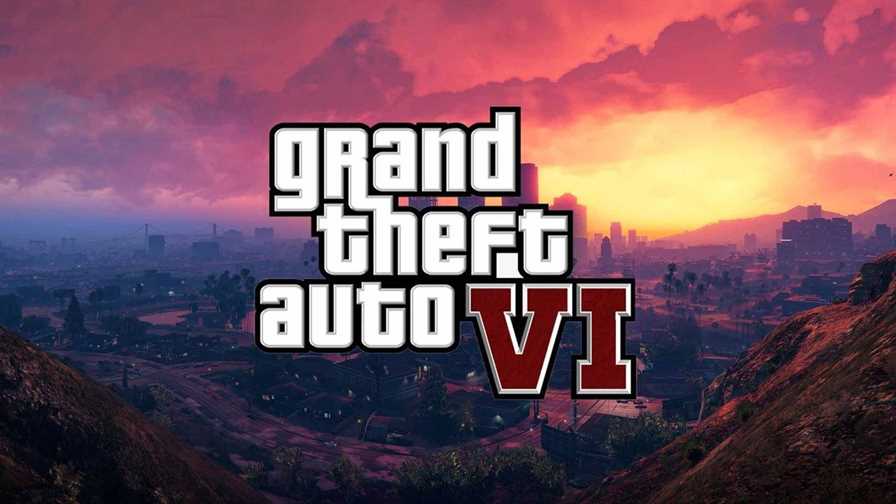 Rockstar Games is expected to make a new Grand Theft Auto game with great curiosity and excitement from the fans. According to the information emerging today for the expected Grand Theft Auto VI (GTA 6). A patent obtained by Take-Two may mean a lot. This patent developed for advanced artificial intelligence may have taken for any game of Take-Two, but the clues in it strongly point to GTA 6.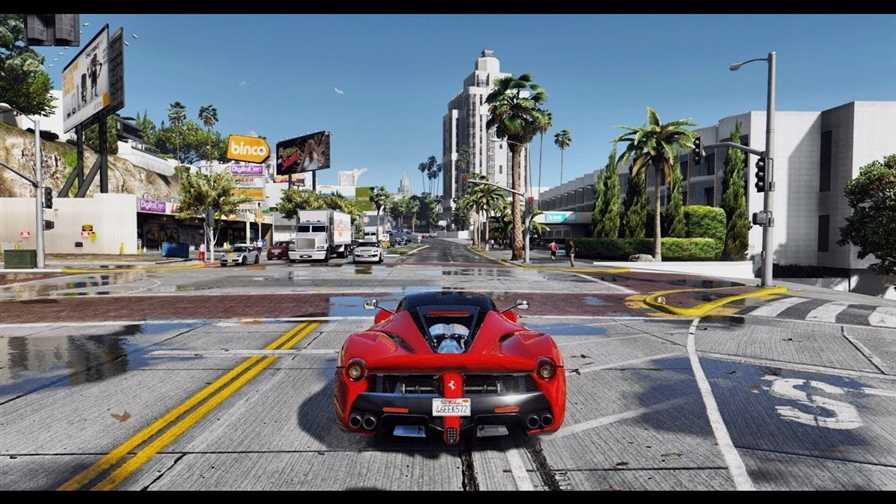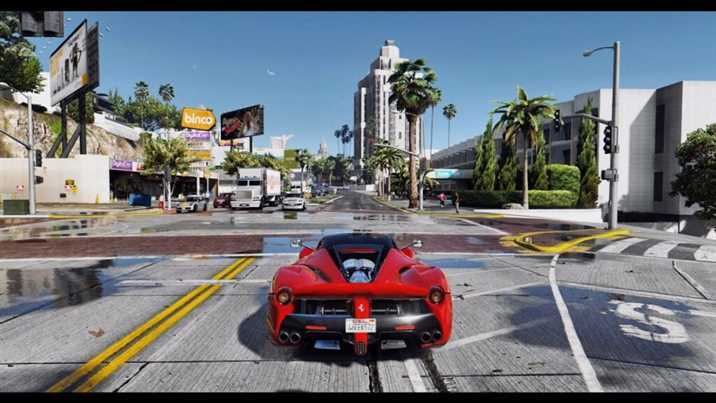 "Advanced Artificial Intelligence" Patenting For Grand Theft Auto VI (GTA 6)
The patent, which attempted to acquire the trademark "Systems and methods for navigating the game environment", appeared on Reddit after filed by Take-Two publisher in October 2020. The patent focuses on in-game NPCs to move and react to their environment. But when it comes to automating these movements, he says: Traditional systems only provide limited resources. To exemplify what mentioned here, a driver who on the road at a certain time means that artificial intelligence reacts only to his environment, not to the world. Obstacles on the road may obtain for the patent GTA 6, which argues that artificial intelligence constrained by the objects around the product of traditional methods and systems.
At the same time, Take-Two says that the current technology is "inadequate", as implementing realistic moves will be too difficult in-game systems. Also, limit the scope of the rest of the game. However, the patent aims to create "a realistic virtual world not constrained by hardware or software limitations". For example, this could mean that each NPC can define its own unique attributes. It can predict that an artificial intelligence driving a sports car on a sunny day can drive faster than artificial intelligence driving a truck on a rainy day. At the same time, the patent says it can take into account situations such as "high-speed chases" in the city. Besides, escape from this area while moving.
"Advanced Artificial Intelligence"
As this patent was filed by Take-Two, it could belong to any game, but the strongest evidence for GTA 6 is the system's inventors; David Hynd and Simon Parr. These two names, respectively, serve as Vice President of Technology and Chief AI Programmer at Rockstar Games. At the same time, detailed and realistic cities, high-speed chases are other elements that point to the Grand Theft Auto series and are patented.
Although Rockstar has yet to make announcements about a new GTA game. More and more information about the game is emerging. The resulting information is really exciting. So what is your opinion? Do not forget to share your opinion in the comments.