Game News
The Witcher 3 dominates the UK Charts with the Nintendo Switch version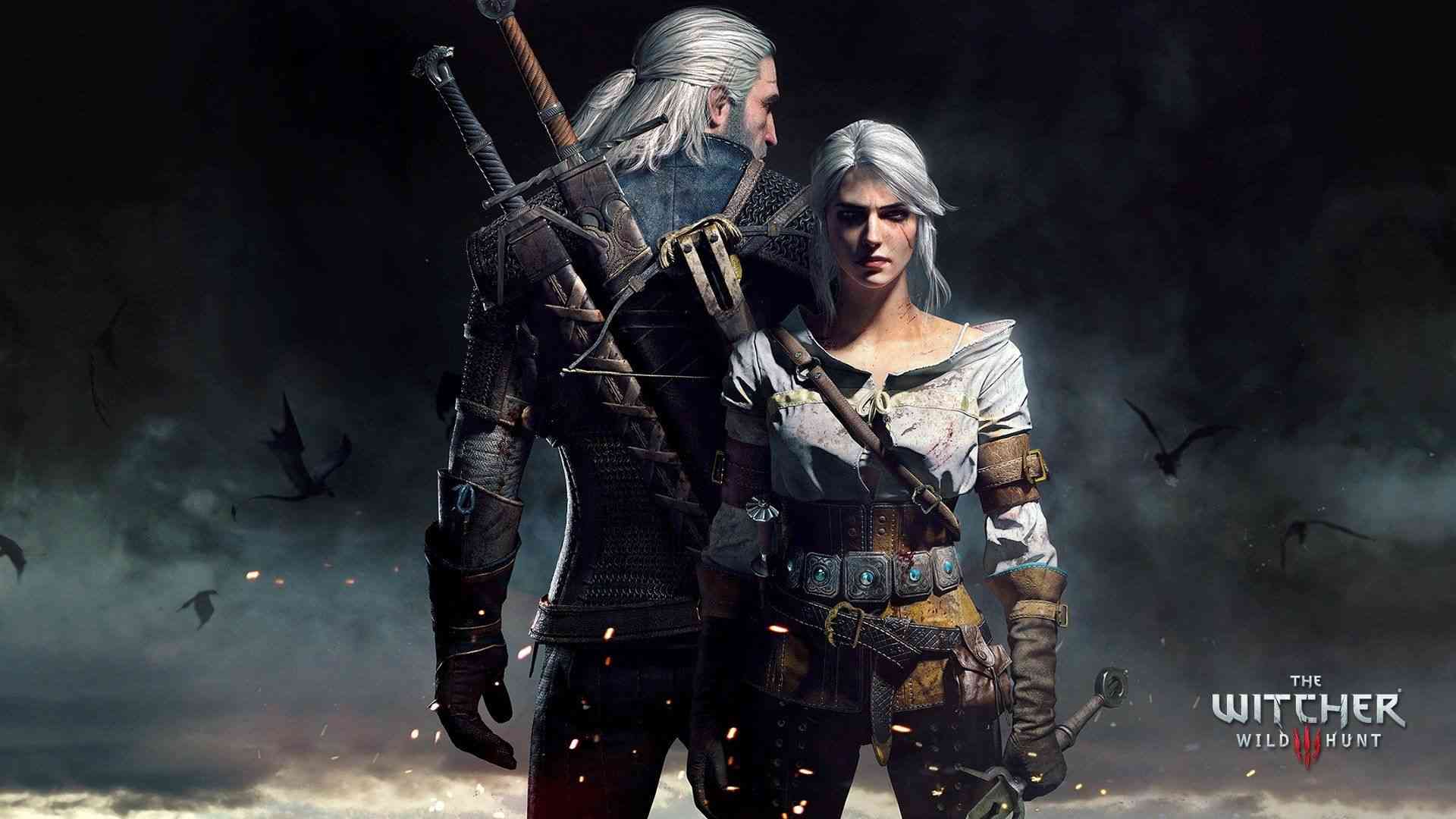 The Witcher 3: Wild Hunt GOTY hit the stores again this week with its brand new Nintendo Switch port. And expectedly, the port boosted The Witcher 3's overall sales by %999. Although its re-entry to the UK charts was massive, it wasn't enough to dethrone Mario Kart Kart 8 Deluxe Switch sales-wise. The Witcher 3 landed at No.4 and generated the %96 percent of its weekly sales through Switch. The remaining %4 is a combination of PC, PS4, and Xbox One sales.
Aside from Mario Kart and The Witcher 3, Nintendo's newest IP Ring Fit Adventure found itself a spot at No.5 with the remake of The Legend of Zelda: Link's Awakening following the title at No.8. Switch version of the Minecraft protected its spot from the last week, staying at No.6. Despite its critical fail, Tom Clancy's Ghost Recon: Breakpoint seems to be a commercial success, taking the No.3 spot.
Even though the re-entry of the Witcher 3 was a big success for CD Projekt Red, it wasn't enough to reach No.1. EA's Fifa 20 is still the best selling game right now in the UK. This week marks the fifth consecutive week that the Fifa 20 taking the No.1 spot. Fifa 20 also has a Nintendo Switch version but it only generates the %5 percent of the overall sales.
This new was written thanks to the data provided by gamesindustry.biz article written by James Batchelor