Game News
Far Cry 6 leaked on PSN store with release date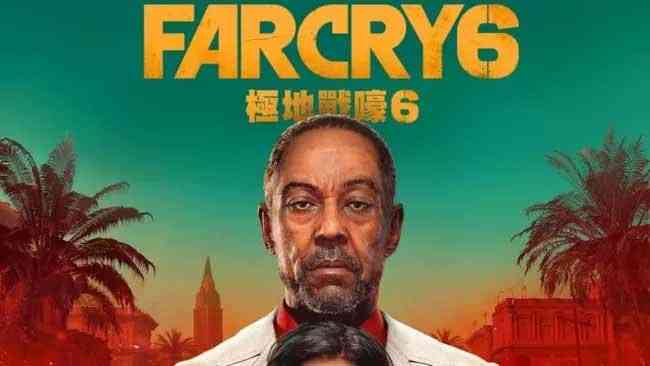 A Far Cry 6 key art revealed on the PlayStation Store in Hong Kong. Settings, synopsis and release date for the upcoming sequel in Ubisoft's first-person shooter series. In the listing, it seems like Giancarlo Esposito (Gus Fring from Breaking Bad) will be Far Cry 6 's latest main villain.
The leak also shows how this new franchise will be released on PS5 and Xbox Series X comparison to PS4 and Xbox One. Players who already own the PS4 or Xbox One versions will be able to upgrade to the new next-gen version for free.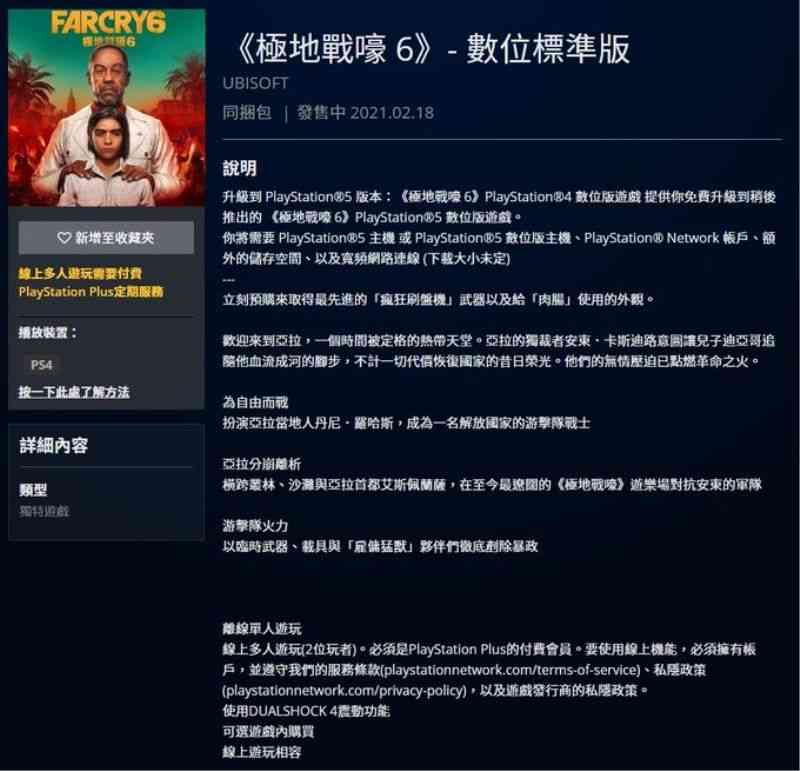 Far Cry 6 was announced sooner than expected by a leak in the PlayStation Shop. On the advertisement, it shows that the game will launch on February 18, 2021. Breaking Bad and Mandalorian star Giancarlo Esposito will play a major role. He will be Yara's dictator, a fictional country heavily inspired by Cuba. Players will control Dani Rojas, a local guerrilla fighter taking the dictator 's rule.
Ubisoft's next Far Cry game Far Cry 6 Leaked
In the leaked information, it says that the game will have the largest Far Cry playground till now. The new game will have the typical jungles and beaches as well as a city – Esperanza, capital of the country. The description also says: "Weapons, vehicles, and Amigos, the new Fangs for Hire to burn the tyrannical regime to the ground"
The PlayStation 4 and Xbox One copies of the game will be upgraded to the next-gen PlayStation 5 and Xbox Series X versions for free of charge. We 're sure to hear more about Far Cry 6 at Ubisoft's Ubisoft Froward event at 8 pm UK time this Sunday. We will inform you as soon as we have more details about the game. Stay tuned, enjoy.