Game News
Titanfall Servers are Under DDOS Attack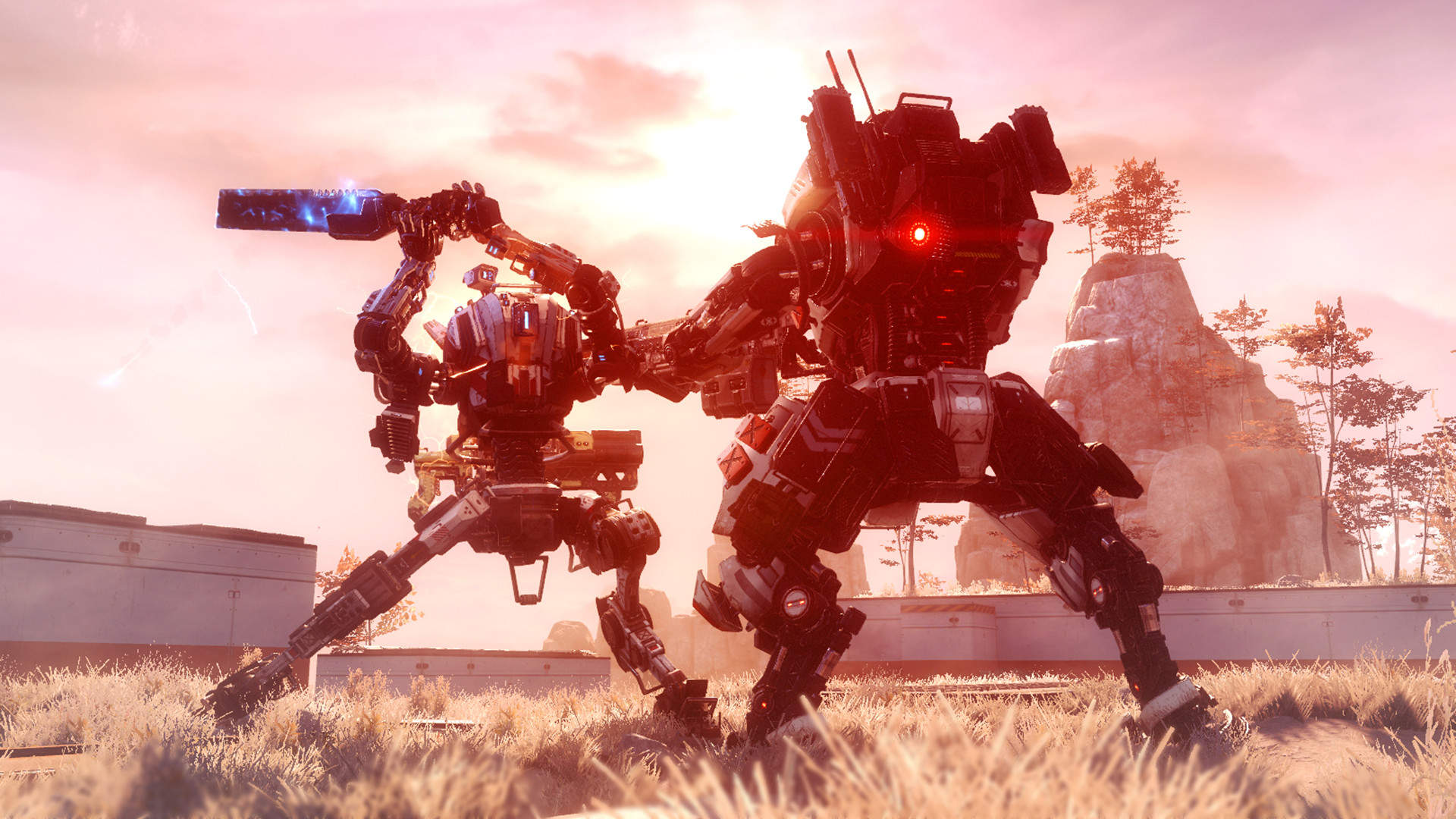 The servers of the Titanfall game developed by Respawn Entertainment are currently in danger. The developer, who tried to fix the functioning that disrupted due to the DDOS attack, also reported the situation with a statement they made on Twitter.
Titanfall servers are DDOS attack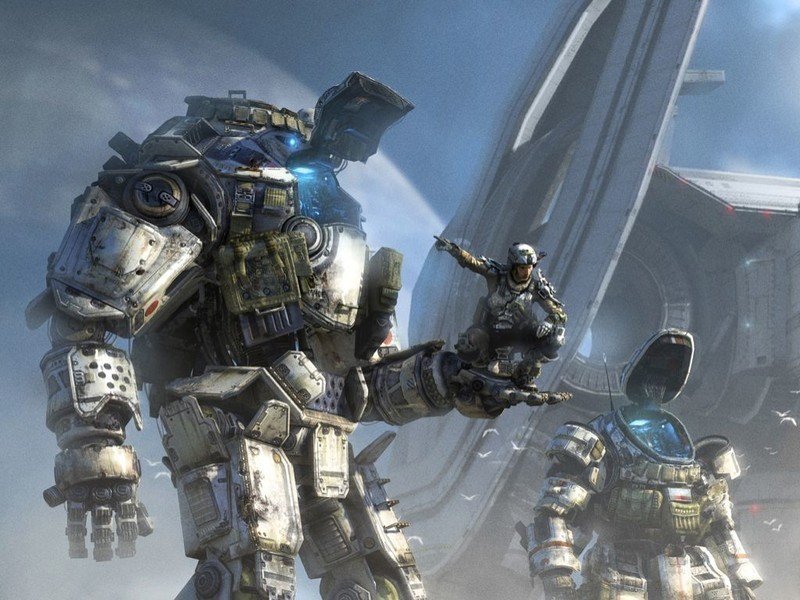 There is no official statement yet as to who is behind DDOS attacks. But Respawn Twitter account announced that the team is working hard to restore and run the servers. Considering that the Titanfall servers are seven years old, it may seem surprising that this hack attack and Respawn's efforts kept the server busy. However, despite its age and the success of the Apex Legends game with the second game of the series, Titanfall is still a game owned and played by the cult audience today.
We're aware of ongoing DDOS attacks affecting @Titanfallgame.

To the Titanfall community: Help is coming ASAP.

— Respawn (@Respawn) April 5, 2021
Although the developer's response welcomed on the subreddit pages of the first and second game, fans have some complaints about the two games. These attacks are not a big surprise for gamers. Because they claim that a post 2 months ago highlighted these vulnerabilities. However, we hope that this struggle could be the end of the controversy. Because we know that Respawn Entertainment has officially acknowledged the DDOS attack and has begun work on it.