Game News
GTA 5 Remake Video and Screenshots Released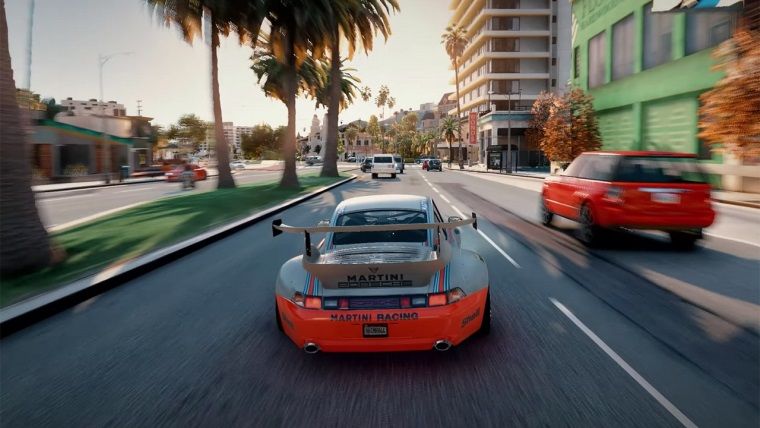 The GTA 5 Remake video has been released. This mod has become available for download, along with the videos and screenshots released. GTA 5, which came before the players with its PC version in 2015, has become one of the favorite games of the mod makers as it has received many updates since then. The GTA 5 Remake project, published this time, is one of the most comprehensive modes for the game. As it changes the game visually, it also adds some innovations to the world of the game.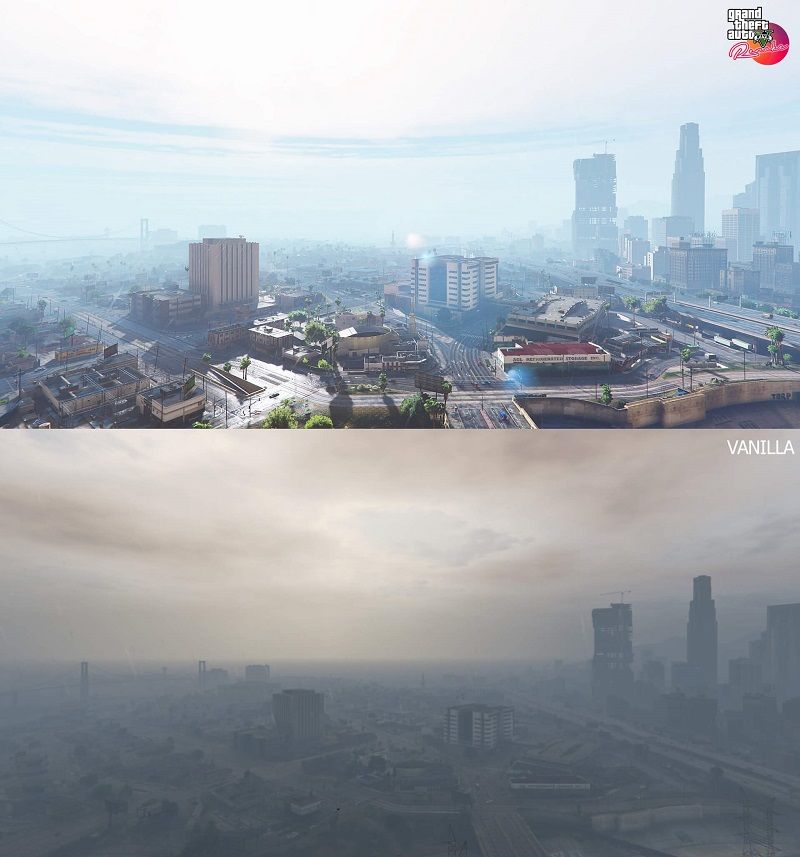 GTA 5 Remake Video and Screenshots Released
The GTA 5 Remake video, which significantly changes the graphics of the game and adds innovations, and screenshots for comparison have been published. The user named Nb.Design, who is the mod maker, had previously done successful works in GTA 5 mods. The mod maker's new project, GTA 5 Remake, was first available for download for Patreon members. Nb.Design, which generally gives priority to Patreon subscribers, can publish some of its works globally after a while. Although he has not made any explanation about this, the Grand Theft Auto V Remake project is expected to open for all users after a while.
Called Grand Theft Auto 5 Remake, this mod is a little different from the classic graphics mods. Of course, updates that we frequently encounter such as resolution and lighting are also included in this mode. But in the GTA 5 Remake project, we also see some changes made to the playground. With these changes, most areas of the game have moved away from their usual appearance.
Here is the video:
When we look at the details of the already published GTA 5 Remake video, this change is clearly seen. In addition to the coating details, reflections and better visuality, the innovations added to the game area are also included in the video. These changes are much more prominent, especially in the parts where the differences between the original version and the Grand Theft Auto V Remake version are mentioned.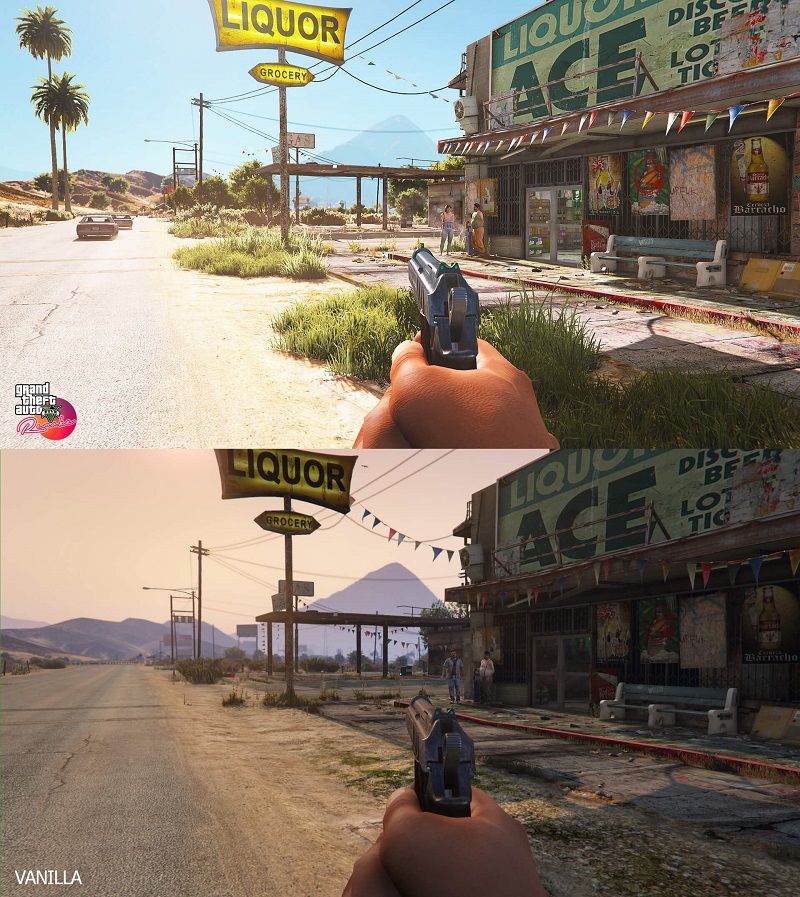 On the other hand, with this mode, we can say that the world of Los Santos has a more vibrant appearance. In short, the world of GTA 5 has gained a more beautiful appearance with its modular form. You can find the mod maker's Patreon account and details about the mod here.
As you know, GTA 5 was also announced for Playstation 5. This new version of the game, which was first introduced in 2013, is expected to have significant visual changes. Rockstar officials stated in their statements that the GTA V next-generation version will not be a classic transition game. Also, they will sign an exemplary work on this subject.