Game News
ARK: Survival Evolved Free on Epic Store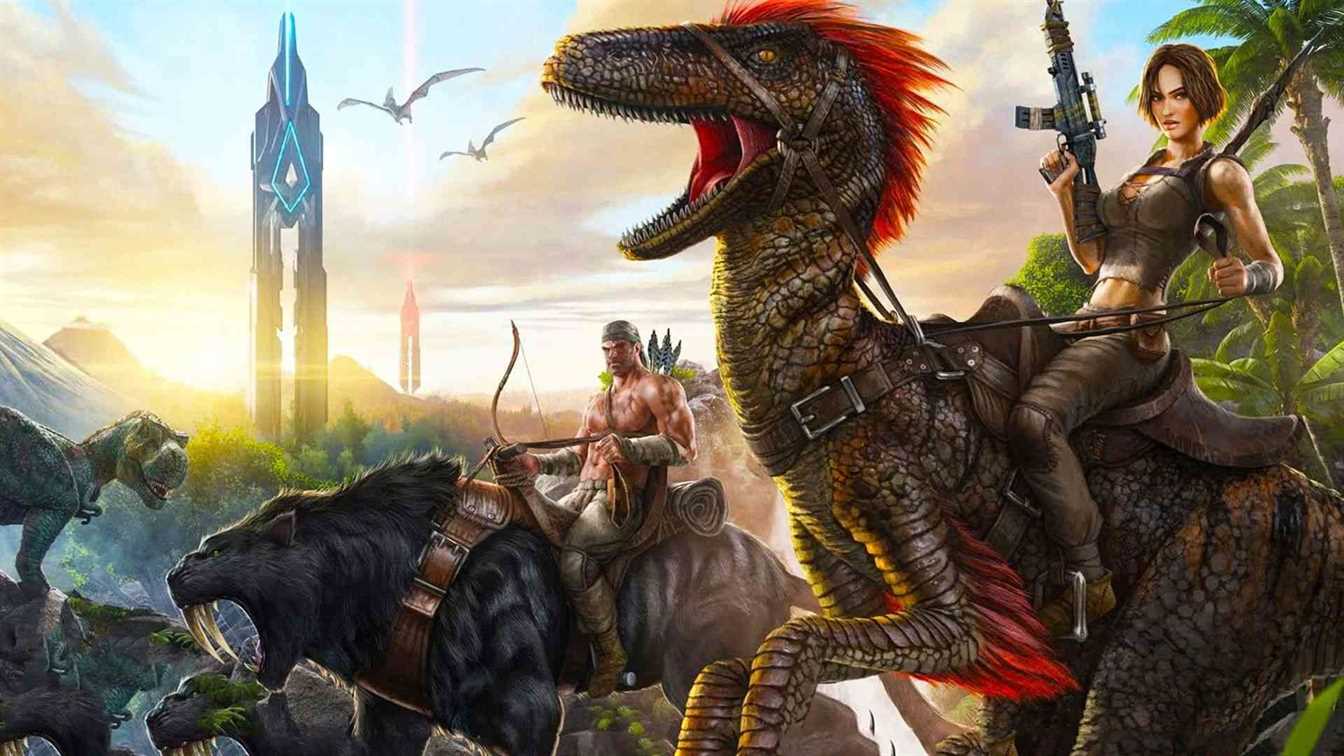 Ark: Survival Evolved is an action-adventure survival game developed by Studio Wildcard, in collaboration with Instinct Games, Efecto Studios, and Virtual Basement. The good news is, ARK: Survival Evolved free on Epic Store, for a short time. But as soon as you get the game now, you can have it forever.
You can play the game as a third-person or first-person perspective in a huge open-world environment with day and night cycle. Players can build bases by themselves or cooperate with other players and can use firearms and improvised weapons to defend against hostile humans and creatures.  The game has both single-player and multiplayer options.
To survive, players must establish a base and improve it step by step. At the start of the game, you have nothing in your hands. So you start your journey with some sticks and stones in a huge open-world environment. Then you start feeding and taming dinosaurs. There are currently 176 creatures that populate the game.
One of the primary game mechanics of the game is taming creatures. Most of the creatures in the game can be tamed by the players. Players can tame the creatures in different ways such as tranquillizing them, knocking them out or giving them food. Players can also craft items in the game, such as weapons, by collecting the resources and technology required for crafting. Players can also craft weapons in the game. In addition, players can craft and attach accessories to their weapons, such as a scope or flashlight for a pistol or machine gun.
ARK: Survival Evolved Free on Epic Store
This great action-adventure survival game is free on the Epic Store for a short time. But after you claim the game when it is free, you can keep it forever. So head to Epic Store and grab your free copy of the game.