Game News
Sööma, The Character played by Stefanie Joosten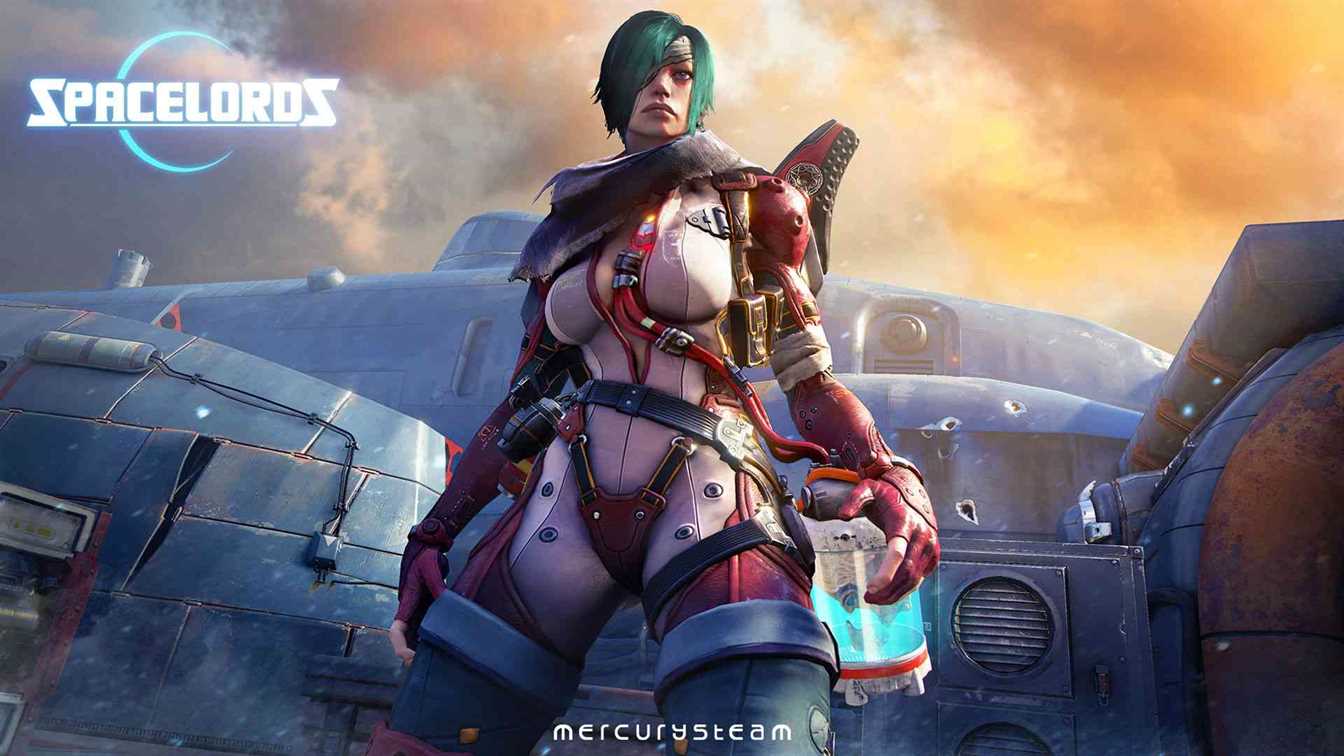 Independent development studio MercurySteam announced today that the newest character to join its Free to Play game Spacelords, Sööma, is available today. This valiant and devoted warrior-priest has been developed in conjunction with Dutch actress and model Stefanie Joosten, who lent her image and voice to bring Sööma to live.
Sööma, The Character played by Stefanie Joosten
Sööma is part of the ancient and secretive Algia Creed, a Martian Cult devoted to ease the suffering of those in need, and joined the ill-fated expedition to the Broken Planet to bring the word of their deity, the Great Red Worm Fëhb, to the far reaches of the galaxy. After joining the Umbra Wardogs faction, Sööma soon grew disenchanted by the greed and ruthlessness that fueled the Human colonization of the Broken Planet, and decided to seek out and join the resistance: the infamous Raiders.
"It was a fascinating endeavor working on a character like Sööma," commented Stefanie Joosten. "When MercurySteam approached me with the idea of working on a new Raider for Spacelords, Sööma was just a piece of concept art, and developing that concept into a full character, with her own unique personality and ethos, is a very rewarding experience indeed".
"Developing a new character is always a complex subject," added Enric Álvarez, Game Director. "The need to create a well-adjusted and fun new addition to a Free to Play game like Spacelords needs to be balanced with an attractive design and likeability of the character. Stefanie's natural charisma and talent contributed to a smoother and enjoyable creative process."