Game News
Wild Rift Open Beta Date Announced Both for iOS and Android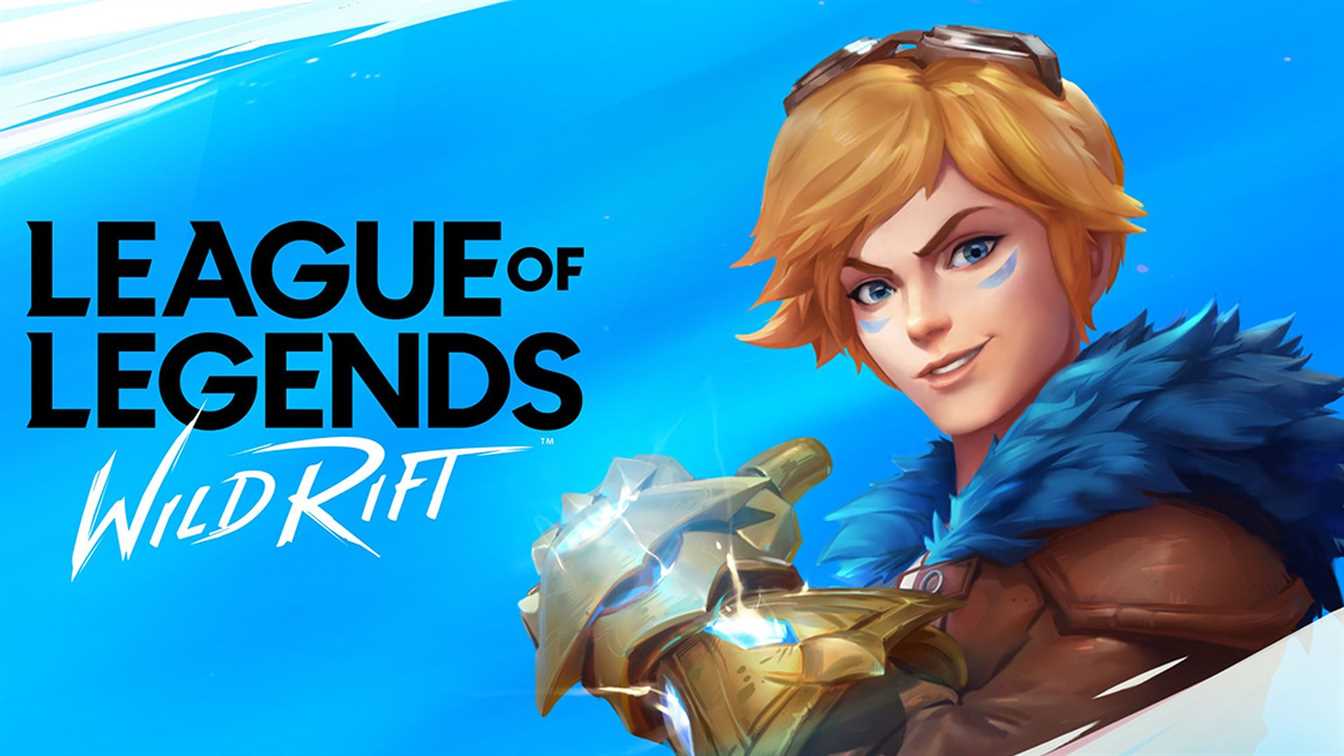 It's been a while since Wild Rift was announced officially on the League of Legends 10th anniversary. And now finally, Wild Rift Open Beta date is available both for iOS and Android.
Wild Rift Open Beta will begin on October 27 on selected regions
Since the closed beta has started, many players are eager to play the upcoming mobile game, Wild Rift.  But Unfortunately, there are only a few invites that have been sent out. Due to the massive request from the community, Riot Games has officially announced that the mobile version of League of Legends will be opening the beta to the public.
According to the official blog post, the open beta will be available on October 27. The open beta will start with some of the countries in Asia including Indonesia, Japan, Malaysia, Philippines, Singapore, South Korea, Thailand, Brunei, Cambodia, Laos, Myanmar, and Timor-Leste.
But the other countries have to wait a little bit more. Riot Games has also confirmed that Wild Rift Open Beta will be accessible for other countries early December. Currently, Riot Games aims to open the beta for the countries in Europe, Middle East, North Africa, Oceania, Russia, Taiwan, Turkey, and Vietnam. So players from the United Kingdom has to wait until December in order to participate in the open beta. If you are curious about the United States and other continents, the beta will be available for them in Spring 2021.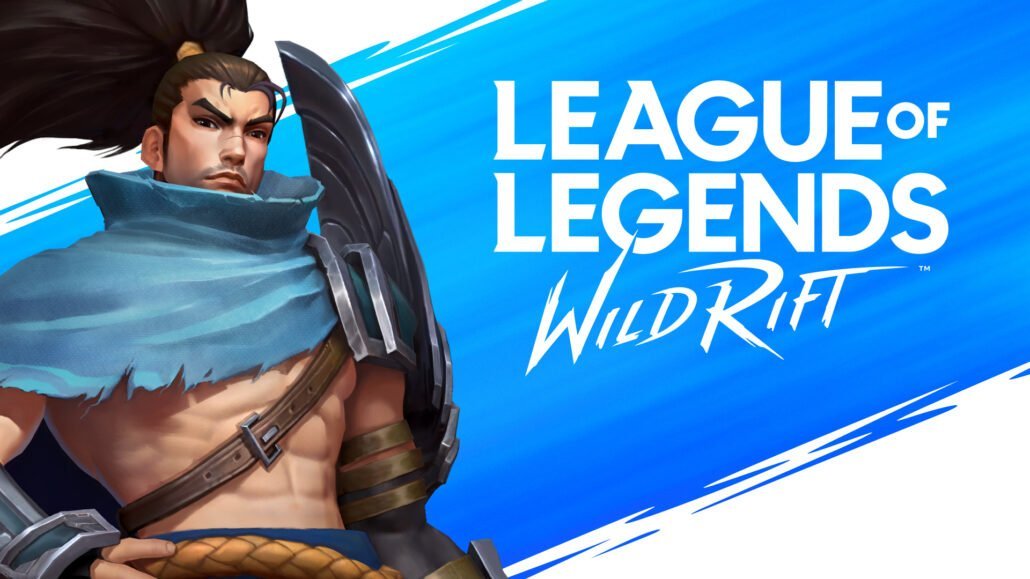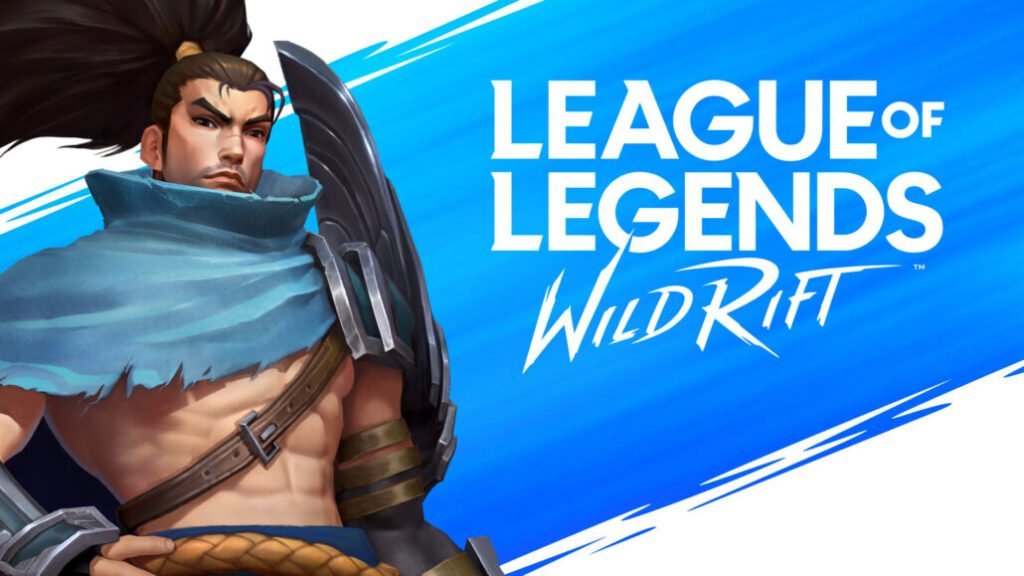 Most believe that Wild Rift will change the tides in the mobile gaming community. As you know, Riot Games did really good work recently. Porting Teamfight Tactics and Legends of Runeterra to mobile is not an easy task. And they did that in a relatively short time. So I trust Riot Games eventually. They will make the game playable for most of the smartphones out there most probably.