Game News
Evil Genius 2: World Domination System Requirements Announced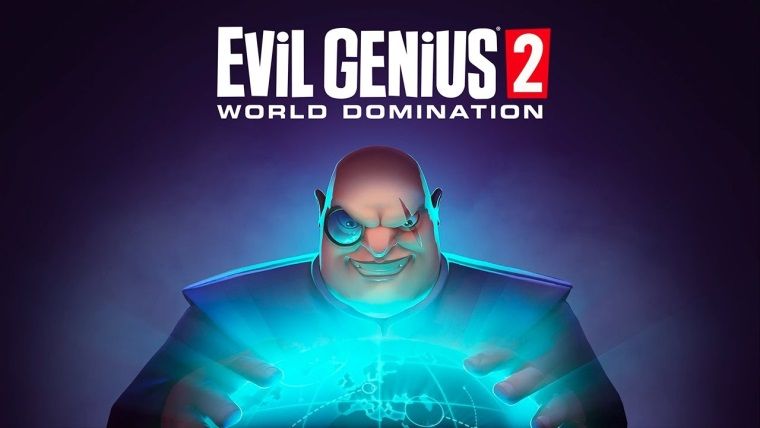 Developer and publisher Rebellion has announced the PC system requirements of the strategy simulation game Evil Genius 2: World Domination. When we look at the published system requirements of the game, we see that there are two different configurations, minimum and recommended. To play this game, you need to have a minimum of 8 GB of RAM, in addition to the Core i3-8100 processor, a minimum of GeForce GT 1030 or Radeon RX 550 graphics cards. In addition, for those who want to play the game at the recommended settings, Core i7-4770K and Ryzen 5 1600 processors are requested on the processor side, while the GeForce GTX 1660 Super and Radeon RX 5700 models are preferred on the graphics card side.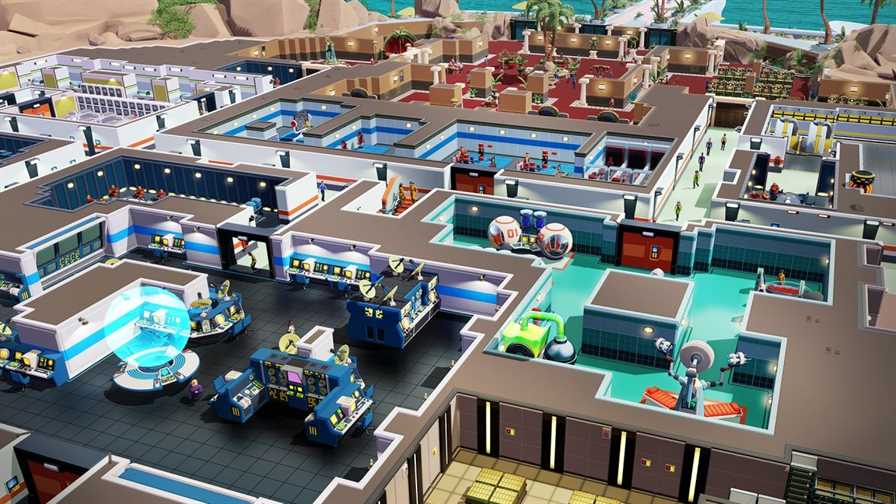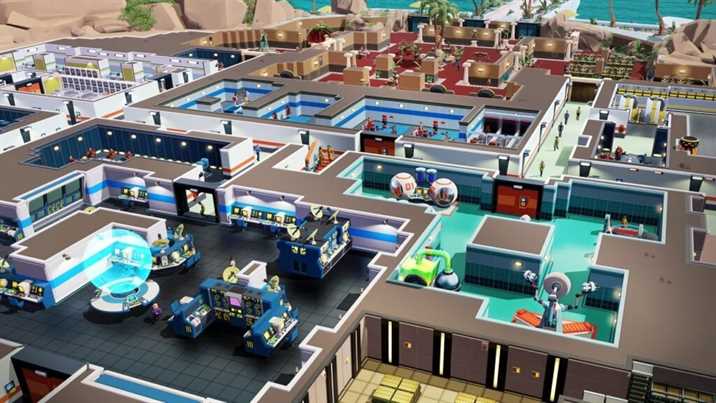 Evil Genius 2: World Domination PC System Requirements Announced
Evil Genius 2: World Domination allows you to fulfill your dreams of becoming a villain. In the game, you'll build secret shelters on an exotic island, recruit and train loyal minions and powerful henchmen. You will also protect your base from Forces of Justice and dominate the world stage. Featuring four evil geniuses for you to play, the game will also include four unique scenarios and three islands. It will also feature a cavalry regiment consisting of new chambers, henchmen, agents, traps, and more.
Evil Genius 2: World Domination will be released for PC via Steam on March 30, 2021. Finally, you can take a look at the game's published PC system requirements below.
Evil Genius 2: World Domination PC System Requirements
Minimum System Requirements
Operating System: Windows 10
Processor: Intel Core i3-8100
Memory: 8 GB RAM
Graphics: NVIDIA GeForce GT 1030 2GB or AMD Radeon RX 550 2GB
Recommended System Requirements
Operating System: Windows 10
Processor: Intel Core i7-4770K or AMD Ryzen 5 1600
Memory: 8 GB RAM
Graphics: NVIDIA GeForce GTX 1660 Super 6GB or AMD Radeon RX 5700 8GB