Game News
Mafia II and III Definitive Editions Got New Patches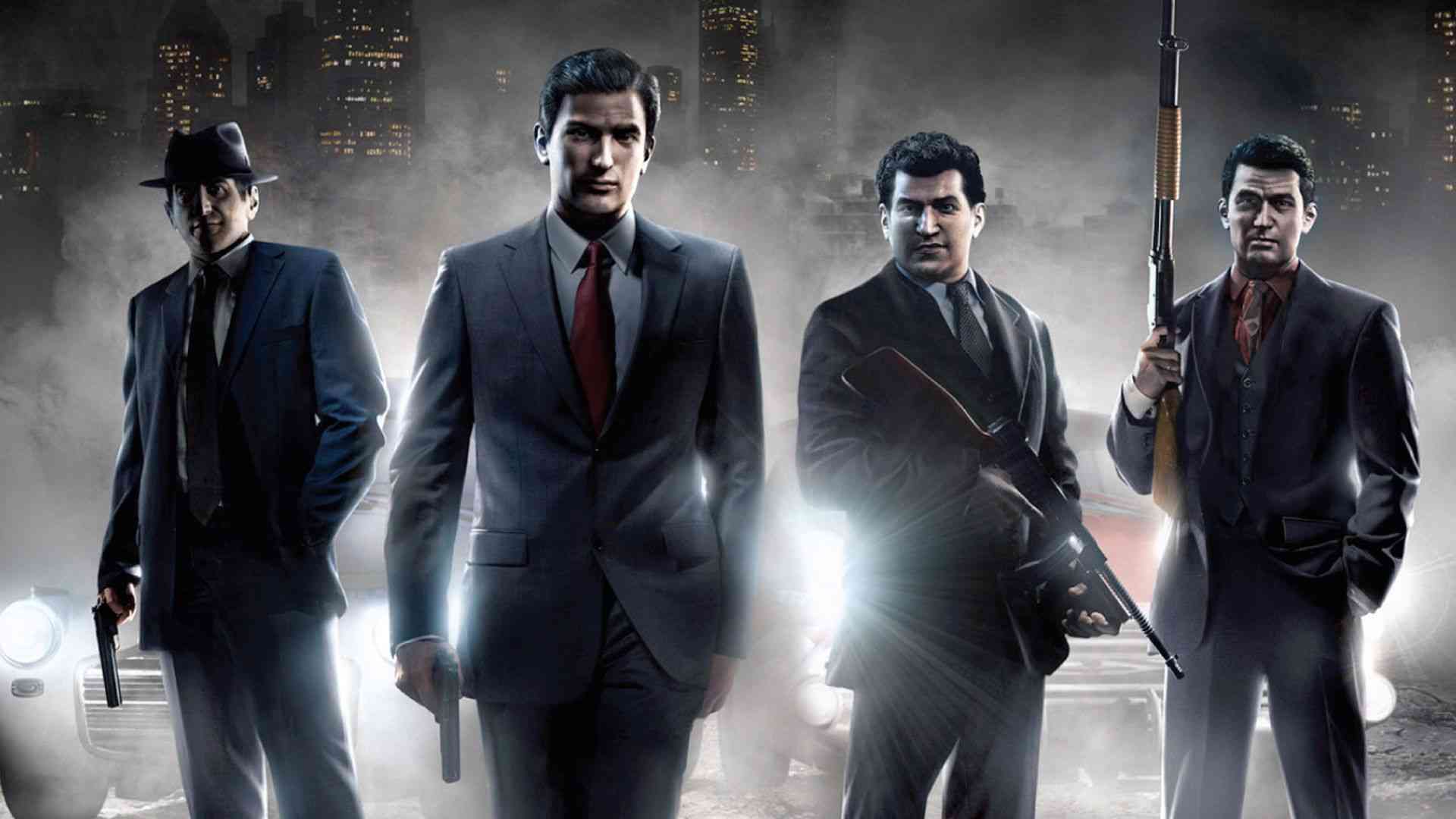 First of all, 2K Games has made a graphical development for the Mafia series, which has left its mark on the game world. Also, the second and third games of the series appeared with their new visuals recently. The Mafia II Definitive Edition and Mafia III Definitive Edition are available to those who love the Mafia series. However, since the day it came out, it had some problems. 2K Games has dealt with these issues and has released new patches. Game publisher 2K Games recently announced that they had added new patches for the Definitive Edition of Mafia II and III.
Patches for Definitive Edition games out.
First of all, the producer team prepared the patches in line with feedback from the community. 2K Games has announced that these new patches will address a series of concerns that many members of the gaming community have reported in the past few weeks after the games started. These improvements are available on all platforms. And these platforms can be specified as PlayStation 4, Xbox One and PC. You can find detailed information about the patches below.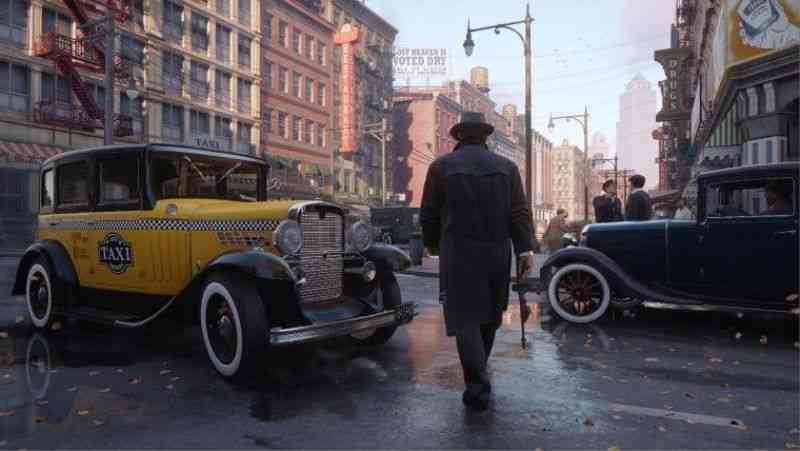 Mafia II: Definitive Edition
[PC] Addressed a reported concern that legacy saves were sometimes not working on Steam
[PS4] Improved game performance on PlayStation 4 consoles
[PS4] Addressed a reported concern that the "Enforcer" trophy would sometimes not unlock on PS4
Reported concerns about game sound fixed
Addressed reported concerns related to refining gameplay
Mafia III: Definitive Edition
For PS4 Pro and Xbox One X consoles, graphical improvements made.
General bug fixes
As a result, the producer team listens to the community. It also aims to improve game quality by responding to community feedback with new patches. Although it is a win-win situation for both sides, it is every gamer's will to see a classic game like Mafia.