Game News
Watch Dogs: Legion has a Save Bug on Xbox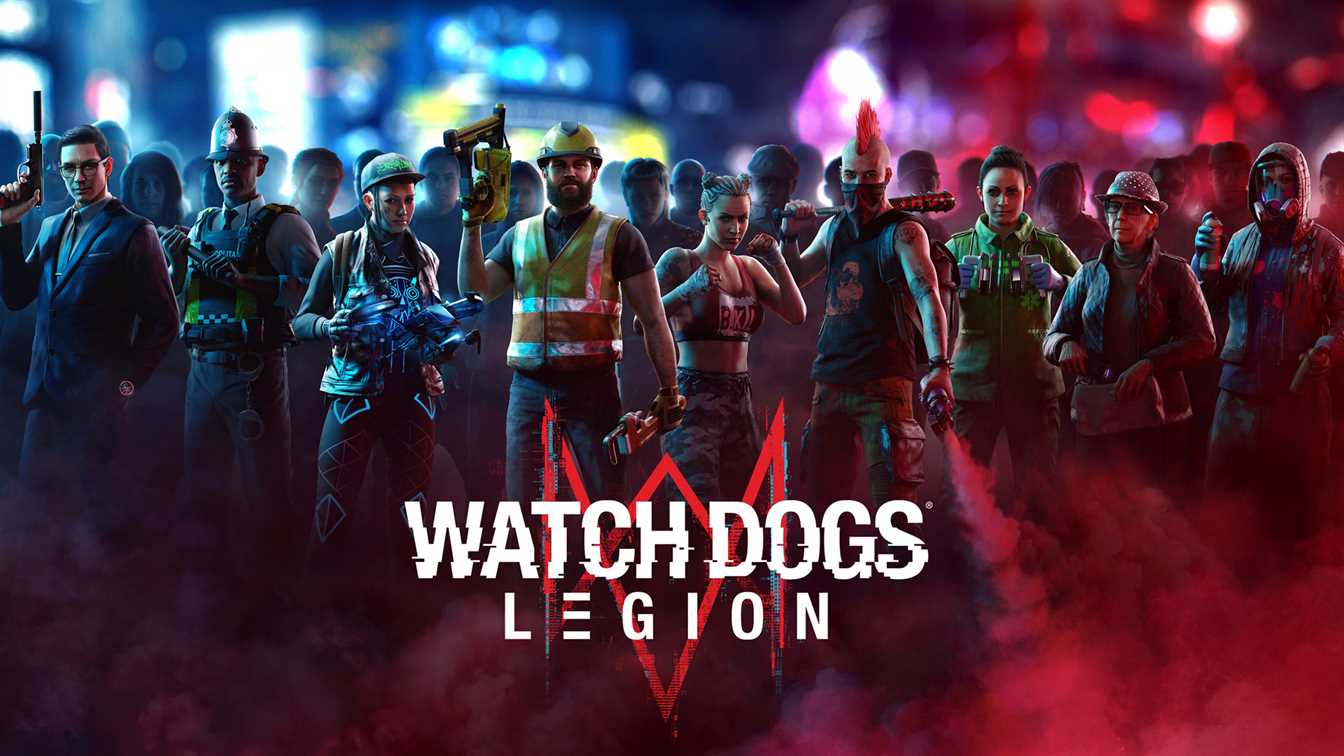 Watch Dogs: Legion on Xbox One and Xbox Series has a major issue with progress not saving and according to Ubisoft, they will not fix it soon. At least it looks like that way.
Xbox users report that they cannot save their progress on Watch Dogs: Legion
In a thread on the Official Ubisoft forums, many Xbox users report that they cannot save their progress on Watch Dogs: Legion. The players cannot find a solution for it right now. "I lost a 4 hour save yesterday and a 5 hour save today. Don't even want to play anymore. I don't want to keep losing progress every time I close the game." says a user on the thread.
When we check out other replies, we can see that many users have the exact same issue on Watch Dogs: Legion on their Xbox consoles. Both on Xbox Series X and Xbox Series S. We can also encounter the same issues on the subreddit of the game. The issue will not get fixed until Ubisoft releases a specific patch for this game-breaking problem.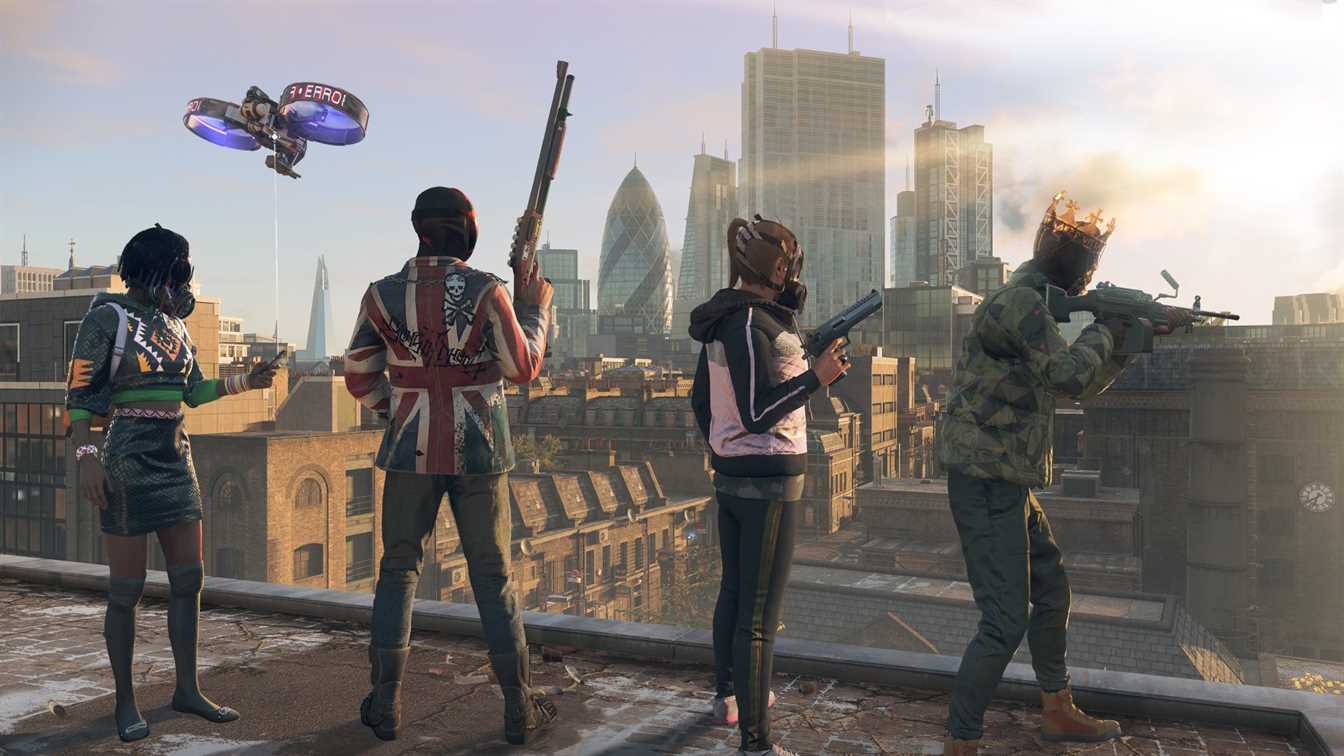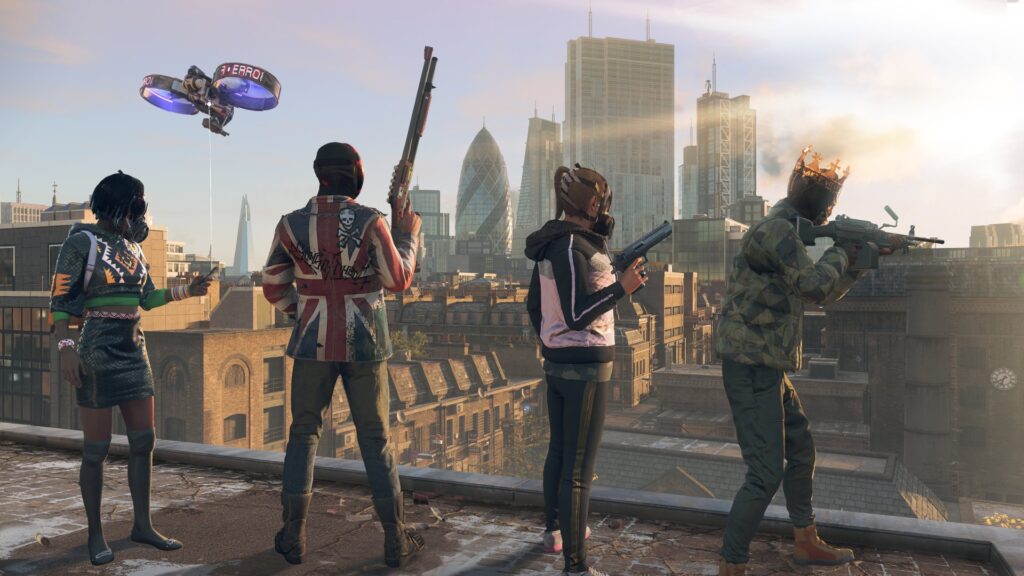 According to a tweet by the official account of the game, the developers are currently working on a fix which they are aiming to get out in early December. "We're sorry about the issues you're experiencing. The team is aware of this issue and are working on a fix for it, which we're aiming to have in a patch in early December." This eventually means that Ubisoft employees don't know the cause of this issue.
This means, Watch Dogs: Legion is currently unplayable in this state. Xbox users will have to wait for December in order to play the game properly. We will see if Ubisoft will make any other attempts to fix this issue. You can also read our review about the title by clicking here.