Game News
Captain Hector Barbossa's Shade Joins the Caribbean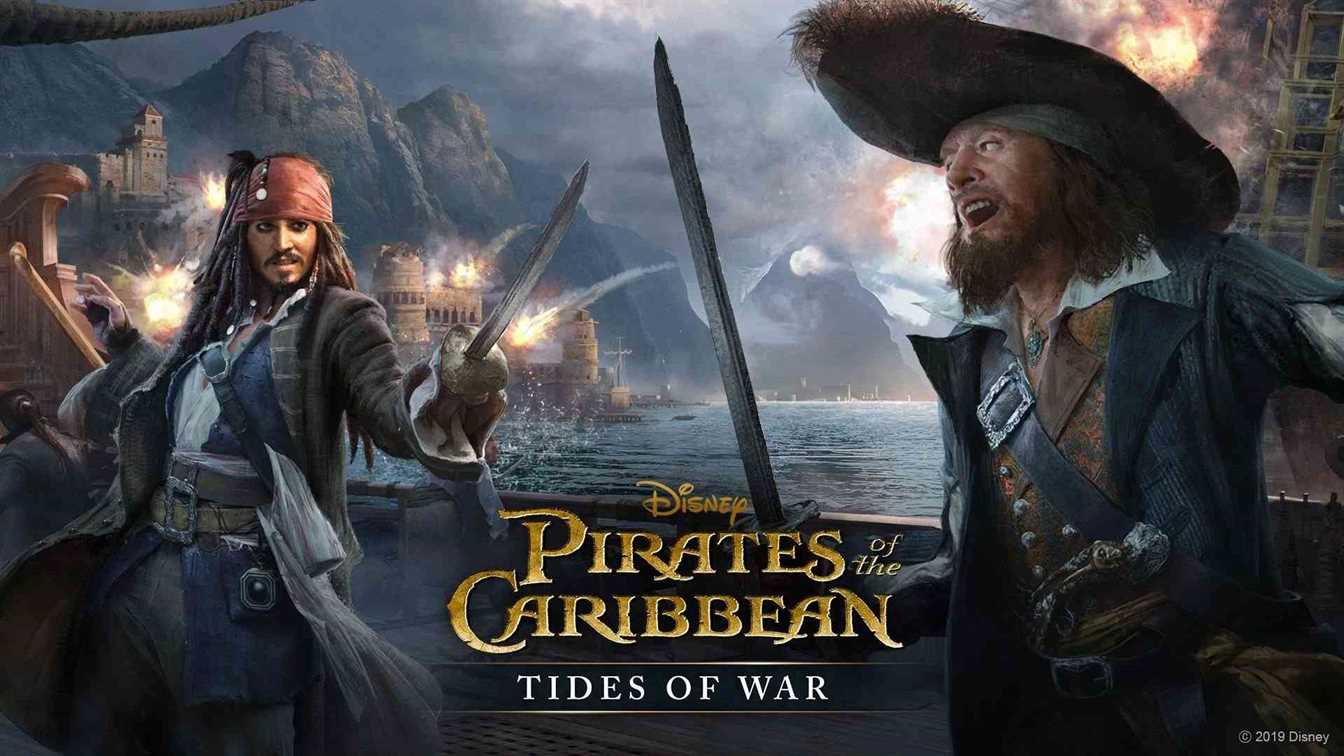 Joycity's Pirates of the Caribbean: Tides of War welcomes Captain Hector Barbossa's Shade as a new unique tactician aboard the Queen Anne's Revenge. He provides a powerful buff for a player's crew of marauders and at the same time, inflicts a debuff on the opponent. With this fearsome captain leading the Queen Anne's Revenge, you'll have no problem hunting victory in the vast waters of the Caribbean.
Captain Hector Barbossa's Shade Joins the Caribbean
Tacticians are equipped to ships and lead hundreds of pirates into battle. This update brings a new tactician stat system. Players will be able to conveniently see more details under the tactician menu and each tactician will showcase five attributes that strengthen over time. For those having a hard time gathering gifts to level their tacticians, they can now speed up the process with every pirate's favorite – gold!
Joshamee Gibbs has decided daily quests should provide more shiny earnings too. Daily quests will provide Tears of the Mermaid and Bloody Coins to help you recruit higher tier pirates and complete research at the Lore Collection.
In addition, the development team is working hard to improve the stability and flow of the game. Now is a great time to join the Caribbean as the game recently celebrated its 2-year anniversary so an abundant number of events and rewards are planned for the month. There are rumors of a special event happening on Facebook in June, so keep a weather eye out for updates on it.
Pirates of the Caribbean: Tides of War is a mobile strategy simulation game based on the popular "Pirates of the Caribbean" franchise from Disney. The game has been enjoyed by fans all over the world since its release in 2017.