Game News
PUBG Mobile Club Open 2019 begins this March with 2.000.000 USD Prize Pool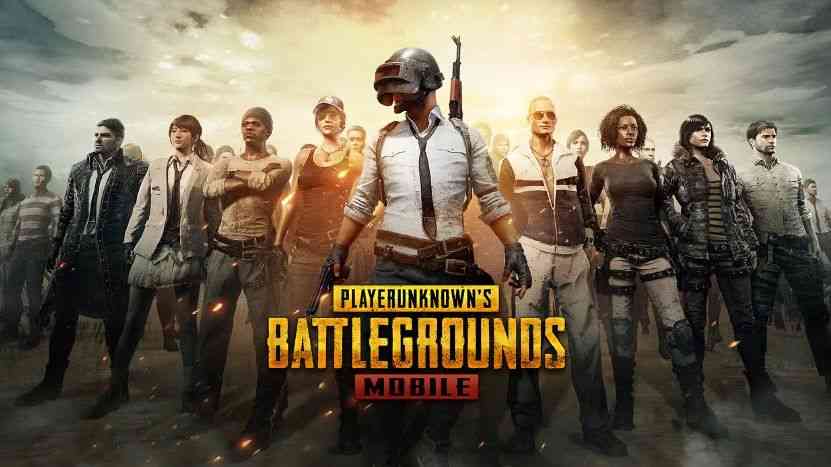 Beginning this March, players from around the world can compete for their share of $2,000,000 USD in the PUBG MOBILE Club Open 2019 (PMCO 2019), a competitive year-long event featuring both semi-pro and pro teams for the world's most popular mobile game PUBG MOBILE.
Following the impressive success of last year's PUBG MOBILE STAR CHALLENGE, Tencent Games and PUBG Corporation (PUBG Corp.) are continuing to stake their claim for global mobile domination by hosting teams from all over the world in competitions with the largest prize pool ever for PUBG MOBILE.
Semi-pro and pro players can sign up beginning Friday, March 8 through Monday, March 18 (UTC). For more details on how to register for the PMCO 2019, players can view the official website here. Additional rules and requirements are as follows:
All players must be over 16 years and above as of the Tournament start date to participate (lived for at least 16 calendar years after date of birth);
All players under local legal age of majority must have parental consent to participate;
Age restriction and rule will be applied per legal age regulation in each region;
At least three players from each team must be from the region they are competing to represent;
All participating players must be at least the rank of Platinum at the end of the prior season.
PMCO 2019 will be divided into Spring Split and Fall Split, each with separate prize pool and a Global Finals. The Spring Split Global Finals will take place in July 2019.
The PMCO 2019 arrives on the heels of 2018's PUBG MOBILE STAR CHALLENGE 2018, a worldwide circuit of tournaments that saw more than 230 million online views and over 5,000 attendees onsite at the finals in Dubai. Thai-based team RRQ Athena took home the Global Championship, claiming $200,000 USD.