Game News
The best easter egg of the year award goes to: Just Cause 4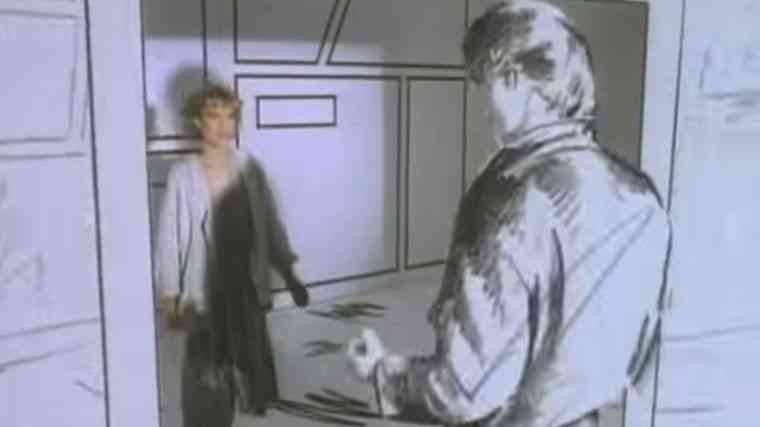 Just Cause 4, released on December 4, 2018, was criticized a lot. Players can not find what they expect from the game, Just Cause 4 is not very different from the previous game. Just Cause 4's Steam reviews are rated "Mostly Negative".
Take On Me reference in Just Cause 4
Just Cause 4 GamePlay Video
While things don't work out well for producer Avalanche Studios, even though players don't like Just Cause 4, that doesn't mean that there's nothing interesting about the game. In particular, Just Cause 4 continues to come up with interesting references. The game referenced Getting Over It before. A fun reference to the one of the best music videos of the famous 80s music group A-Ha, Take On Me, was discovered by the players. In TGA 2018, the Game of the Year award was given to God of War. If there was a category of easter egg of the year at the award ceremony, I suppose Just Cause 4 could win in this category.