Game News
Ratchet and Clank Rift Apart Gameplay Video Released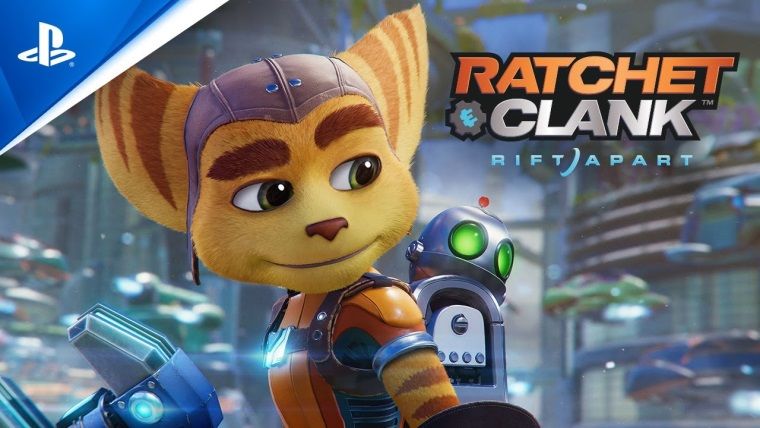 Sony recently made a new State of Play presentation, and in this presentation, a 16-minute gameplay video was released for the highly anticipated Ratchet and Clank Rift Apart. The company has already underlined in the State of Play announcement that this presentation will be more specific to Ratchet & Clank: Rift Apart.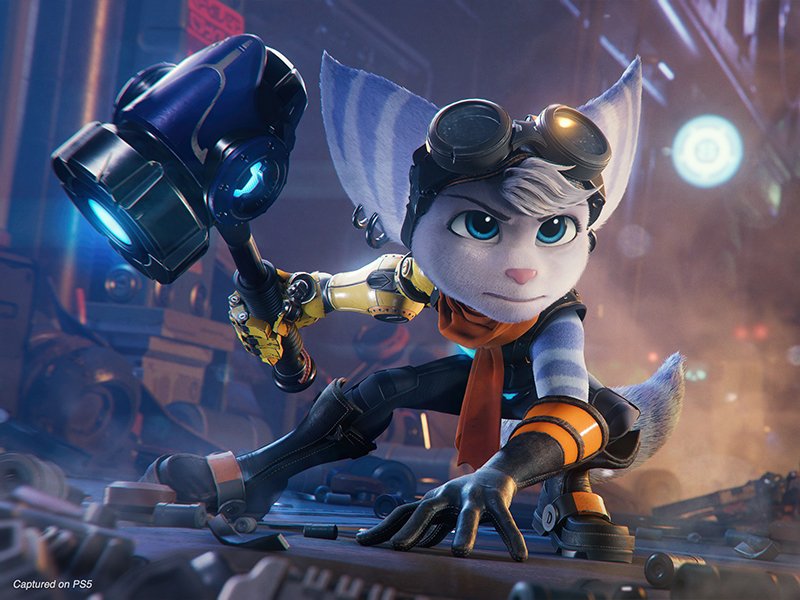 A video for Subnautica Below Zero, which will release on May 14th, showed before this long gameplay video. Immediately after that, Among Us, one of the most popular productions of the last period announced for the PS5 and PS4. It announced with a short video that the game will come to these consoles this year.
Ratchet and Clank Rift Apart Gameplay Video Released
Check out the most in-depth look yet at Ratchet & Clank: Rift Apart. You'll see brand-new gameplay with Rivet, deeper looks at some of the new weapons from the out-of-this-world-arsenal. Also, glimpses at the variety of worlds, characters, and gameplay you'll experience in the full game.
Ratchet and Clank Rift Apart releases June 11, 2021, exclusively for the PlayStation 5 console.
After these two short announcements, we came across a long gameplay video for Ratchet & Clank: Rift Apart. In this video, we see that the gameplay of both Ratchet and the newly joined Rivet character in the series. Also, the two characters, who have almost similar characteristics, seem to be separated from each other in animation. For example, Ratchet uses his boots while floating, and Rivet seems to float in the air. Thanks to the Clank he coincidentally encountered. Let us remind you that the game will be released on June 11th.