Game News
Hitman 2 developers IO Interactive is working on a new game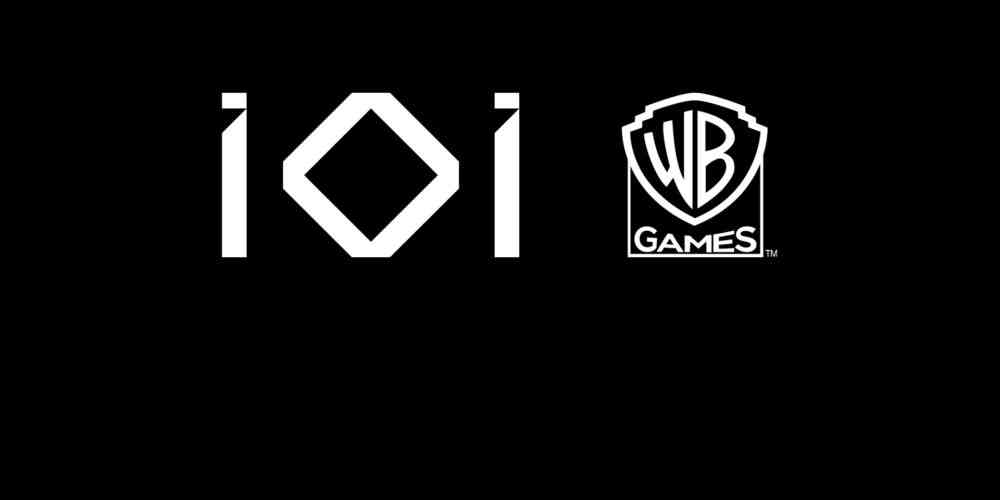 The announcement came from IO Interactive's official website. Partnership with Warner Bros. Interactive Entertainment will cover IO Interactive's 2 development studios; IOI Copenhagen and IOI Malmö. Both of the studios will be integral in the development of the new title.
President of Warner Bros. Interactive Entertainment David Haddad stated "We're very pleased to continue our relationship with the talented team at IO Interactive, IO Interactive has a longstanding legacy of creating iconic games, and we're looking forward to partnering on this next endeavor to bring a new console and PC gaming experience to players globally."
IO Interactive CEO Hakan Abrak also took part in the announcement and stated "Over the past few years, Warner Bros. has shown us first-hand that they understand and respect our creative vision, and we're looking forward to continuing this relationship. IO Interactive has a proud history of creating compelling characters and universes for our players to enjoy—it's in our DNA. As we embark on this exciting project to create a new universe for IOI together with Warner Bros., we're currently looking for ambitious talent to join our team in our Copenhagen and Malmö studios for this extraordinary journey."
IO Interactive is looking for high-quality talent across the world. Apparently, their new title requires more manpower than the studio currently has. Make sure to check out their Careers Page if you're interested.