Game News
Now You Can Play Minecraft for Free From Your Browser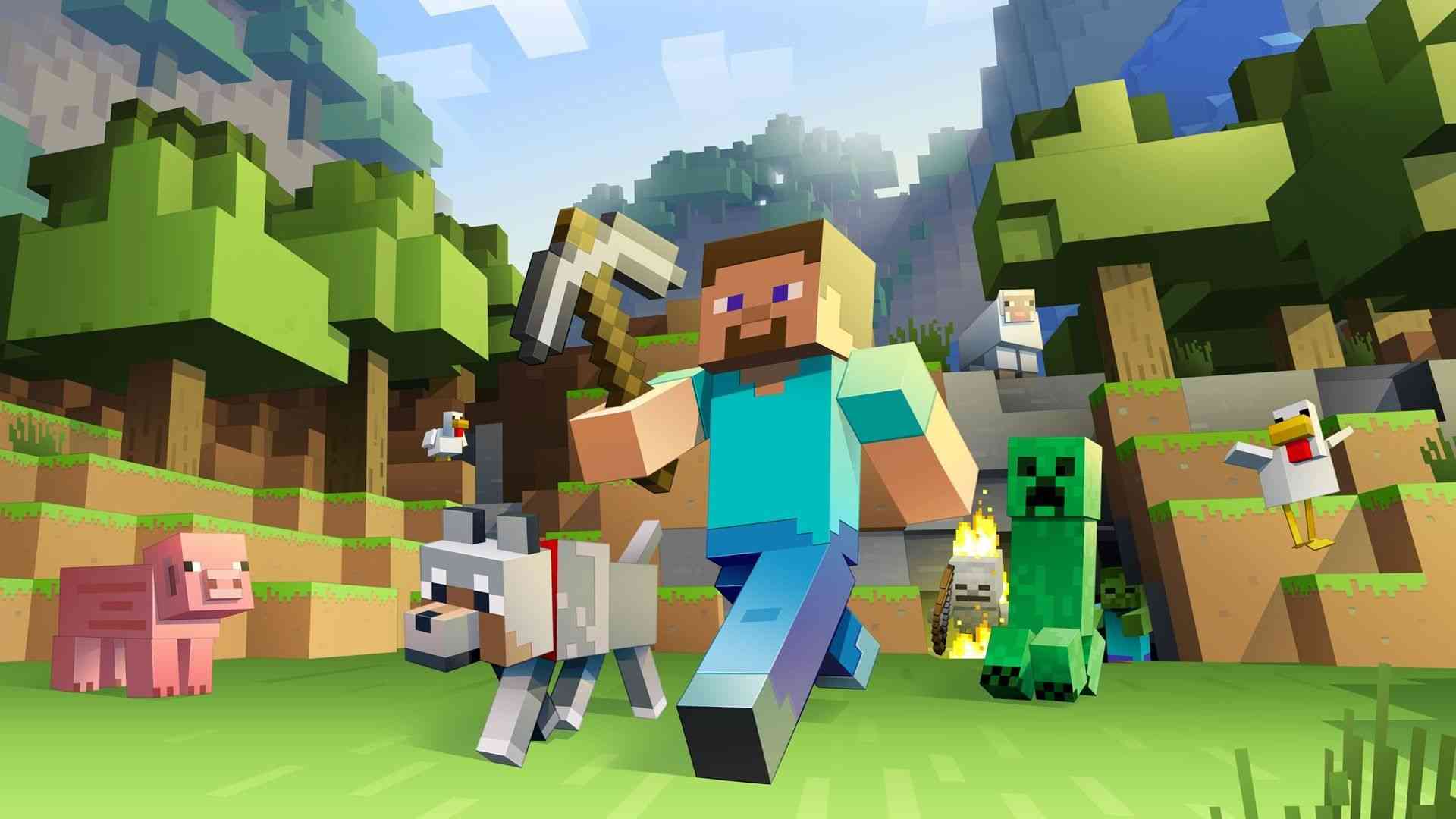 Before Fortnite, the most important mass phenomenon of video games was Minecraft. Although the game bought by Microsoft is still played on a large number of platforms, the truth is that little by little it has lost its popularity, perhaps due to changes in the market. However, Microsoft does not want to lose a single opportunity for anyone who wants to try their game, and they can do it without barriers of any kind.
You can play Minecraft from your browser
In its commitment to bring Minecraft to all playable corners, the company has released a version of the original game to play directly in the browser without downloads or major requirements. A simple web page that anyone who wants to play a quick Minecraft game or create your own world can do without relying on gamers' PCs or consoles.
However, from Majon they warn us that this is really the classic version of the game, 32 blocks to build and all original bugs.
Minecraft has been a mass phenomenon, and now it also has its version for the browser as some industry classics like Tomb Raider. You can play the game on this link, for free.