Game News
X4: Foundations Launches V2.0 and Plans for V2.20 Beta Soon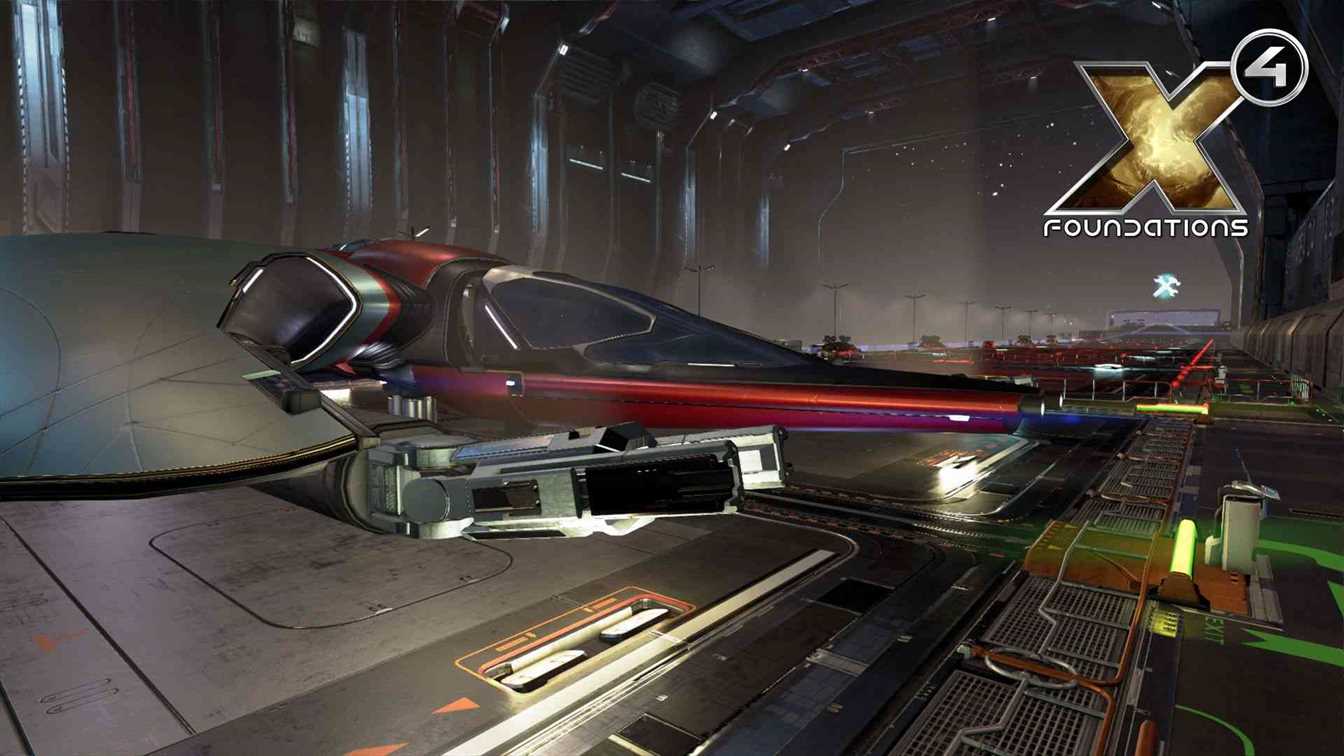 EGOSOFT released 2.0 officially and has exciting new features planned for the rest of the year. The developers are making progress with 2.20 and want to inform the press and public about their detailed plans moving forward towards version 3.0 and on towards their first expansion which will introduce the Split race, their ships, a new Split economy and of course a vast new area of space.
X4: Foundations 2.0 patch notes
As with the previous updates, there are many more features and improvements, and the Russian, as well as Japanese localisations, have now made it out of beta. Find the details about all fixes and features here: Release Notes Update 2.00.
Player owned shipyards, wharfs and equipment docks:
Players can now build and operate their own shipyards. This allows leaving an even deeper impact on the game's economy. Build ships for yourself or deliver them to the war factions. Participate in the faction wars on the highest possible level or just make a lot of profitsss.
Steam Workshop integration:
Starting with version 2.00 X4: Foundations now also supports installing game mods via the Steam workshop. This will make it easier than ever for players to try out some of the already existing cool X4 mods!
Rebalancing of fight and economy:
With Update 2.00 we changed a lot of parameters of the game economy and fight balancing. The goals include making crew gaining experience a bit easier, but also making a lot of changes to the turret and capital ship fight balancing.