Game News
Cities: Skylines Celebrates Fourth Anniversary and Six Million Copies Sold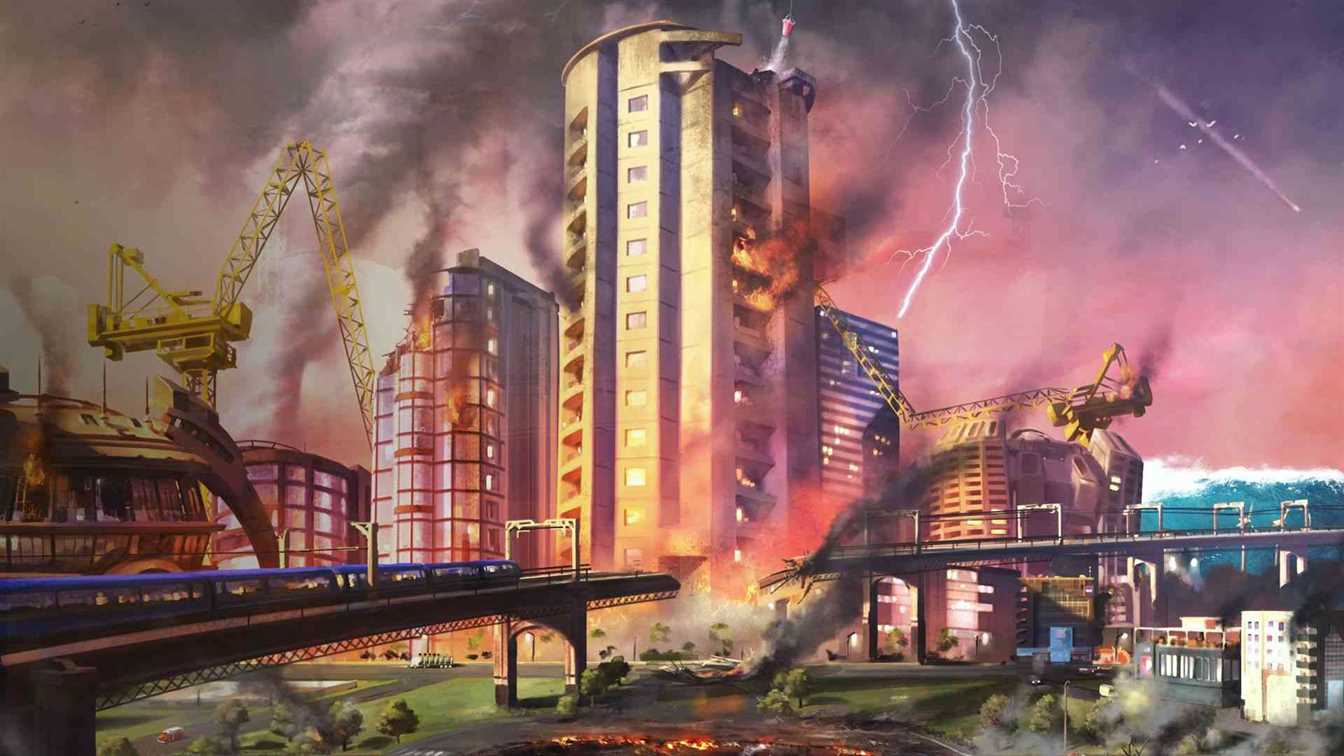 Paradox Interactive and Colossal Order released Cities: Skylines for Windows, MacOS and Linux four years ago this Sunday, March 10. Since its last birthday, the best-selling city-building game has sold over a million MORE copies – more than six million to-date, but who's counting? Prepare for a deluge of delightful numbers.
Cities: Skylines Statistics
Total playtime: 16,938,045 days
Total population: 2,185,317,000,000 (Holy reproduction, mayors – that's over two trillion people! Earth, on the other hand, has a measly eight billion at best.)
Cities built: 39,733,045
Unpopular mayors: 1,911,067
Paradox Plazas built: 7,007,128
Most popular building: Wind turbine
Mods created by the community: 175,970
To celebrate turning four and fabulous, the Cities: Skylines community team has special events planned all weekend. If you ever wanted to have your own Chirper in the game, now is your chance. Share your best Chirper design on the Cities: Skylines social channels for a chance to see it in-game. After entry submissions end on Monday, Colossal Order will add the best Chirpy design into Cities: Skylines for everyone to enjoy.