Game News
Halo 3 will be Getting a New Map Soon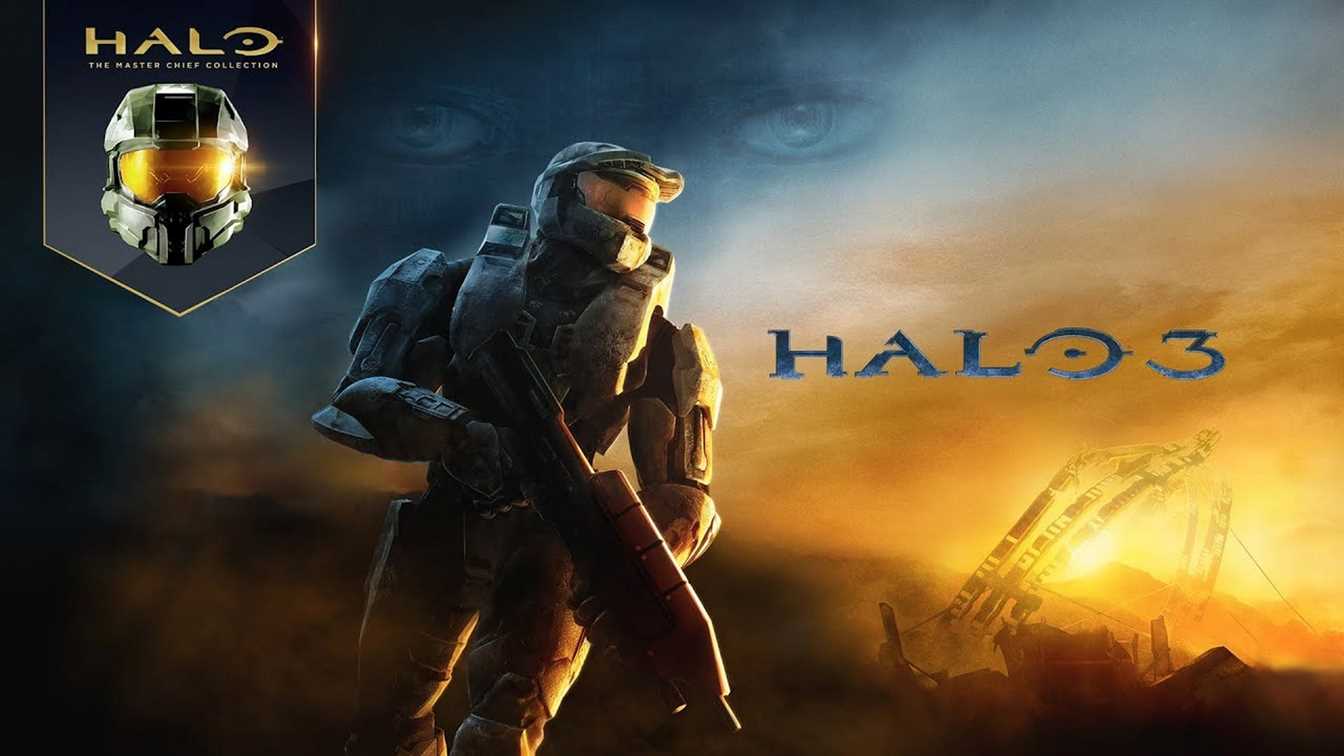 A new map is will also be added to Halo 3 with Halo: The Master Chief Collection. The game got its last update nearly more then 10 years before. According to the Halo Waypoint blog post, the new map will be added to Halo 3 with the Master Chief Collection this week.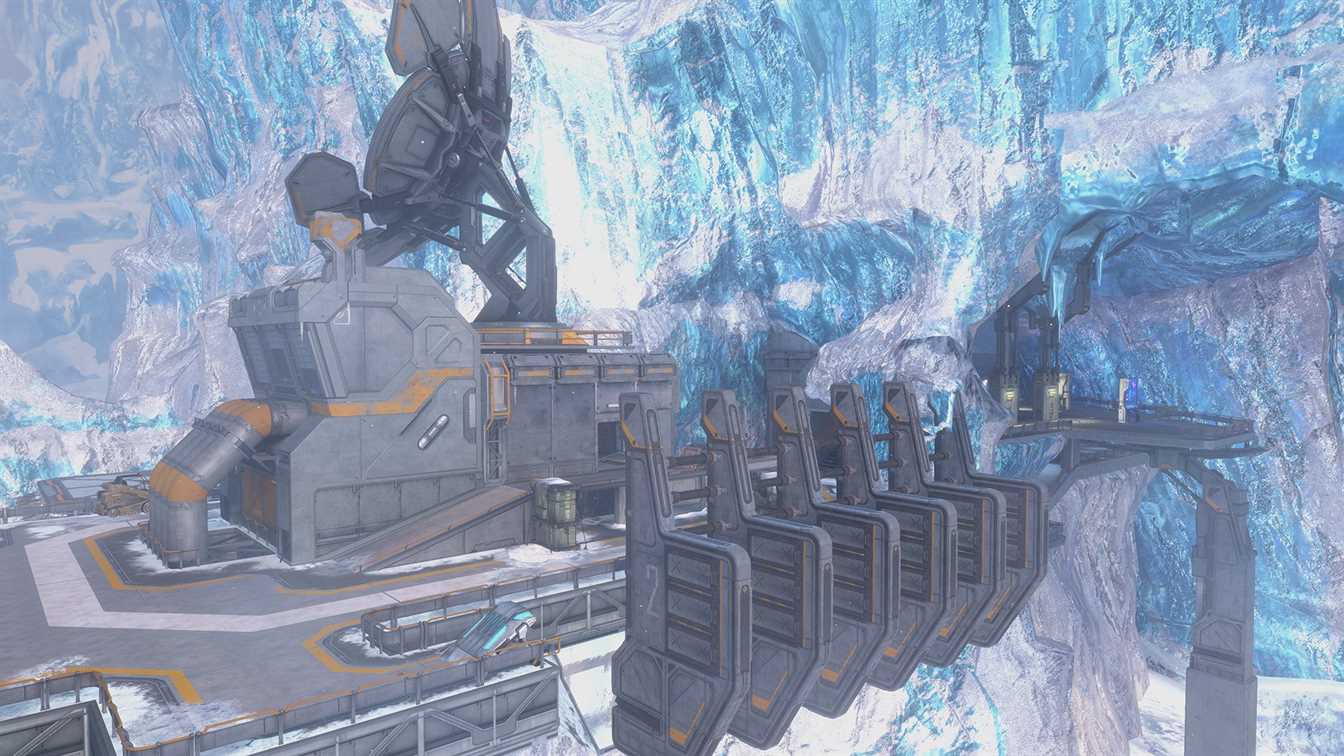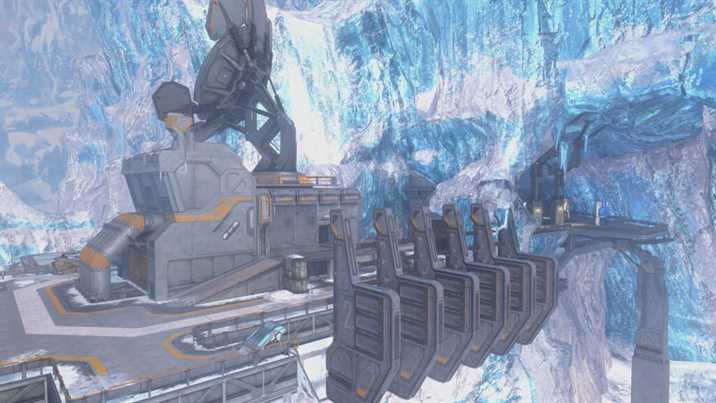 343 Industries has announced that a new map, first featured in Halo Online, will be added to the Master Chief Collection beta testing. When we check the screenshot of the map, the map set in like a snowy, icy military base. But this is just what we have at the moment. There are no more details about the map, yet. 343 Industries told that the new open beta testing, including the new map also, could start as soon as February 18.
It is said that the new map comes out of Halo Online, which is an only-only spin on Halo, built with a modified version of the Halo 3 engine. As we know, Halo Online only released in Russia in 2015 but no longer updated. So the fans were asking about bringing Halo Online maps to Master Chief Collection. Now, it seems like 343 Industries listened to the voice of the fans and doing what they ask.
A New Map for Halo 3
The developer said that: "a new map for Halo 3 from Halo Online". But when we check the Halo Online maps, the screenshot doesn't match any of the maps included in Halo Online. But according to the blog post, this map might be the cancelled "Waterfall" map which set in a icy region.
And of course there will be some other additions with the Master Chief Collection's next update. So here they are:
Custom game browser
Season 6 content
FOV slider support for all Xbox One consoles
Double keybindings
FOV slider no longer locked when Xbox Series X/S devices are set to 120hz
Mouse and keyboard support for consoles
Advanced audio options
View model customization options
Stay tuned, enjoy.