Game News
The release date of Path of Exile: Betrayal is announced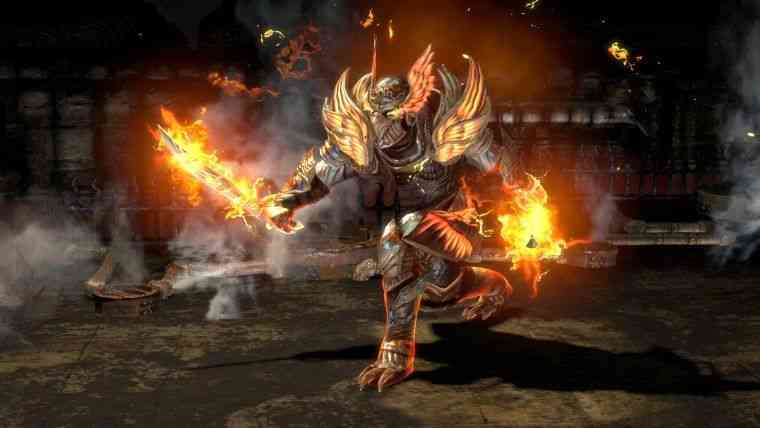 Path of Exile, developed by Grinding Gears Games, is played by a certain audience. New expansion packs continue to come to the game which became popular especially after the release of Diablo 3. The release date of the expansion pack named as Path of Exile: Betrayal, also known as the 3.5.0 update among fans, was announced with a video released.
Path of Exile: Betrayal will change the game.
Path of Exile Game Trailer Video
With the new trailer released by the company, the release date of the Path of Exile: Betrayal is clear. The expansion pack will come with many new contents on December 7th, 2018.
In Path of Exile: Betrayal, we will help a researcher named Jun Ortoi to investigate a secret organization, Immortal Syndicate. When investigating the Immortal Syndicate organization, which is divided into four different branches, we can kill or question the members we encounter. It is also allowed to win the members over by offering them money. We will see the effects of each of these decisions directly in the game, we will be able to choose the path to Immortal Syndicate as we want.
Grinding Gear Games underlines that Path of Exile: Betrayal will be the largest expansion pack ever. With Path of Exile: Betrayal, the team will both satisfy fans and attract new players. Are you excited for the Path of Exile: Betrayal?