Game News
Age of Empires IV Coming in Fall 2021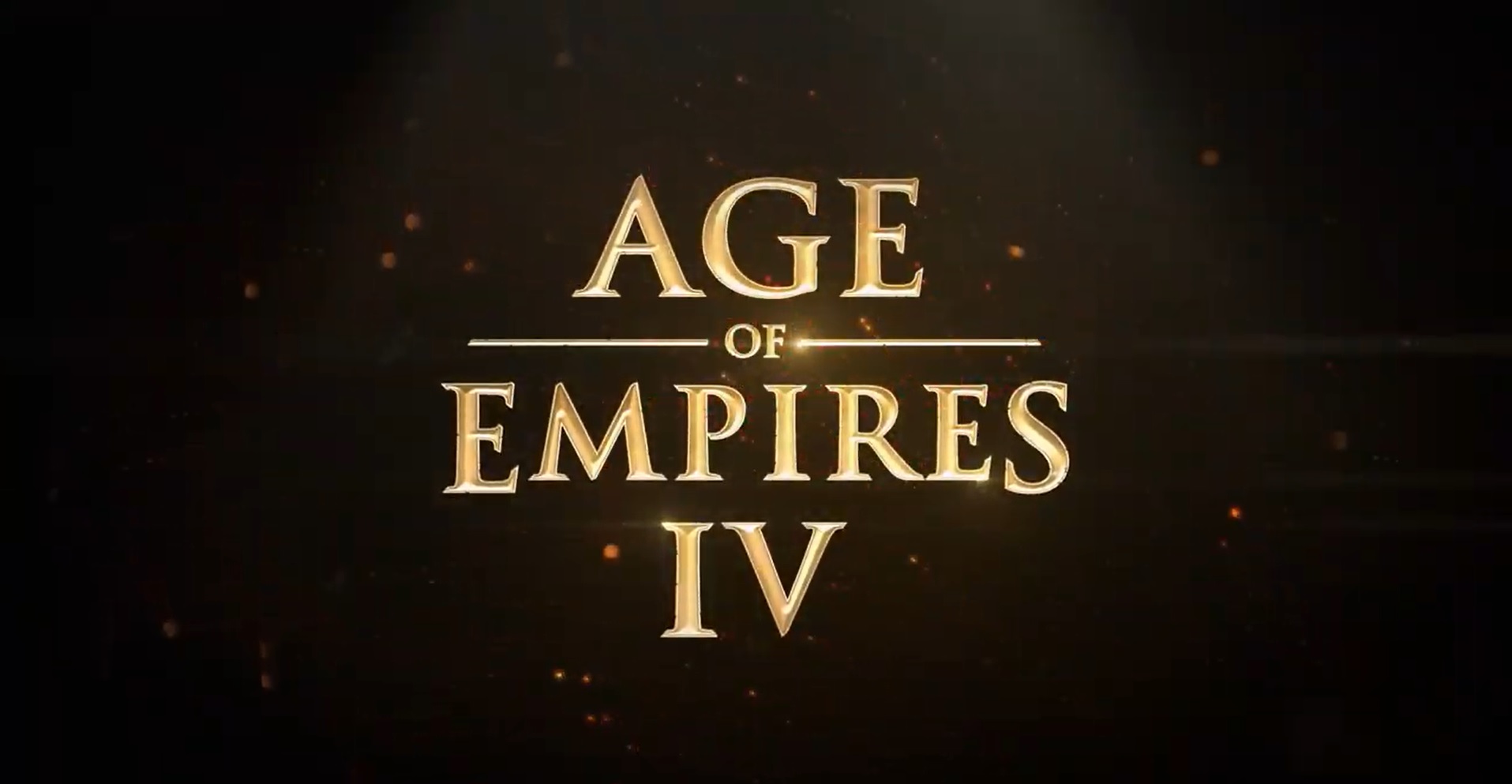 Age of Empires IV new gameplay footage and much more information came up today. Let's take a look at what we know so far.
Age of Empires IV closed beta launches soon
Let's start with the graphics of Age of Empires IV. Just minutes ago, the fan preview was live. And we saw tons of new stuff and details about Microsoft's long-living strategy franchise. Also, some satisfying news is also available. Including, one of the lucky beta testers will be able to win a special computer built by Alienware just for the closed beta participants.
Back to Age of Empires IV. When we take a look, we can see elephants moving in the first seconds of the trailer. Just after that, some cavalries and archers come up and they start invading a village with tons of buildings and villagers in it. This is footage of the Delhi Sultanate. Which will be available as a playable empire in the game when it comes out sometime in Fall 2021.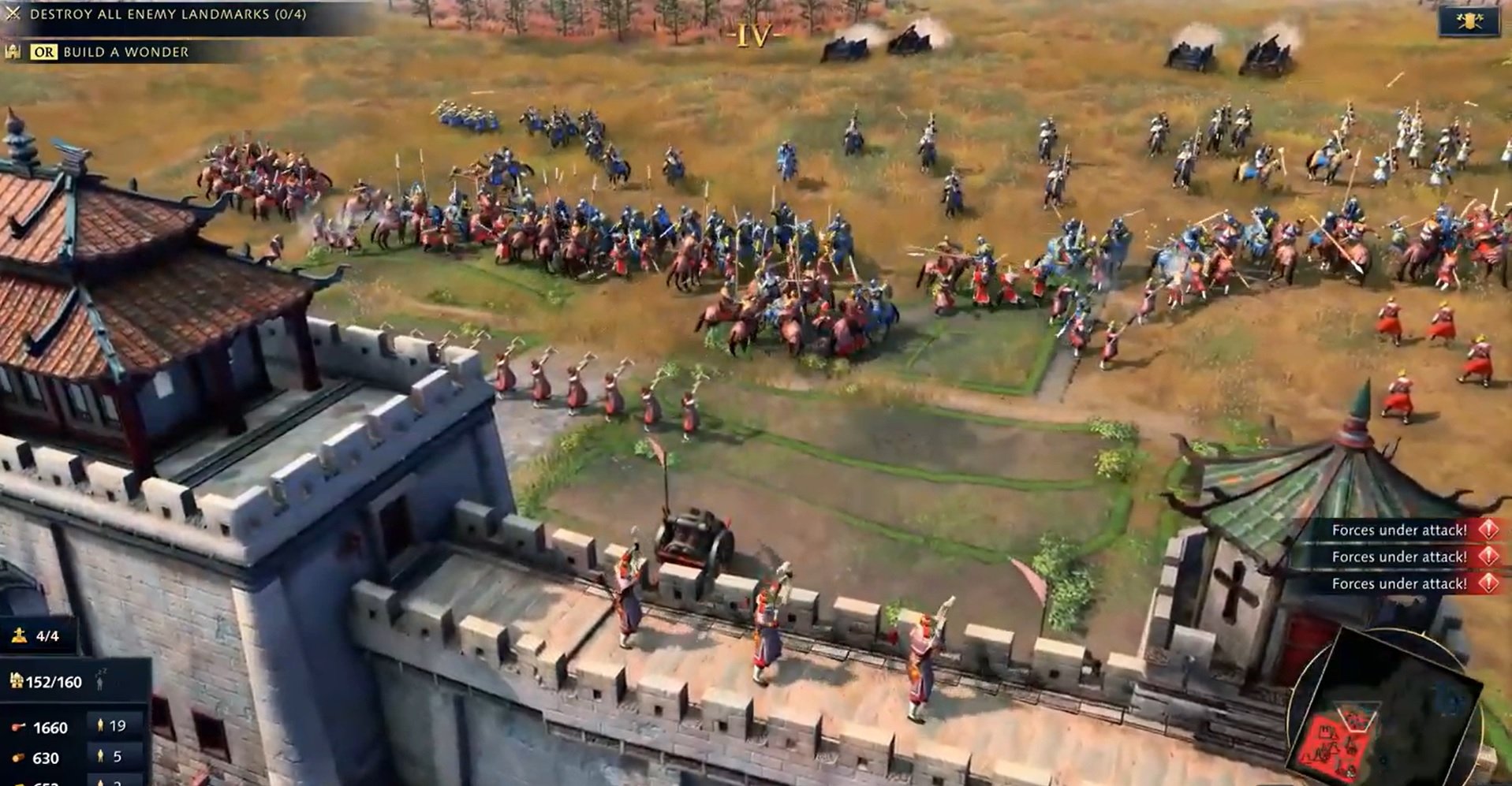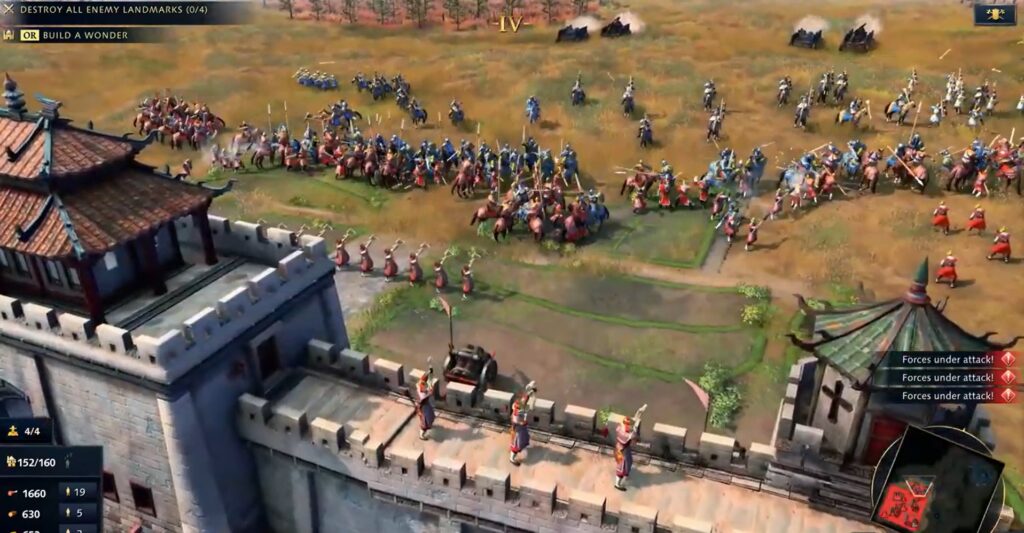 After that short trailer, we jump right into the development phase of Age of Empires IV. Some developers are talking about the development phase of the game and give us information about what we will see in the game. However, we cannot learn many details about the game from the interview so our best bet would be to wait for some news to come when the time comes.
Lastly, let's not forget the updates for AoE 2: Definitive Edition and AoE 3: Definitive Edition. These updates will also be available sometime this year so be sure to keep an eye out for them. You can try your luck for the closed beta of Age of Empires IV. You can register for the beta by clicking here. Also, you can check out below to watch the replay of the Fan Preview.