Game News
Shadowgun War Games Now Available Worldwide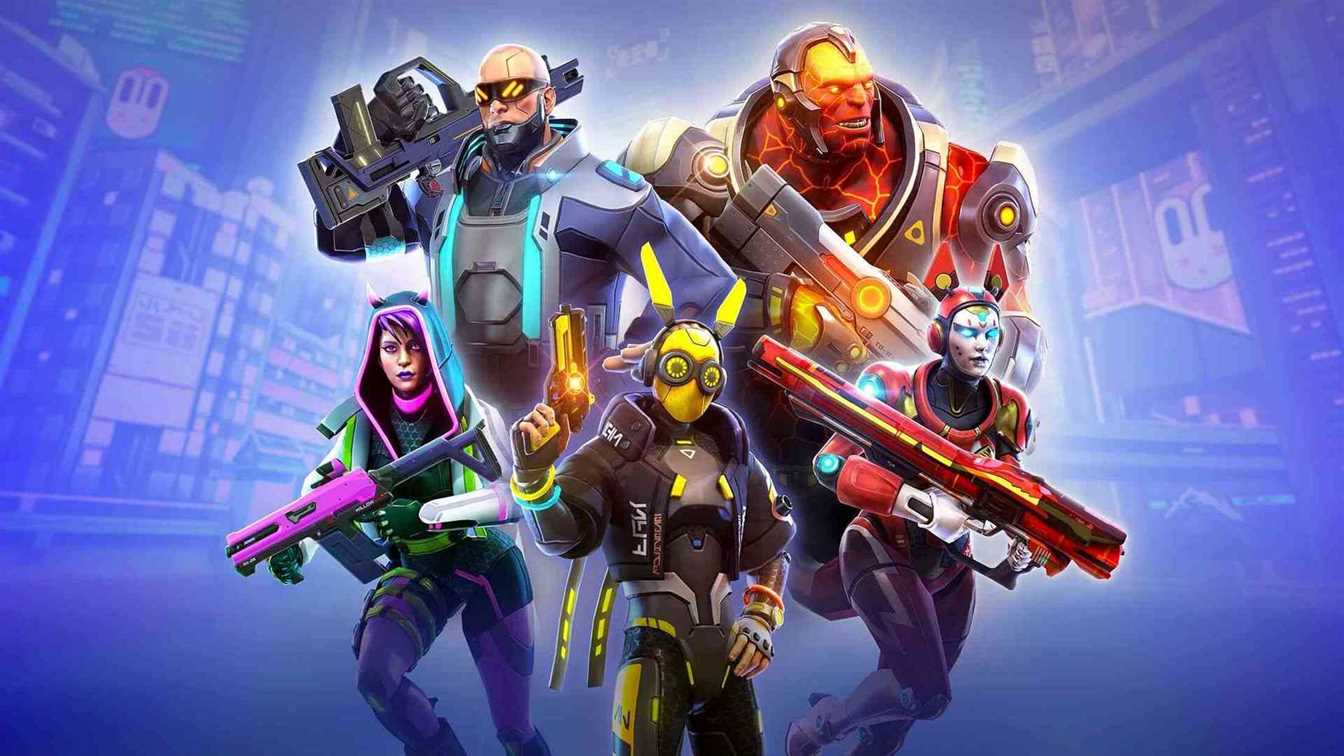 MADFINGER Games has announced that Shadowgun War Games, the latest release in their critically-acclaimed mobile games franchise, is now available on iOS and Android devices. Earlier entries in the series, including Shadowgun, Shadowgun: Deadzone, and Shadowgun Legends, have been enjoyed by 50 million mobile players worldwide. Players can get in on the action by downloading the game from the App Store or Google Play Store today.
Shadowgun War Games Now Available Worldwide
Shadowgun War Games is a free-to-play tactical first-person shooter (FPS) that brings the responsive gameplay of its predecessors to the multiplayer arena in intense 5v5 team-based battles. Eagerly anticipated by more than 1.5 million pre-registered users, Shadowgun War Games boasts the same high level of visual quality that earned its predecessor, Shadowgun Legends, the "Most Beautiful Mobile Game 2019" award from Google Play.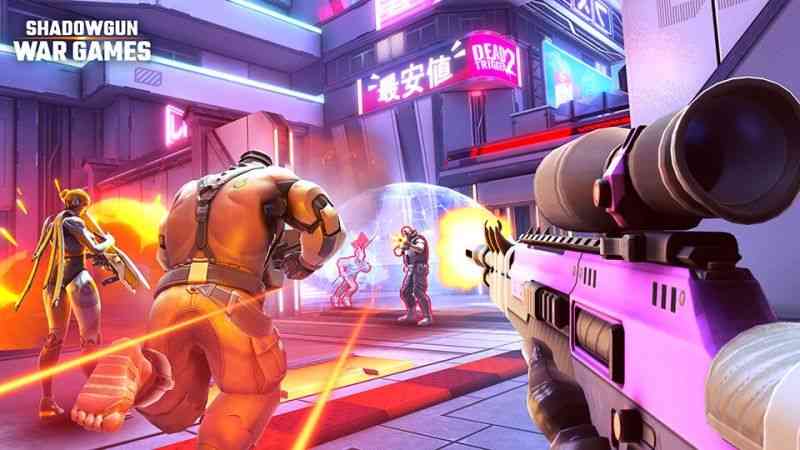 Players can choose from a gallery of heroes, each with unique personalities and skills to match their play style. With an emphasis on quick pick-up-and-play action, War Games offers truly console-quality team-based action for everyone with access to a mobile device.
The power of Unity helps Shadowgun War Games scale its performance to ensure smooth and visually-triumphant gameplay across the widest possible range of mobile handsets, including the ASUS ROG Phone II, the high-performance smartphone designed for mobile gaming.
"Madfinger's custom support of our 120Hz/1ms AMOLED display and Kunai Gamepad makes the ROG Phone II the best way to experience the exceptional Shadowgun War Games.", said ChihHao Kung, Global Technical PR Director.
"MADFINGER Games are experts at using Unity to push beautiful visuals that are optimized to scale across a variety of devices, all without sacrificing the performance demanded by competitive shooters. Shadowgun War Games is the team's most ambitious effort yet – a gorgeous, blazing-fast, online shooter that really shows off what Unity is capable of on mobile devices. Congratulations to the team on another big launch, " said Brett Bibby, Vice President, Engineering, Unity Technologies.
"2020 marks the ten year anniversary of our studio," said Marek Rabas, CEO of MADFINGER Games. "We're starting the celebrations early with the launch of Shadowgun War Games. We've poured ten years of passion and experience into this game, and we can't wait to hear what the community has to say."