Game News
Get ready to play Call of Duty: Mobile on PC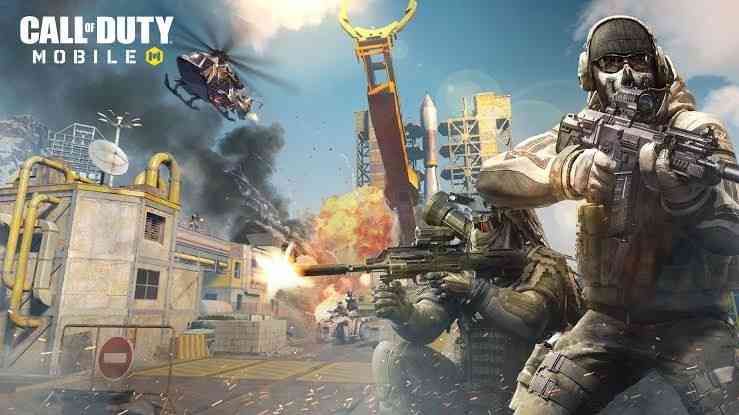 For those who don't know, GameLoop is an Android emulator with millions of users. It's a launcher that lets you play mobile games on your PC with a mouse & keyboard. The emulator has support for nearly all of the biggest mobile games like Fortnite, PUBG, and Mobile Legends. As the CODM launch came closer, they announced that their emulator will support Call of Duty: Mobile on October 1st. So if you can't play the latest COD because of your PC's limitations, I think you might want to break the limitations of your mobile hardware.
Get ready to play Call of Duty: Mobile on PC
I know it's not fair but playing on PC will have some advantages. It will support mouse & keyboard, input mapping, and will let you adjust your field of view, which in this instance a PC screen can be much more useful than the phone's. Despite being kind of unfair to mobile users, it will probably be more fun.
In case you haven't heard of it until know, Call of Duty: Mobile is a free to play mobile game and it will come out on October 1st. Check out the Call of Duty: Mobile's official website for more information.