Game News
Death Stranding Limited Edition PS4 Pro Bundle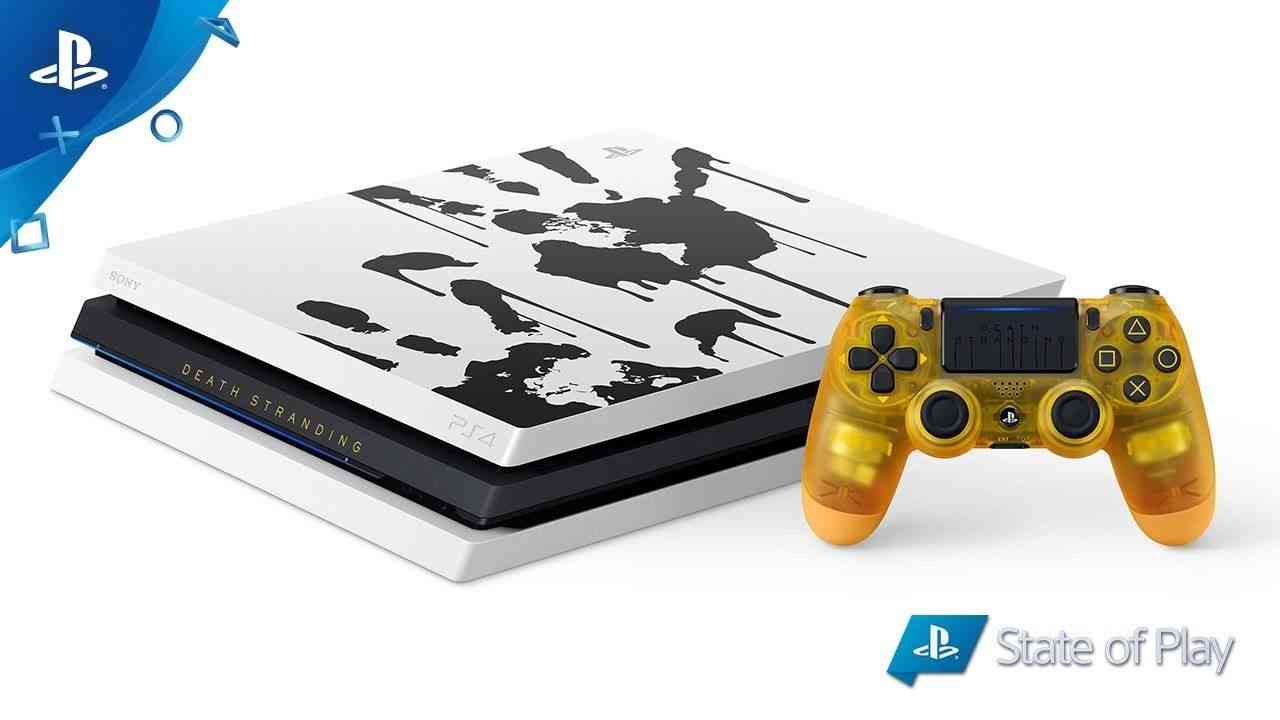 Death Stranding is a game that many fans are waiting for with extreme excitement. The game will hit the shelves on November 8 this year but that's not all. In the most recent State of Play by Sony, it was revealed that Death Stranding is receiving it's brand new Limited Edition PS4 Pro Bunble Death Stranding.
Death Stranding Limited Edition PS4 Pro Bundle
The new Death Stranding modeled PlayStation 4 looks incredible and will release on the same day that Death Stranding is, being sold as a bundle. The bundle will contain a brand new PlayStation 4, a controller and the game itself. The console is covered in a shiny white given an eerie aura by the black hands symbolizing Death Stranding and a somewhat see-through controller in gold, made even greater by the baby from the game on the left handle.
Death Stranding Technology Video