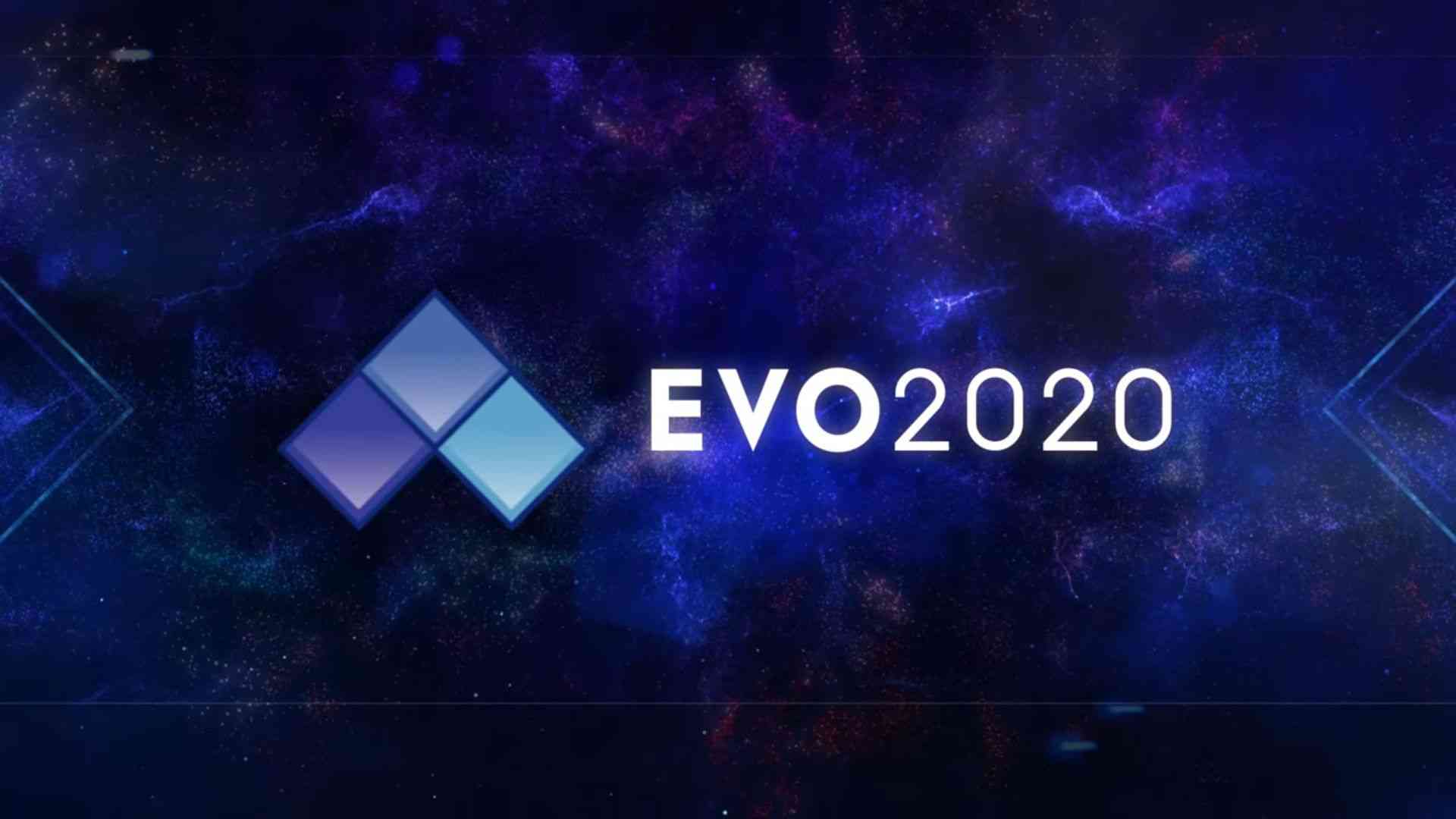 EVO 2020 is an online tournament in 2020 and EVO 2020 Online Has Been Cancelled. Earlier, EVO CEO Joey Cuellar was being placed on administrative leave because of several accusations of sexual misconduct. After these events, some game brands like Street Fighter and Mortal Kombat announced that they won't participate in the event.
After all these, in a twitter statement, it is announced that Tony Cannon is taking over as CEO. And also added that he is "prioritizing greater accountability across Evo, both internally and at our events." They also wrote: "Progress doesn't happen overnight. Or without the bravery of those who speak up against misconduct and justice. We are shocked and saddened by these events, but we are listening committed to making every change that will be necessary. To make EVO better model for the stronger, safer culture we all seek.". You can read the whole statement below.
EVO 2020 Online Has Been Cancelled
As the event has been cancelled, refunds will be issued to all players who have purchased a band. But donations will still be made to Project HOPE by the event organizers. After this announcement, publishers like Bandai Namco ( Tekken 7), NetherRealm (Mortal Kombat 11) and Capcom (Street Fighter V) said that they won't attend the event.

Before the cancellation, Joey Cuellar wrote on twitter: "I was young and reckless and did things I'm not proud of". And he said he had grown and matured "over the past 20 years". It seems that he tried to distance himself from accusations with that tweet.
I'm sorry. I never meant to hurt anyone. I was young and reckless and did things I'm not proud of. I have been growing and maturing over the past 20 years, but that doesn't excuse anything. All I have been trying to do is become a better person. Once again, I'm truly sorry.

— Joey Cuellar (@MrWiz) July 3, 2020