Game News
Worms Armageddon Got Update After 21 Years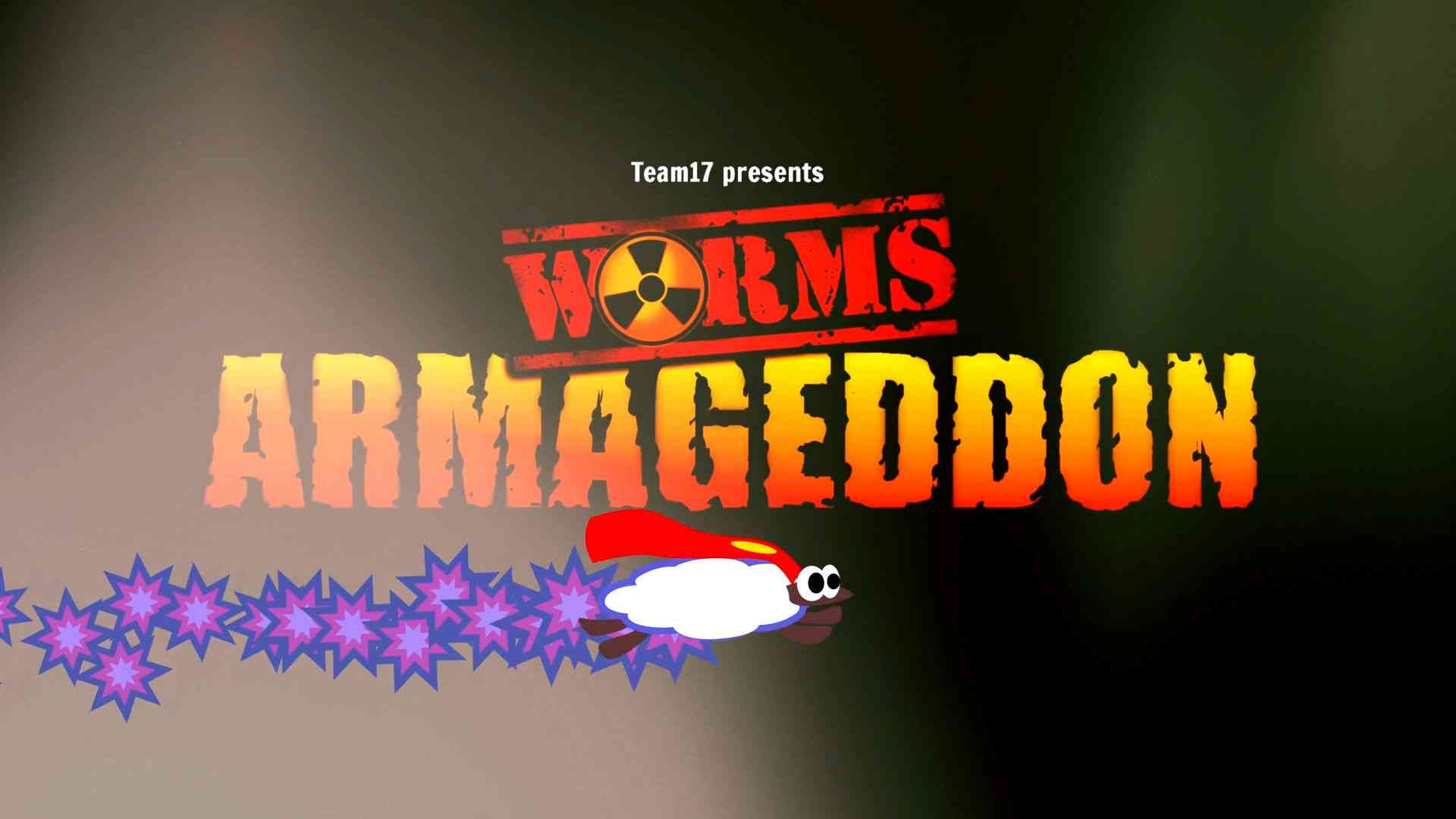 Worms Armageddon is a 2D turn-based tactics video game developed by Team17 and published by Hasbro Interactive under the MicroProse brand. The game first published on 29 January 1999, more than 21 years. And surprisingly, Worms Armageddon got an update after 21 years.
Developer Team17 announced the new update, Worms Armageddon Patch 3.8, with a trailer. The trailer shows some of the contents of the update. You can check out the Patch 3.8 Trailer below.
Worms: Armageddon Game Trailer Video
The new update will include 70 new scheme options for customizing matches, frame rates that adapt to the player's hardware, windowed mode, improvements for streaming, the ability to add CPU teams to online matches and translations to seven languages. Also said that four more languages are on the way. Worms Armageddon players will also be able to gain access to the Mapshot feature. This feature will allow them to save snapshots of the current situation of the map that they are playing at that moment. Then they can start new matches on that map or they can continue playing from where they left.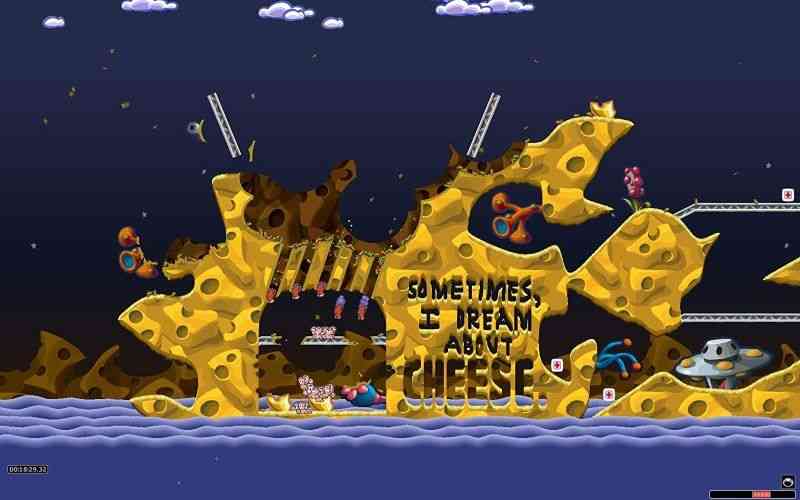 Worms Armageddon Got Update After 21 Years
The new update will also solve the adaptability issues. The game will run on Windows 10 from now on. According to Team 17, the new update contains 370 fixes, 45 changes, and 61 new features. You can read the whole details about the new Worms Armageddon Patch 3.8 on steam's game page.
But Team 17 isn't being lazy. We know that they are working on a new game for the Worms series, Worms Rumble. The new game is already in closed beta. There is no exact date about the release, but it is rumoured that the new game will be released later this year. Stay tuned, enjoy.