Game News
Genshin Impact is now available for Mobile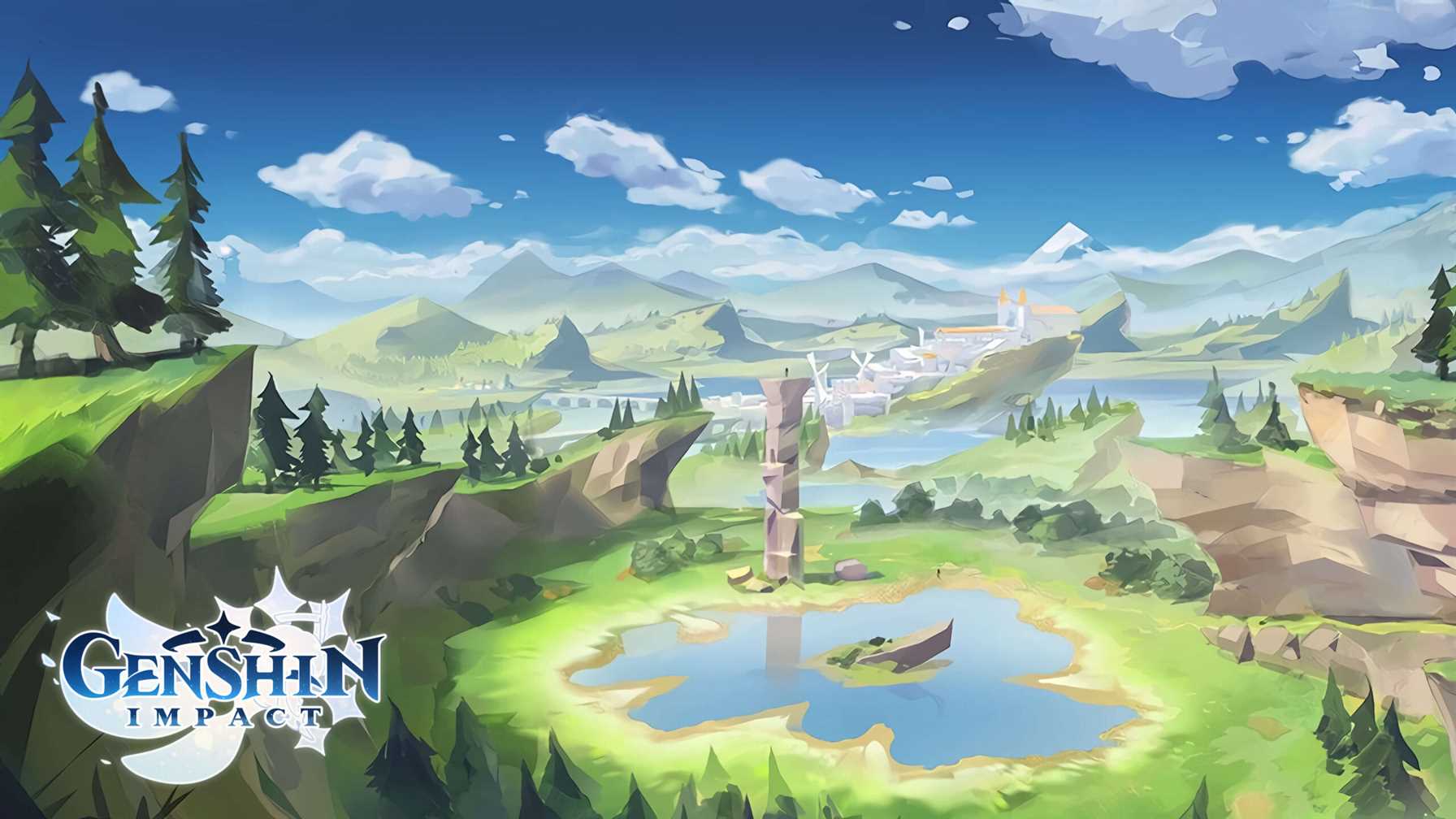 Genshin Impact is now globally available for mobile. The game is similar to Zelda: Breath of The Wild when we talk about the gameplay.
Genshin Impact is one of the most anticipated RPGs of this year. And it is now available for mobile
The game comes to the hands of miHoYo Limited, they are the creators of Honkai Impact. A mobile RPG that has been downloaded more than five million. If you want to play Genshin Impact, all you need is a mobile phone and some free space.
In Genshin Impact, you travel through Tevyat. Tevyat is a continent that you must explore and find answers from The Seven, the elemental gods of the seven elements. The world is really gigantic. It has gorgeous places like mountains, rivers, spectacular landscapes and different creatures we must fight.
These are not just everything about the game. It has a beautiful soundtrack, weather changes, character details and many more. the game's melodies are performed by the Philharmonic Orchestra of London and the Shanghai Symphony Orchestra.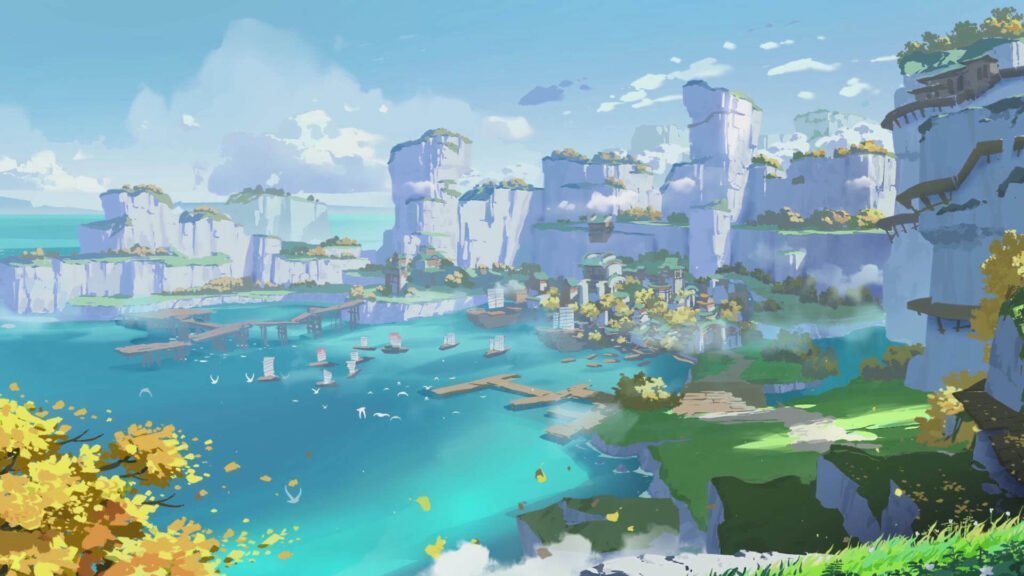 You have an unlimited area to explore in Genshin Impact, you can interact with different elements. You have to master these elements in order to get stronger. The game also lets you equip different skills and upgrade your character through your journey.
The game also has a co-op mode. You can play with three more players to defeat the enemies in the game. This is great if you want to play with your friends. As you know, we can not find good co-op games anymore. Long story short, the game is really worth giving a try. If you are interested in JRPGs, this game is really a good game for you to play in these quarantine days.
Genshin Impact is available for PC, Nintendo Switch, PS4, and Mobile. You can get it from Google Play Store and also from App Store.