Game News
Returnal Update 01.003.001 is Out. Here Are the Notes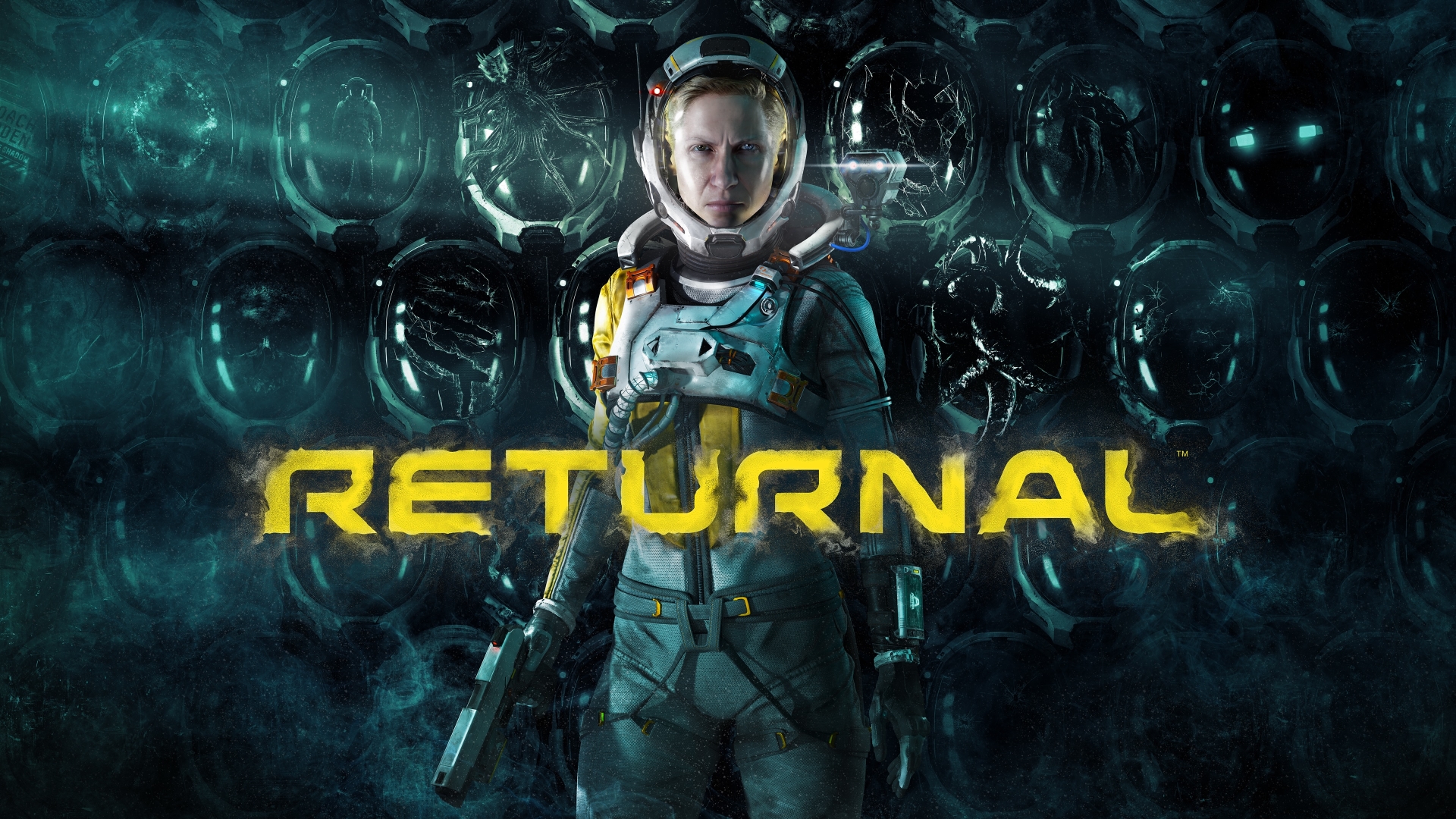 Housemarque brings a new update to their latest release Returnal. The update is called 01.003.001 and it is roughly more than 1 GB.
Returnal Update 01.003.001 available today
The latest Returnal Update is out. However, there is an issue with this update. Nobody except the developers knows what changes this update brings. Because there are no patch notes available officially. So, we will have to wait for the officials to come up with a changelog in order to see what we will see with this Returnal Update. Currently, there are several known issues and maybe Housemarque is trying to fix them with this update.
We should not complain about the issues as of now because the game is pretty new. And the players and critics tell that most of the players like the game generally. And before that, the developer company Housemarque really cares about player opinions as they want to report the players the issues they see. So they can fix these with an upcoming update for Returnal. You can check out the known issues just below.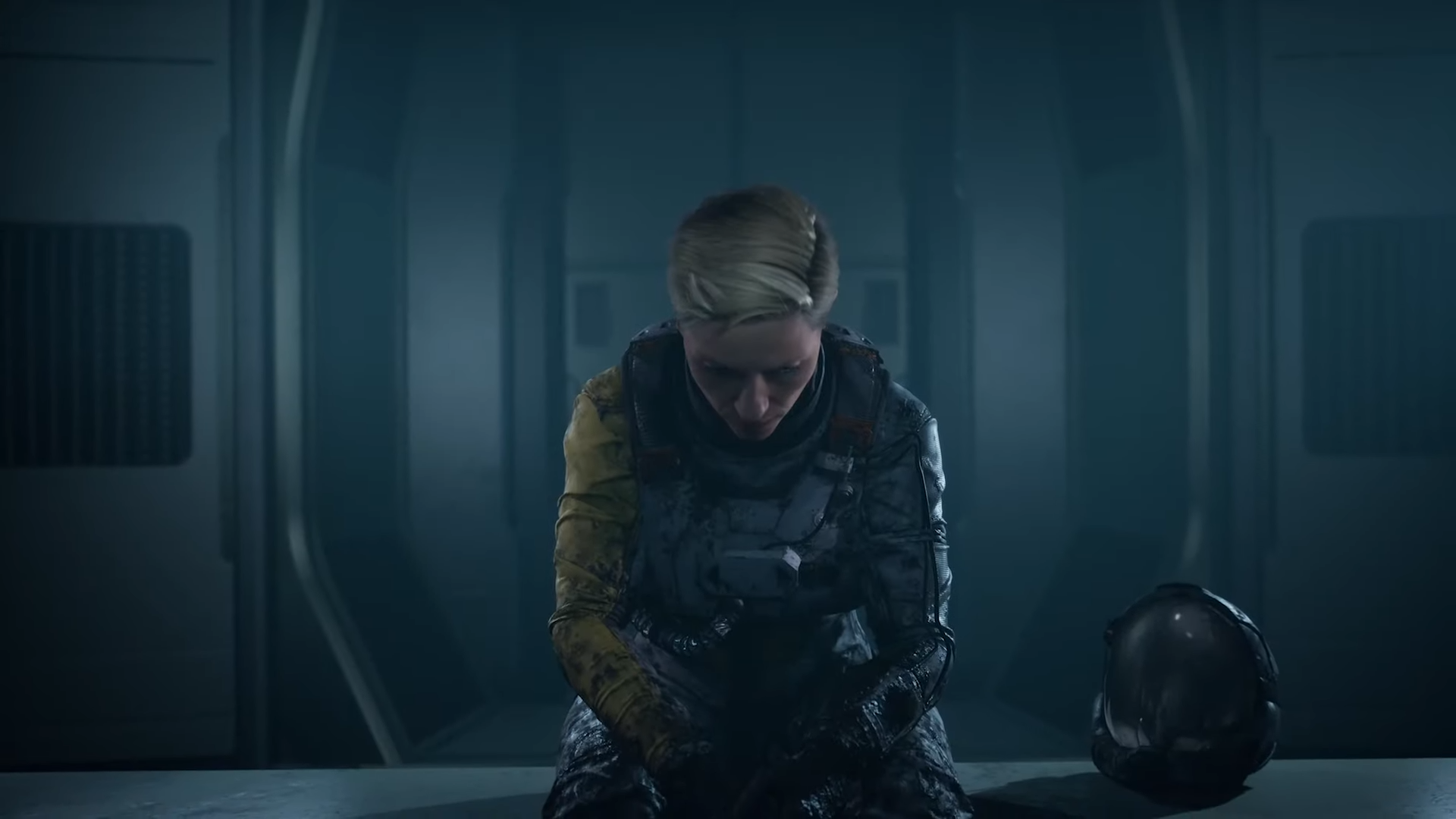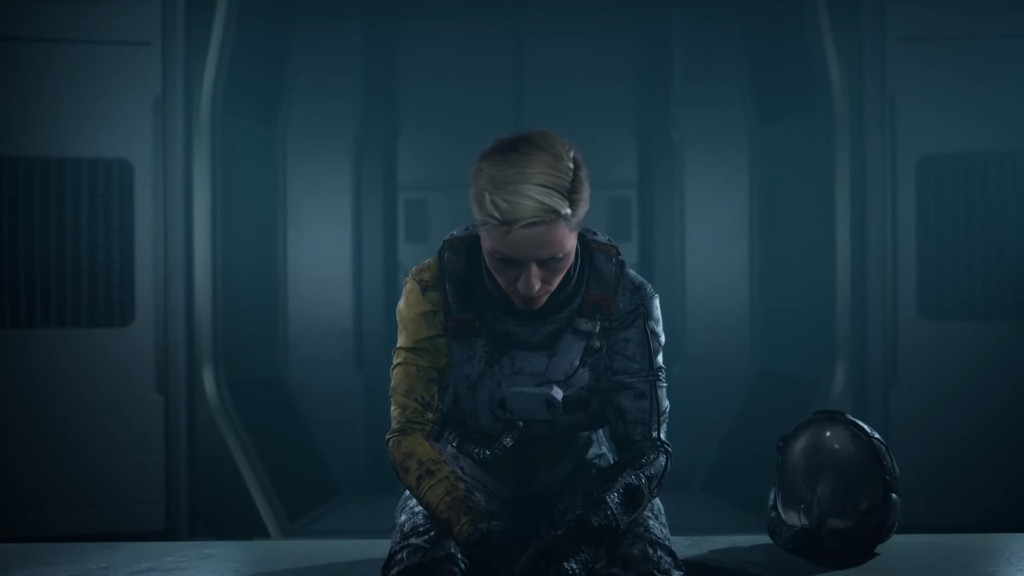 Permanent progress in the game includes (not limited to):
Permanent progress items such as utility equipment. Any picked up weapons and items go into the loot pool and can be encountered later.
Unlocked weapon upgrades can appear on weapons later.
Ether is kept between runs.
Keys to shortcuts in all biomes after defeating the boss.
After biome 3, proficiency starts at a higher level.
Once the full patch notes come out for this Returnal Update, we will add them to the post. However, there is no exact information about when the developers will release it so it may take a bit. In the meantime, you can take a look at our Returnal Review as we had a chance to play and test the game. You can read it by clicking here.