Game News
Witcher 3 Shades of Iron Mod Adds Over 125 New Enemies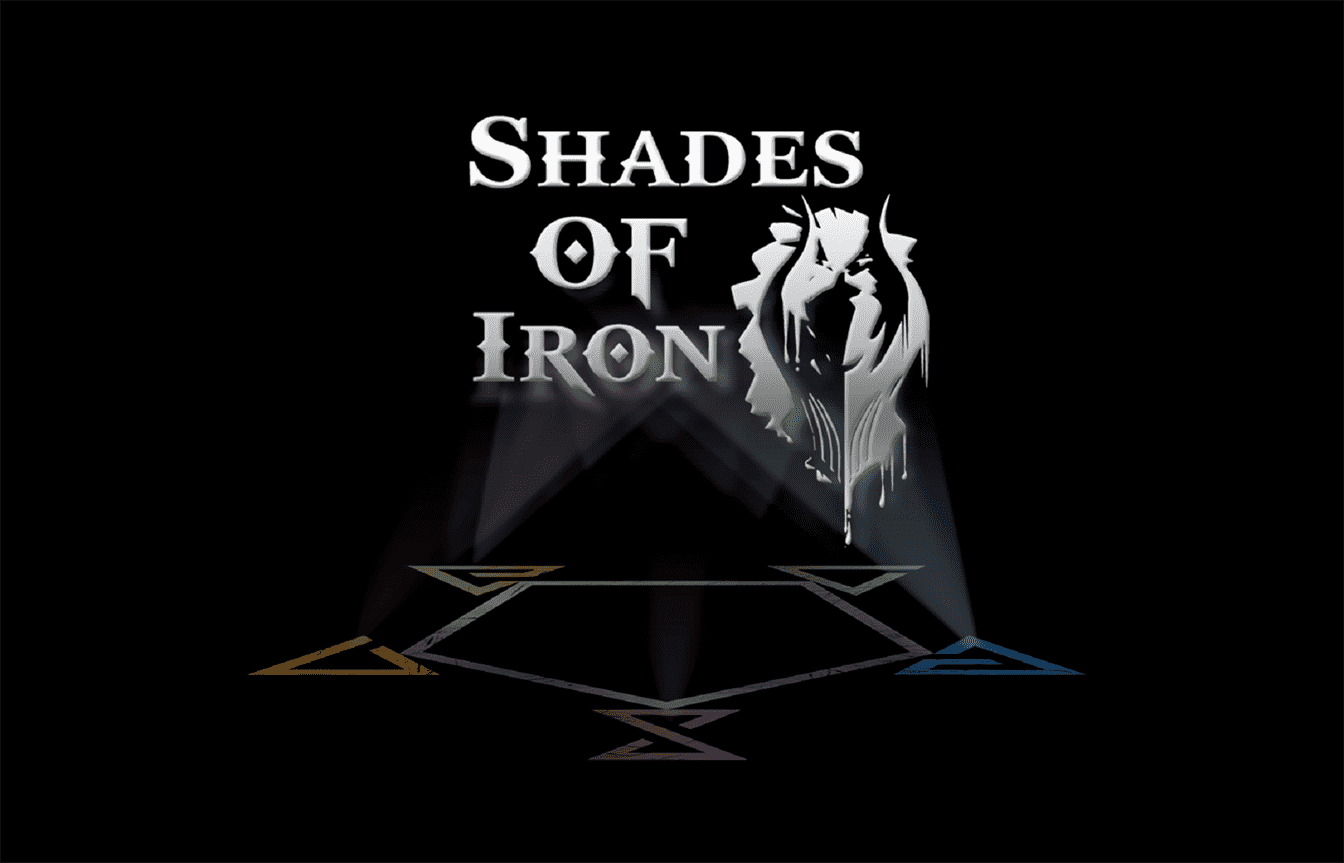 Witcher 3: Shades of Iron mod is now available for you to download. The mod adds over125 new enemies, 36 new weapons & 26 armour sets.
The Witcher 3 Shades of Iron mod is finally available
After over five months of development, the biggest content pack for Witcher 3 is now finally available. And it has a total of 2.5 GB of download size. According to the developers of the mod, this add-on does not replace anything of the original content. So you don't have to worry about your original files.
If you want to learn further details about the mod for Witcher 3, then here are some minor but very astonishing details: Shades of Iron features a total of 542 brand new fully functional items and over 125 brand new enemies. It also packs 26 new armor sets and 36 new weapons.
Armour comes with newly introduced mechanics, enabling further character customization. And there is not only that. All armor sets of Witcher 3 will be fully simulated with cloth physics. There are also some weapon changes included to this mod. For example greatswords are slower but more deadly, daggers are fast and effective, spears have slightly more range than the original game.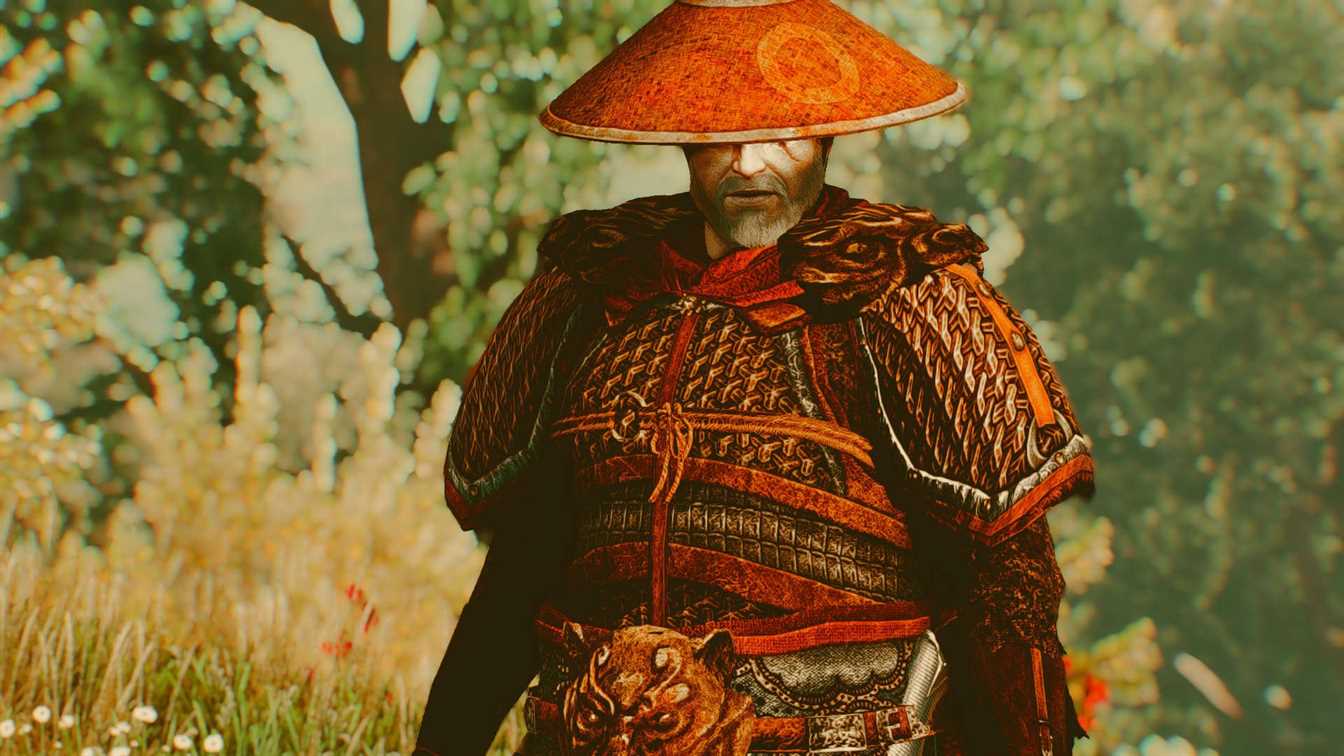 There is still a lot more to discover with this mod. And it has only a size of 2.5 GB. That is really not much for a comprehensive mod like this. You can download the mod for Witcher 3 by clicking here. Like I said before, this mod does not change any of the original game files. So you most probably will not have any compatibility issues when you use this one with your other mods. Before downloading Shades of Iron, you can watch the trailer below and have an idea about the mod. Also, if you want to check out our favourite mods for the title, you can click here.