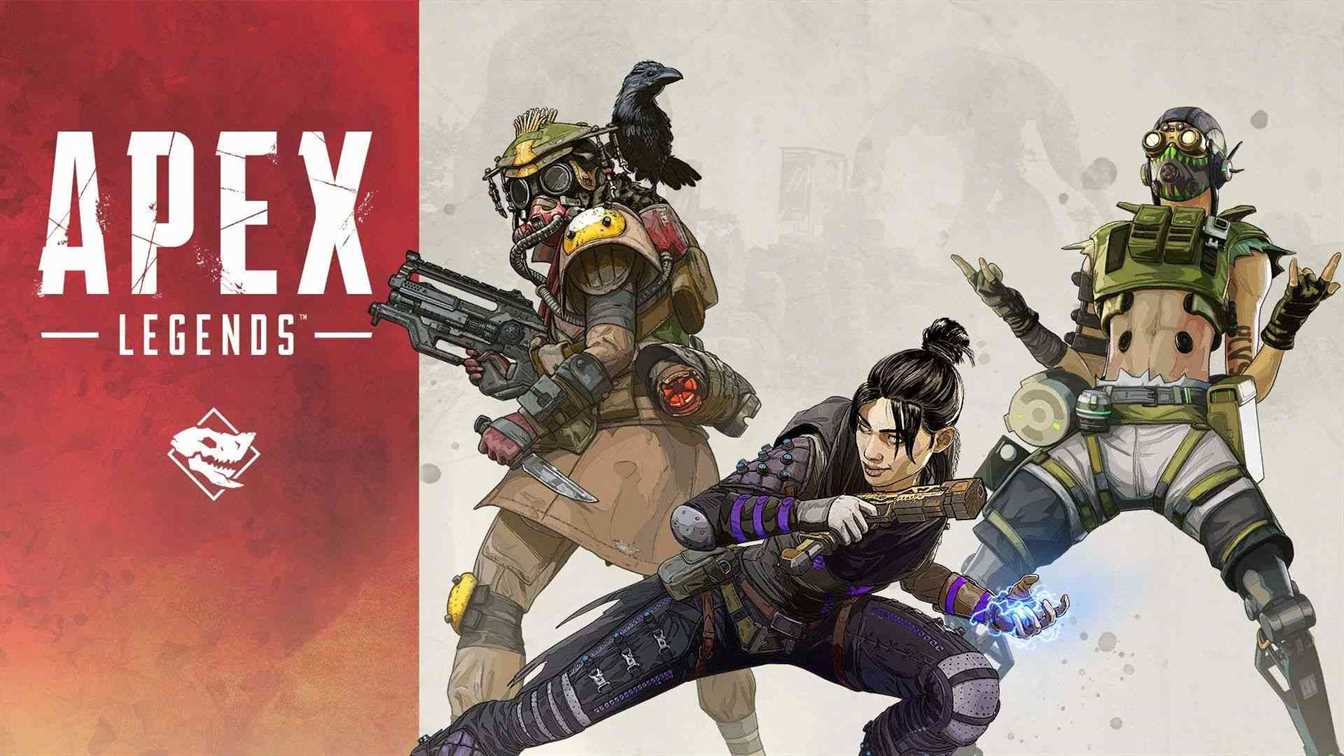 Apex Legends impresses with its new character and big changes in its new season. Coming to Apex lovers with great content, new maps, new agent Loba and much more. It will be a season full of colour.
Apex Legends Season 5
Collection event lost with treasures with you on 23 June. Unlike today's shooters, Apex was an innovative game, the new season seems to bring a new breath to it. Change is always good. Beautiful changes are waiting for us. You can access the new season on Steam on 23 June. We wish you pleasant games.
Also, the game will be Crossplay. This is a nice combination for console and PC players.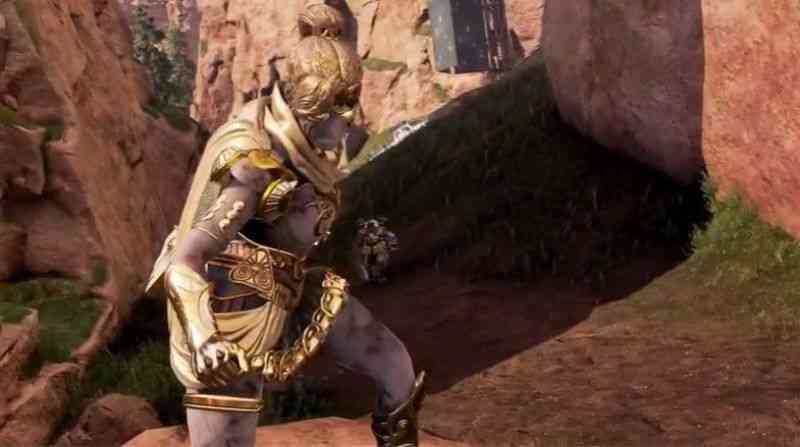 In addition, they said: "The best part is it gonna have to wait that long what treasures drops on Tuesday, June 23rd the battles expanding that's right this for was bringing apex legends to steam and I know you're hoping to wonder crying so before you ask crossplay coming to apex this phone it's been one of the biggest requests we get and we're thrilled to finally deliver it to her fans what am I forgetting one last thing what's make it official Nintendo respond and we're incredibly excited to be bringing it back to the switch this fall and will share more details in the months ahead so that means you'll be able to see where you and your friends before applying Xbox PlayStation switch or on the PCV ordinance team wearing out of line and killing the divide between the platforms on behalf of the entire FX team we want to thank our community your passion for the game is truly inspiring we look forward to seeing you all marina and don't forget to check out lost treasures on June 23rd"