Game News
Dragon's Dogma: Dark Arisen is coming to Nintendo Switch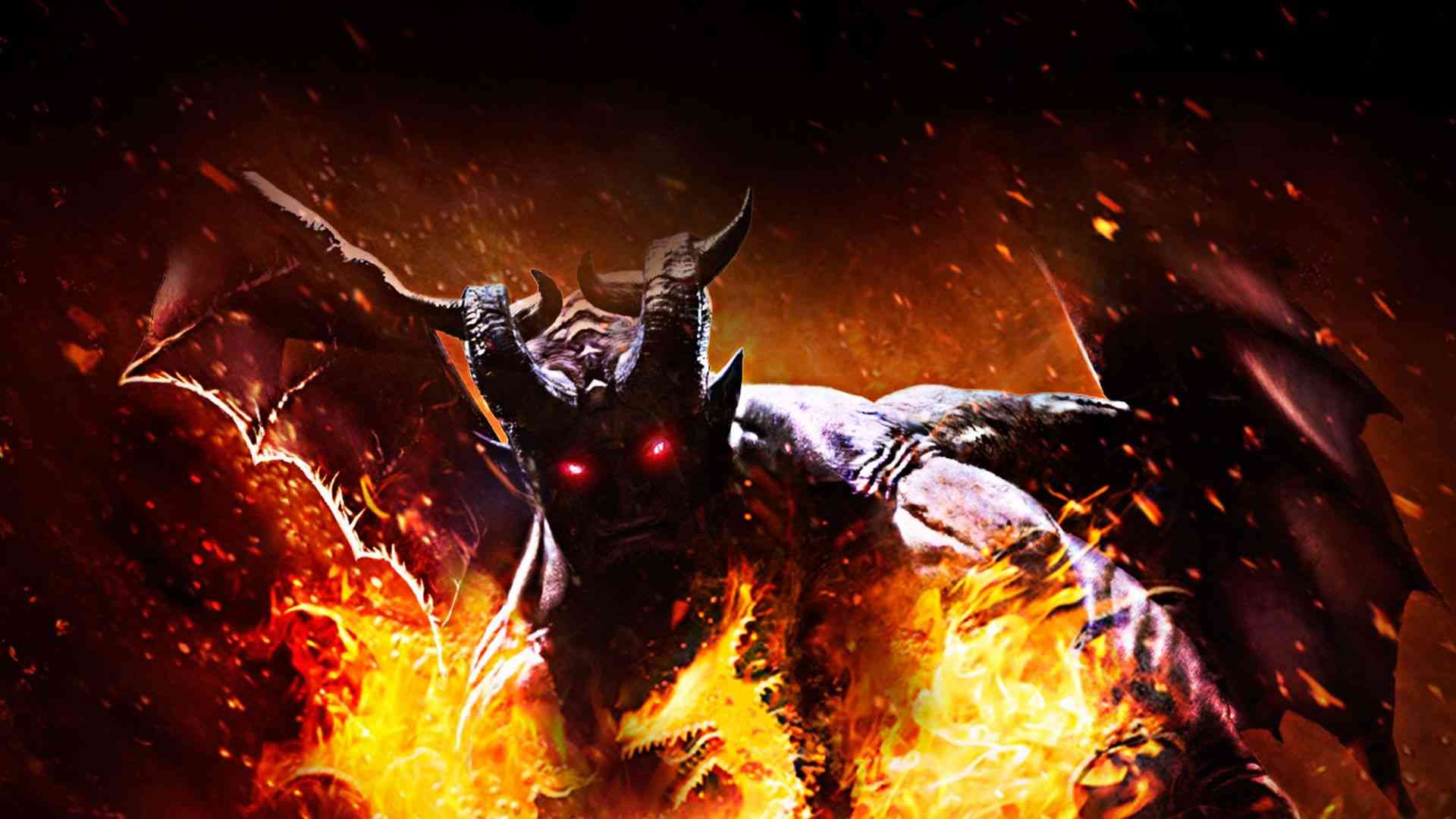 Dragon's Dogma: Dark Arisen has released on April 23, 2013. The game was a good game and got very good ratings from gaming media. Now, Dragon's Dogma: Dark Arisen is coming to Nintendo Switch.
Dragon's Dogma: Dark Arisen is coming to Nintendo Switch
Dragon's Dogma: Dark Arisen is taking players to an epic adventure in a living world. Players will explore the world, kills epic creatures and do hard quests.
Dragon's Dogma: Dark Arisen has these features on Nintendo Switch;
Dynamic combat experience: Cut off the four heads of a Hydra, climb atop griffins and fight airborne, or defeat dragons and other creatures by finding out their weaknesses.
Tons of content: Includes all previously released extra content, DLC and the Dark Arisen expansion content. Features the highly praised combat experience and rich customization, plus ahuge underground realm to explore with terrifying monsters.
Customization options galore: Nine different vocations for players to choose from with a variety of skill and magick options for each, armor that can be upgraded and enhanced, plus Pawn companions that can be trained to fit your desired combat style.
Adapted User Interface: Revamped user interface offers improved screen visibility.
Online Functionality: The iconic Pawn system comes to Nintendo Switch with online sharing abilities between Nintendo Accounts. (A Nintendo Switch Online membership is not required for online features.
Play Anywhere: For the first time, Dragon's Dogma can be played on the go using the Nintendo Switch system's handheld or tabletop mode.