Game News
Stolen Fortnite Accounts: On Sale High Price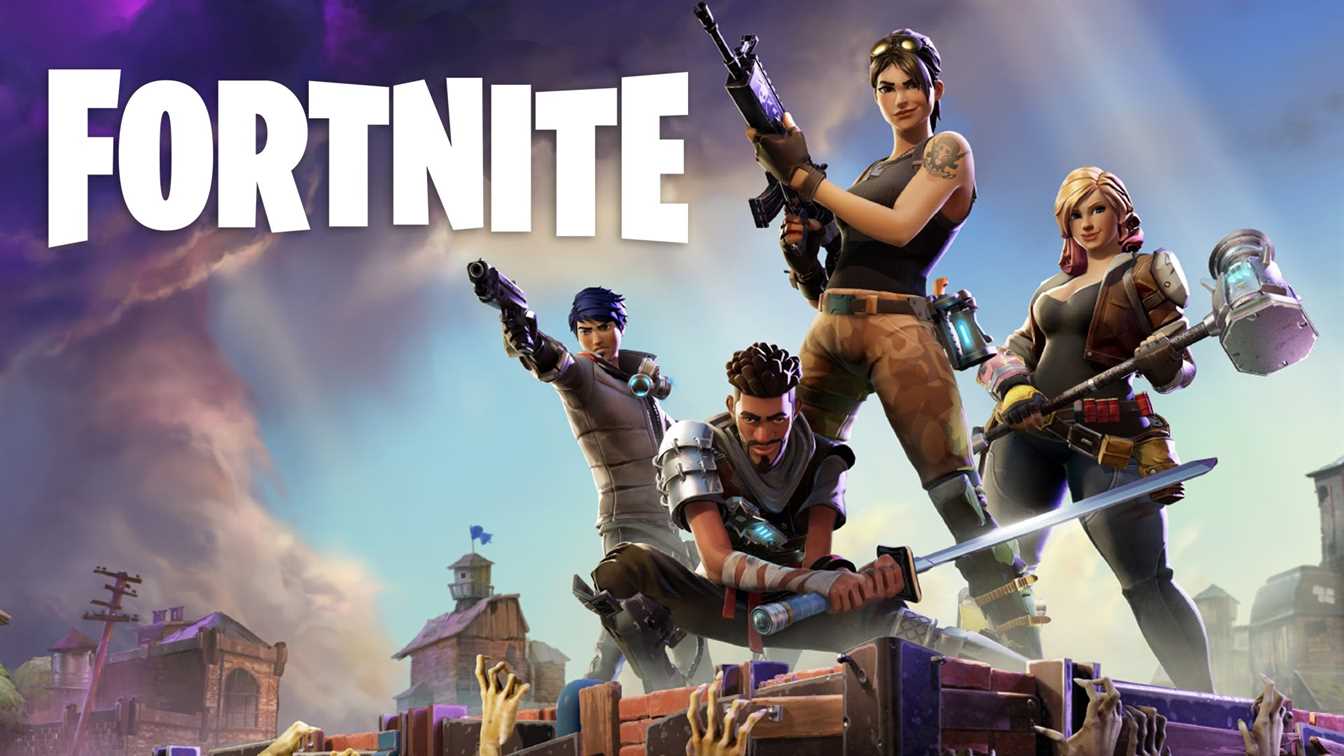 Stolen Fortnite accounts were on the agenda. It also states that accounts put up for sale at very high prices highly valued. In addition, while there have been problems with Apple in recent days. It states that some accounts find buyers for thousands of dollars.
Hackers illegally connect with buyers by stealing players' accounts. One of the main reasons for this is that the game world receives large investments. Valuable stolen accounts started to attract attention as the games became more popular and reached more players. It stated that the total sales amount approached 1 billion dollars.

Stolen Fortnite Accounts Are On Sale
A huge market has emerged for stolen Fortnite accounts. The number of this market expressed in thousands. Due to the highly valued accounts, the total size of the sales started to expressed in hundreds of millions of dollars. It also stated that a large number of accounts were hijacked by hackers and continued to captured.
For stolen Fortnite accounts, the price determined according to the costumes in the account. The most demanded accounts are in the 150-300 dollar price band. Epic Games also said in a statement that for the security of players, verification, IP reputation, machine learning, etc. stated that systems are used. Epic Games also announced that there were illegal sales and that this was not in accordance with the terms of use of the game.
When we examine the game industry, it stated that people speak higher money for Fortnite compared to the account sales of other games, and the high number of players the game had also noted.
But, at the same time, Epic continues to develop its game non-stop. Just a few days ago, they published a new Fortnite update. Stay tuned, enjoy.