Game News
Mafia Update Lets You Play the Game in Noir Mode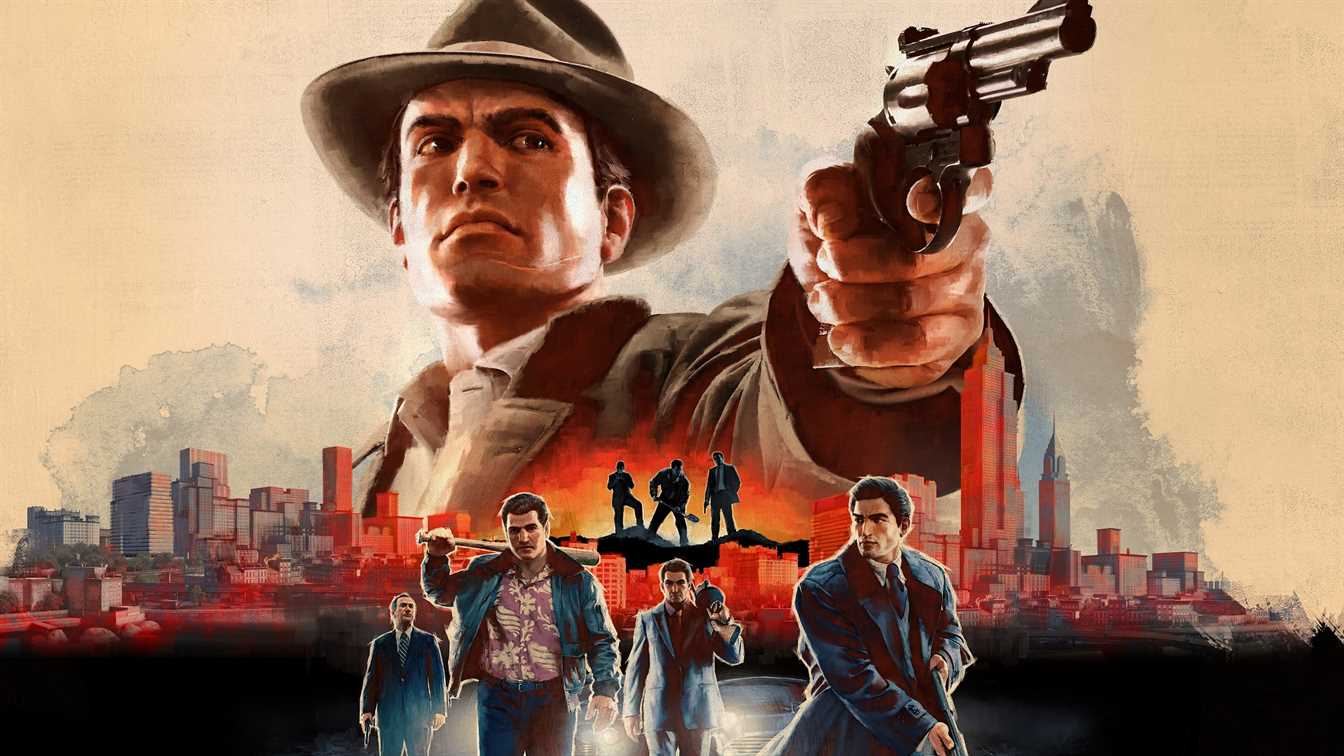 Thanks to the last Mafia Update, you can play the game in Noir Mode. The update features a film noir-inspired visual filter, as well as new HUD options and more.
Today, 2K Games and Hangar 13 released their first Mafia: Definitive Edition update. The update adds some useful features for the players. But the most interesting feature from this update is the Noir Mode. a visual option that paints Mafia: Definitive Edition's gameplay and cinematics with a vintage black-and-white look, complete with moody film grain effects to further accentuate the game's Prohibition Era aesthetic. If you want to see some screenshots, you can click here to go the official 2K Games website.
Mafia Gets its First Post-Release Update
This is not the only good thing in this update that Mafia got. This update brings some new heads-up-display (HUD) options too. Now you can switch the in-world objective marker on or off. switch mini-map enemy markers on and off in all difficulty settings; enable or disable navigation features like turn-by-turn instructions and mini-map GPS; and enable a new minimal HUD mode that hides HUD elements like the mini-map, speedometer, and objective text. You can click here to get more information about the update.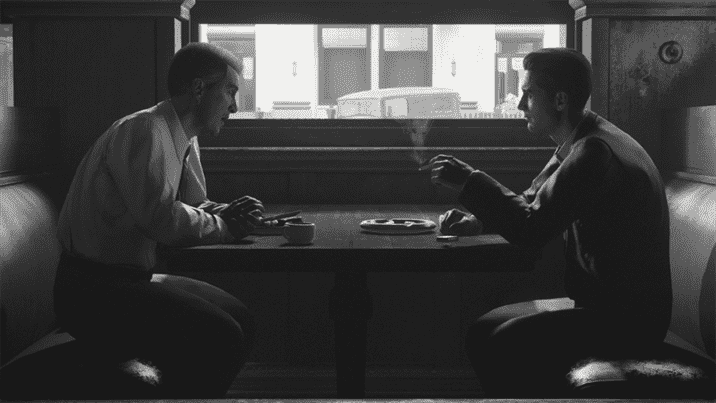 Mafia: Definitive Edition is the remake of the original Mafia. The release date of the remake is September 25. Also, the remake features updated dialogues, expanded backstories, and additional cutscenes. Players also experience a brand new Mafia gameplay with the remake version, as the gameplay, graphics and environment are much more up-to-date.
It is actually really good news that the developers did not just publish the game and let it alone. So we should be thankful to 2K Games and Hangar 13. It will definitely be a brand-new experience to play Mafia in Noir Mode.