Game News
Immortals: Fenyx Rising World Premiere Trailer and Details
Immortals: Fenyx Rising came up with a Trailer in the Ubisoft Forward event. We can see the developers talking about the game and the possible Release date.
Immortals: Fenyx Rising will be available on December 3rd 2020
Immortals: Fenyx Rising was actually a game called Gods and Monsters which was announced in 2019. It is actually a brand new game from the makers of Assasin's Creed Odyssey. Over a year, the game came up with a new name and a new trailer. From now, we will call the game Immortals: Fenyx Rising. And today, we learned that the game will come to most of the gaming platforms that are available today.
The game is an upcoming 3rd person open-world action-adventure set in a fantastical landscape of Greek Mythology. You play as Fenyx, a Greek Warrior Shipwrecked on a Mysterious Island. After a time, you notice that only you can beat the Titan. The game actually looks quite entertaining. With puzzles, open-world gaming, and cartoonish graphics. Also, it looks like the game is heavily inspired by the famous Nintendo Game: Zelda: Breath of The Wild.
Titan Prometheus and Zeus the King of the Gods narrates the story of Immortals. Adding a unique commentary to the game. In Immortals, you can create your own Fenyx, jump into adventure and explore the island. The trailer also shows off some monsters that we saw in the earlier trailers before.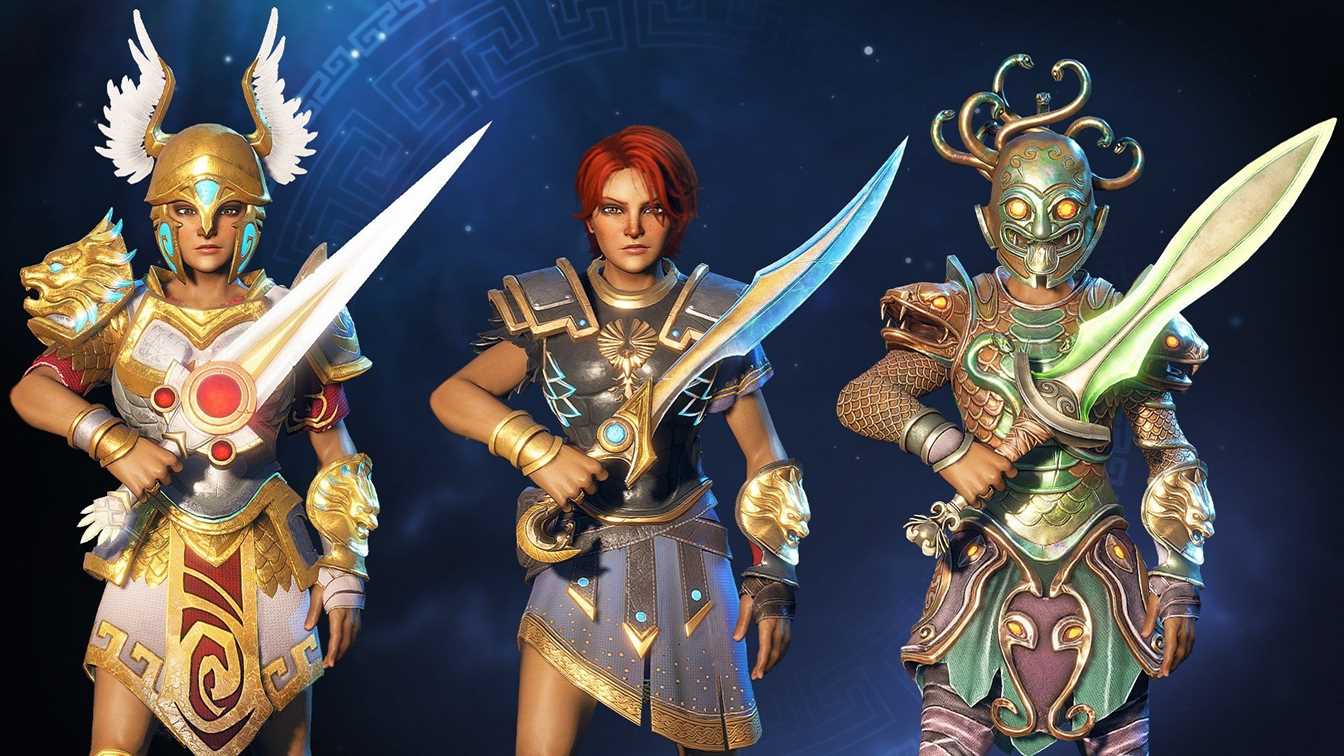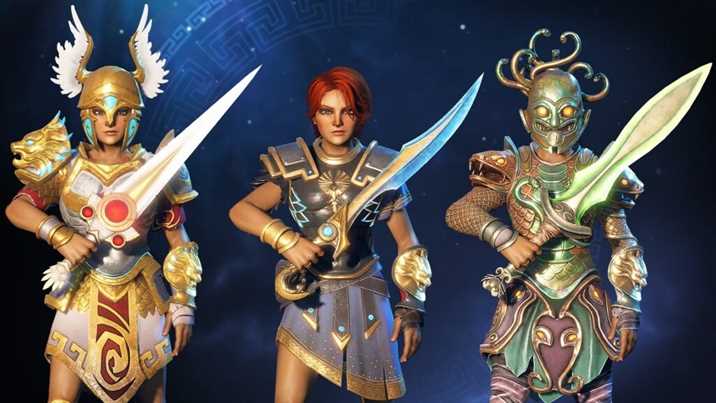 Immortals: Fenyx Rising will be available for PlayStation 5, Xbox Series X (also S)  PlayStation 4, Xbox One, Switch, Stadia, and PC. Also, there will be an exclusive free demo for Google Stadia (Even if you are a paid user or free it does not matter). But it is unknown when the demo will come out. It should be available in the upcoming months though.